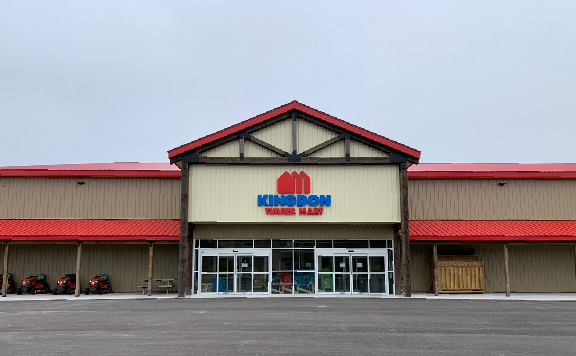 Appointments for Product and Design Services Consultations
While our doors are closed to retail shopping, you can still book in-person consultations.
This includes:
•Truss/ EWP design or consultation
•Building design or consultation
•Project design or consultation: Kitchen, Bath, decks, docks, fencing and paint.
•Product consultation: eg. windows doors and power tools etc.
•Consultation on Quotes
Masks and social distancing will be required. A Covid screening will also take place before appointment beings.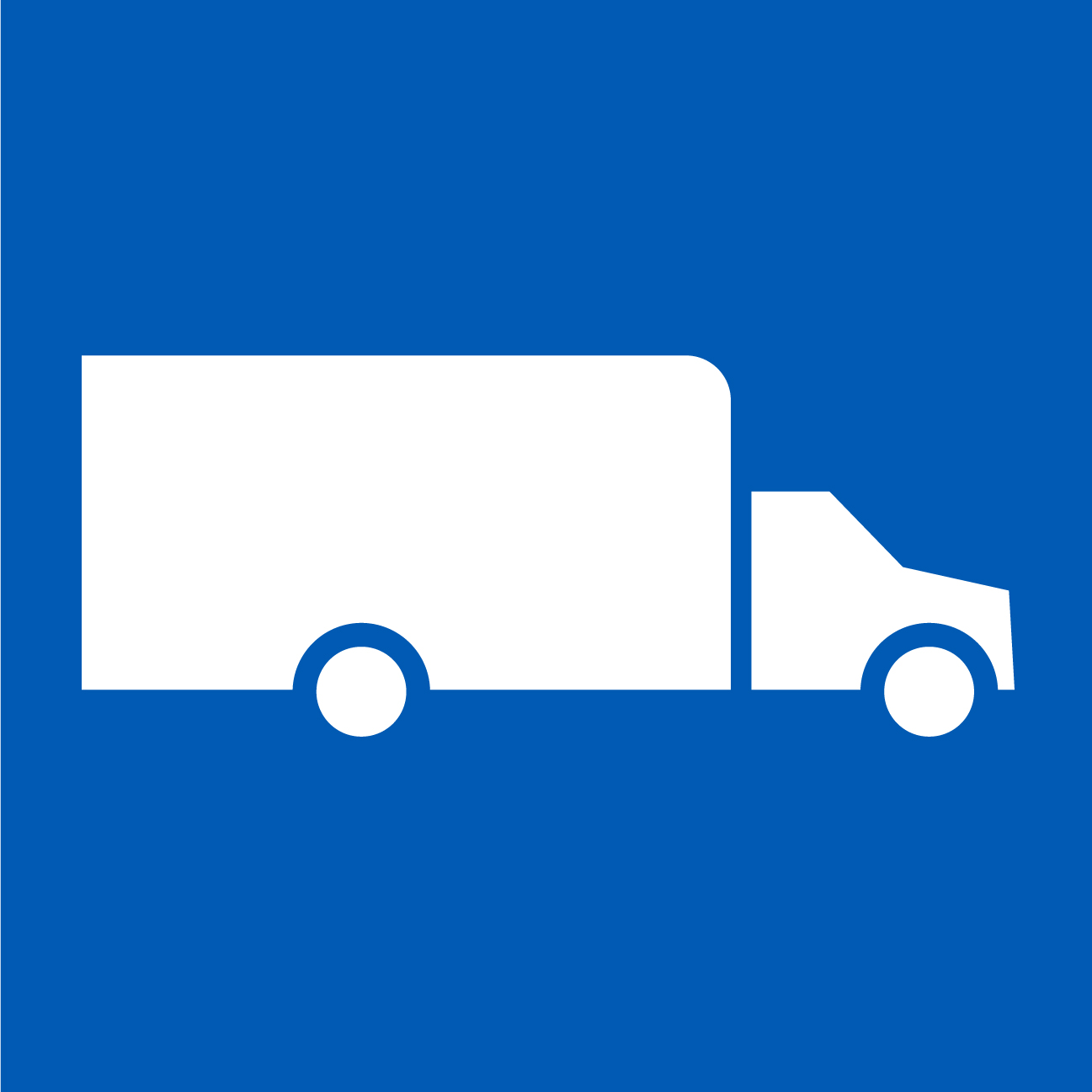 Contactless Delivery
We want to make sure you get the essentials during this difficult time. We are encouraging all customers that are feeling unwell or have recently travelled to only use our delivery services.
Your order can be placed over the phone where you will also receive the details of your delivery time. We will drop your product a safe distance away and no contact will be made between driver and customer.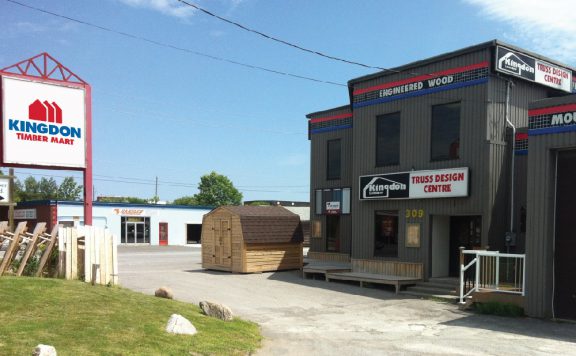 Curbside/Parking Lot Pickup
We are offering everyone who would like to order their home essentials the ability to call ahead and schedule a time for parking lot pickup.
We will make sure you can safely pick up all your home essentials without worrying. This is available at both our Peterborough and Lakefield locations.