Paint
We Colour Match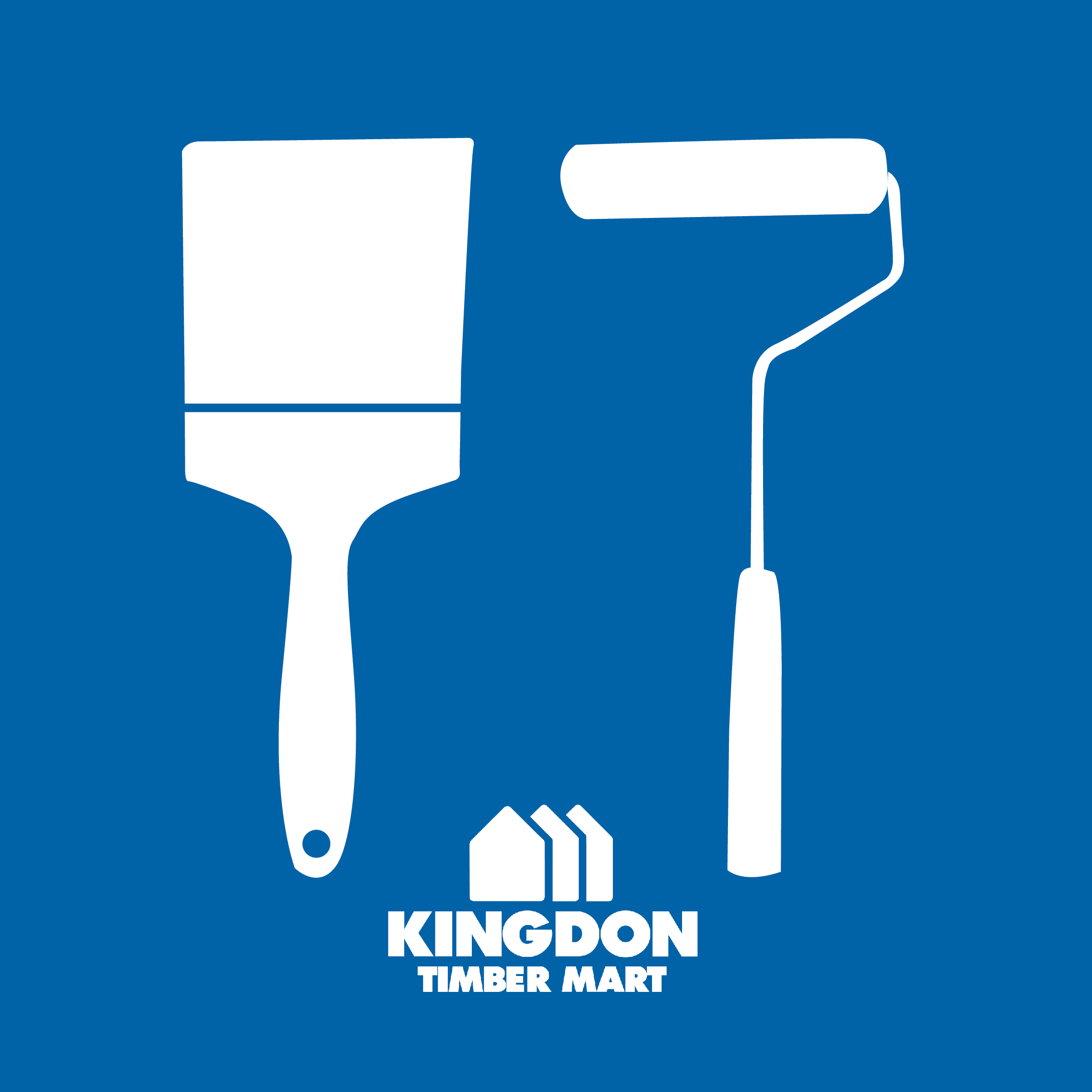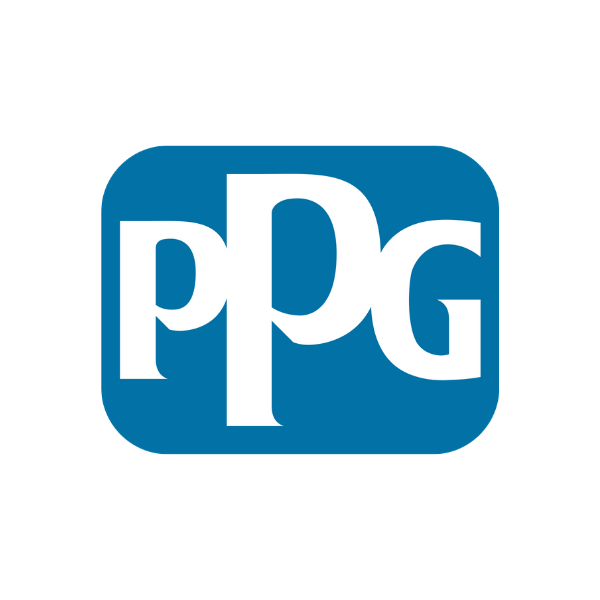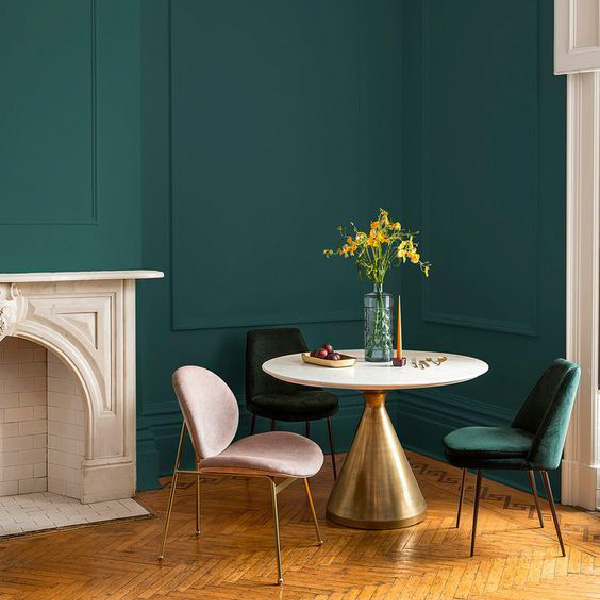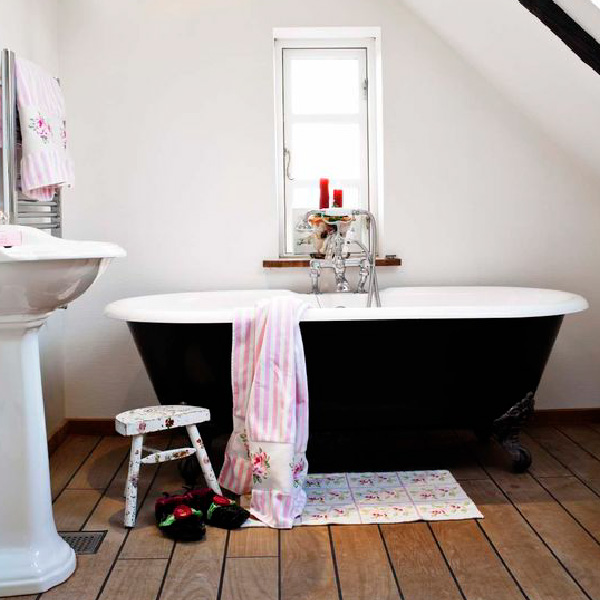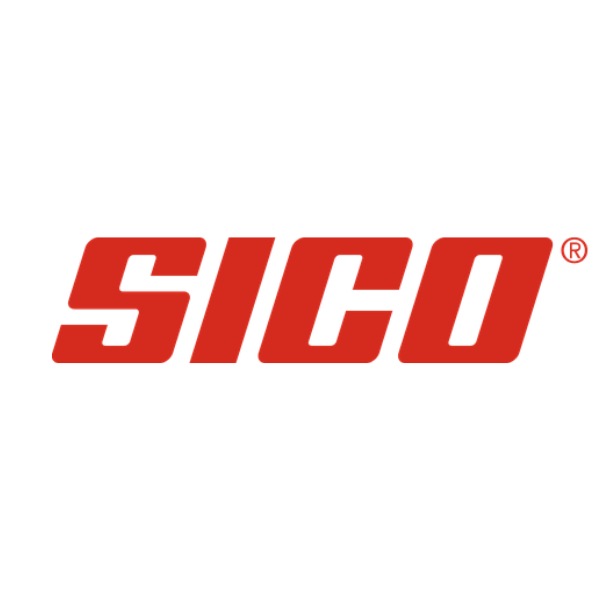 Paint & Primer
Painting a room can mean the difference between living in a house and living in your house.
We have the selection of paint, primer, and stain that you need to get the professional look that you want. We can also colour match so that you get exactly the colour that's right for you.
With a wide range of stains, primers, and paints, you'll be able to find exactly what you need for the project you're planning. Whether it's a semi-gloss for your bathroom or an eggshell for your bedroom we can guide you to the right finish and product so you get the most out of the paint that you use.
Residential
Commercial
Industrial
Do-it-yourself
Want to try out some colours for yourself? Click below for PPG's Online Visualizer
PPG Visualizer
Products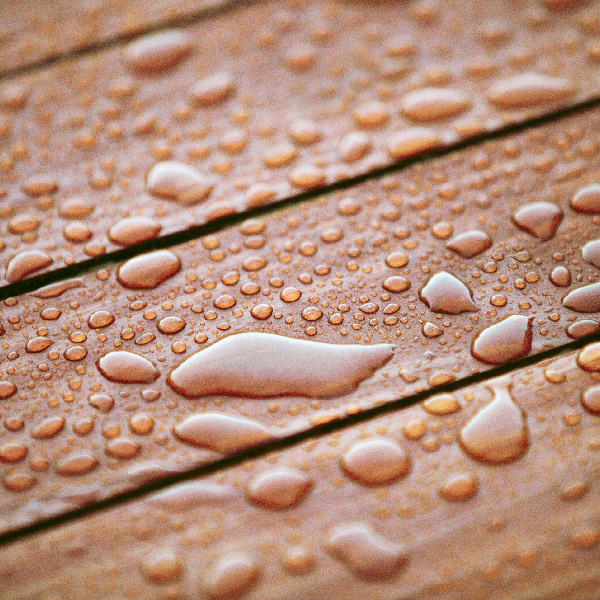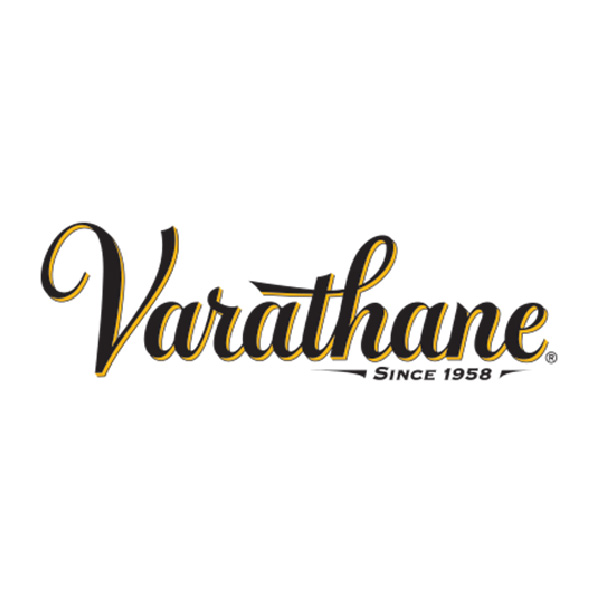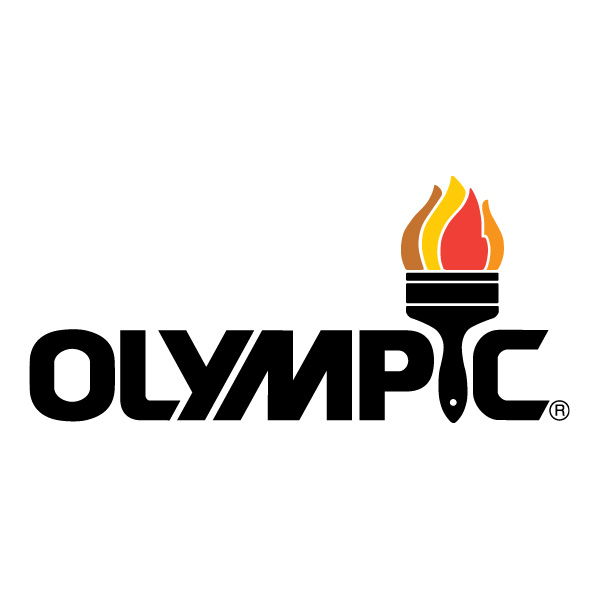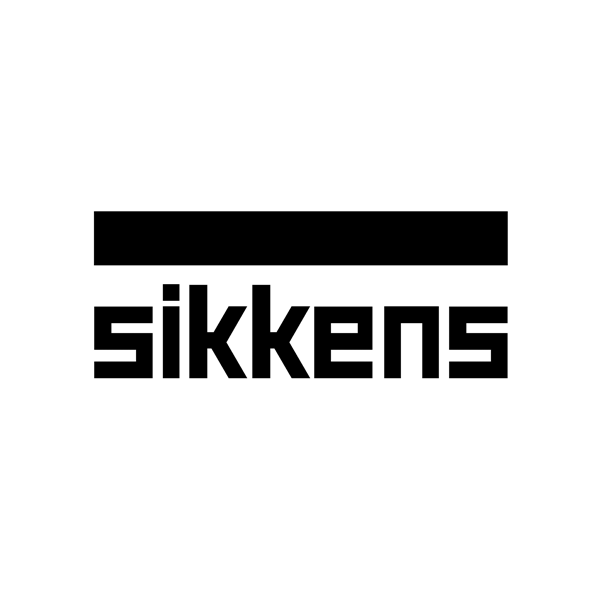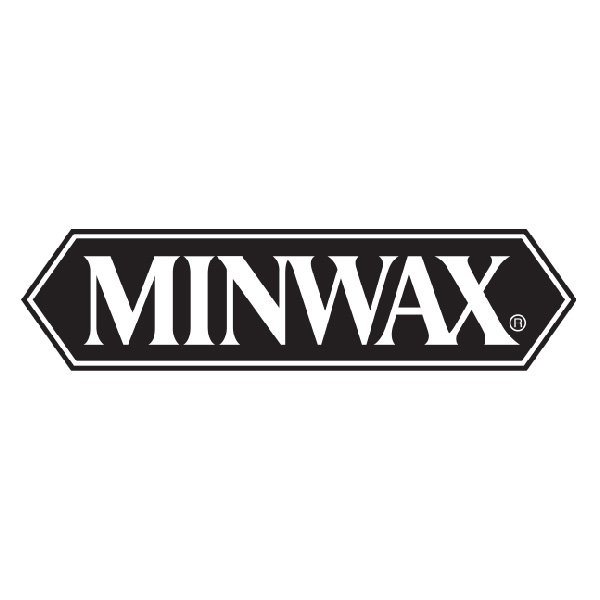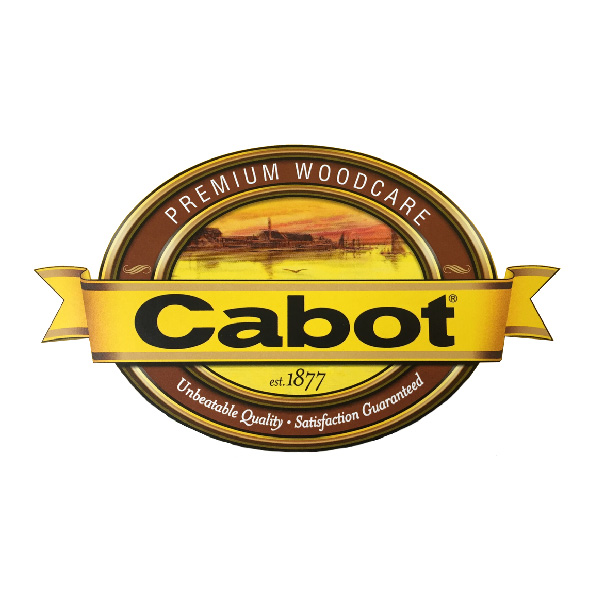 Stain
Add subtle or dramatic stain to accentuate the wood surfaces in your home.
Stain can add a beautiful tone to wood surfaces, often times helping to make the grain of the wood stand out. There are many options when choosing stain and not all stain is right for every job. Let us guide you through the process, we can answer any questions you have on which stain is best, how to apply each product, and how to get the best life out of your stain project.
Oil Stain
Varnish
Gel Stain
Solid
Semi-solid
Transparent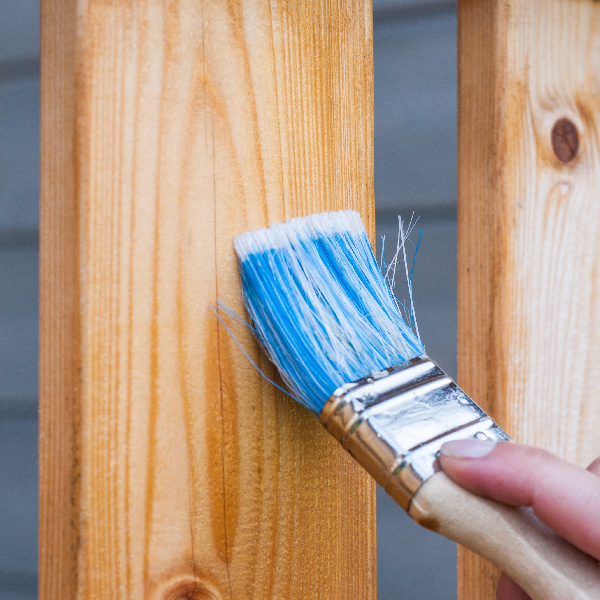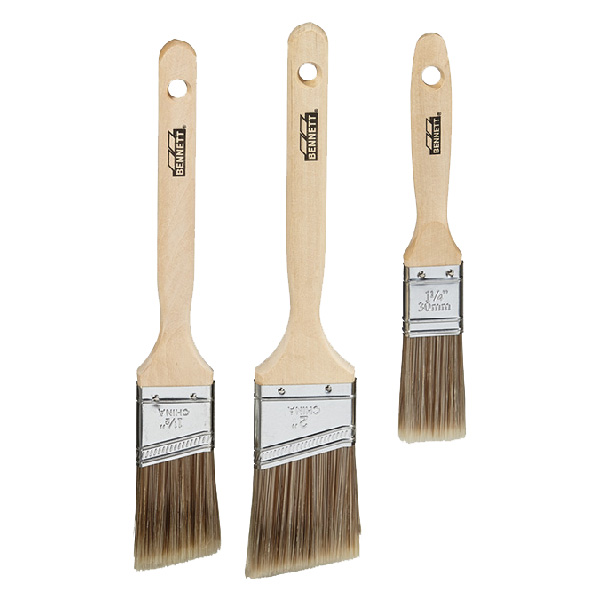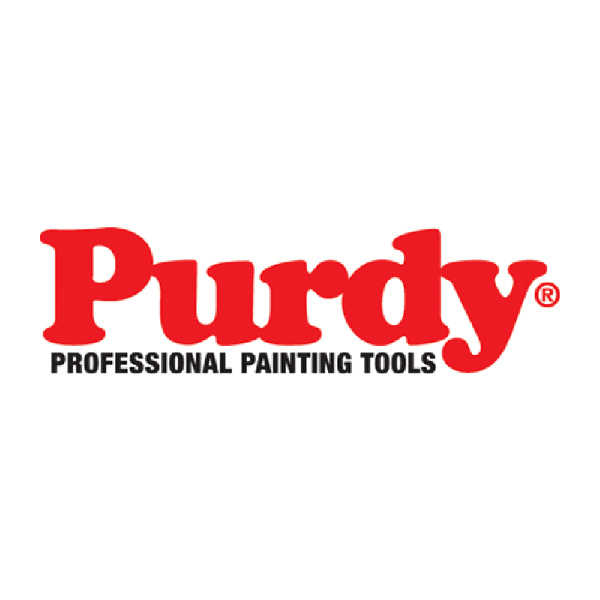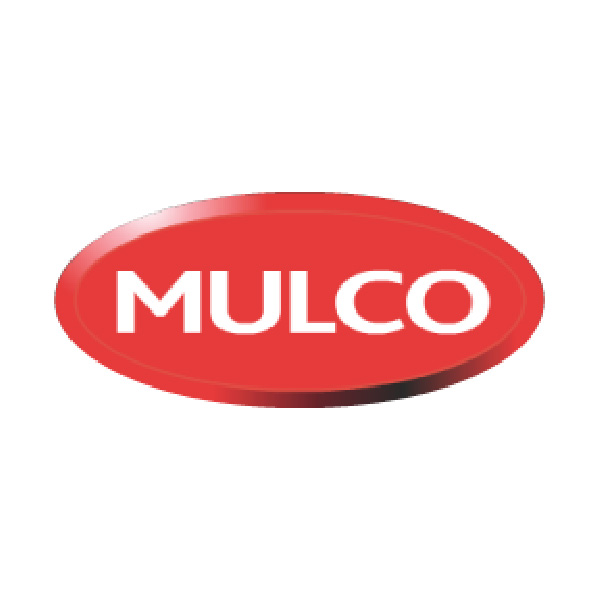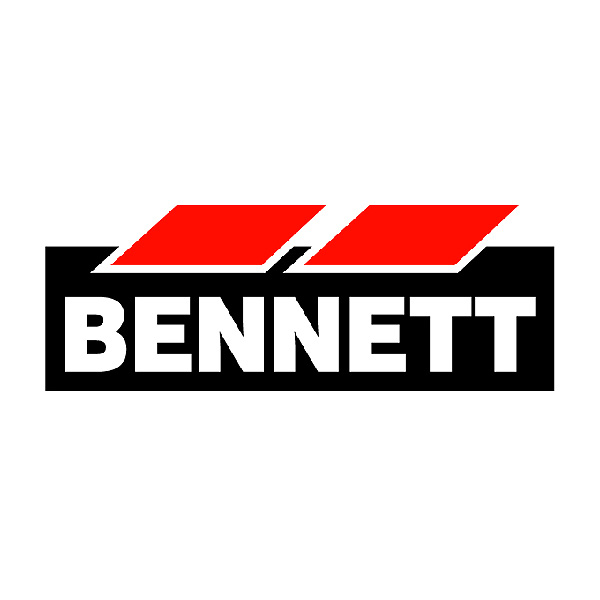 Paint Sundries
All the tools to make painting easier and the result more professional.
We have everything you need to get that professional paint job that you're after. Let us walk you through what will make your painting project seem like a breeze.
Rollers
Paint Brushes
Foam Brushes
Drop Cloths
Ladders
Painters Tape