Services
Find out how we can help you with every part of your project!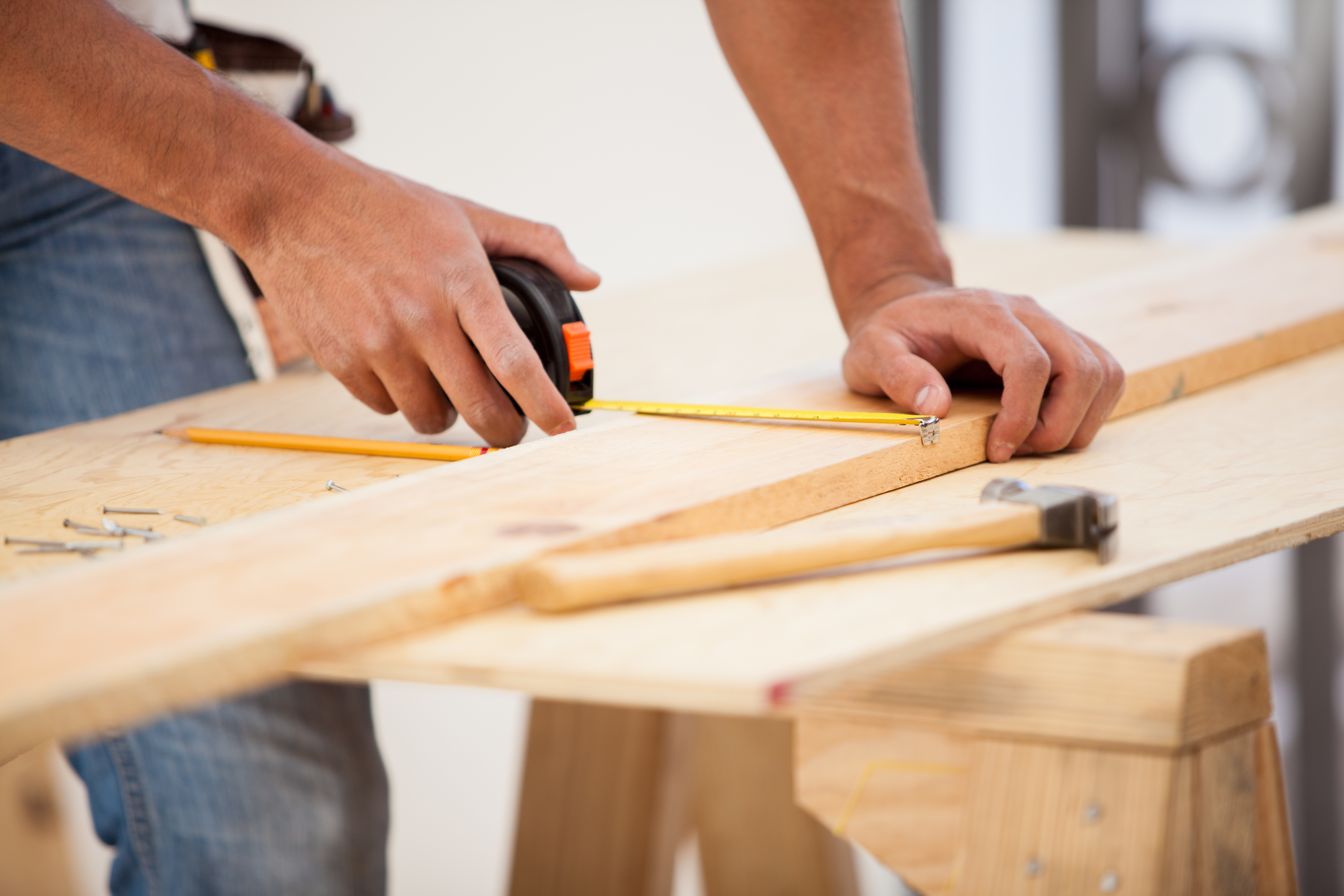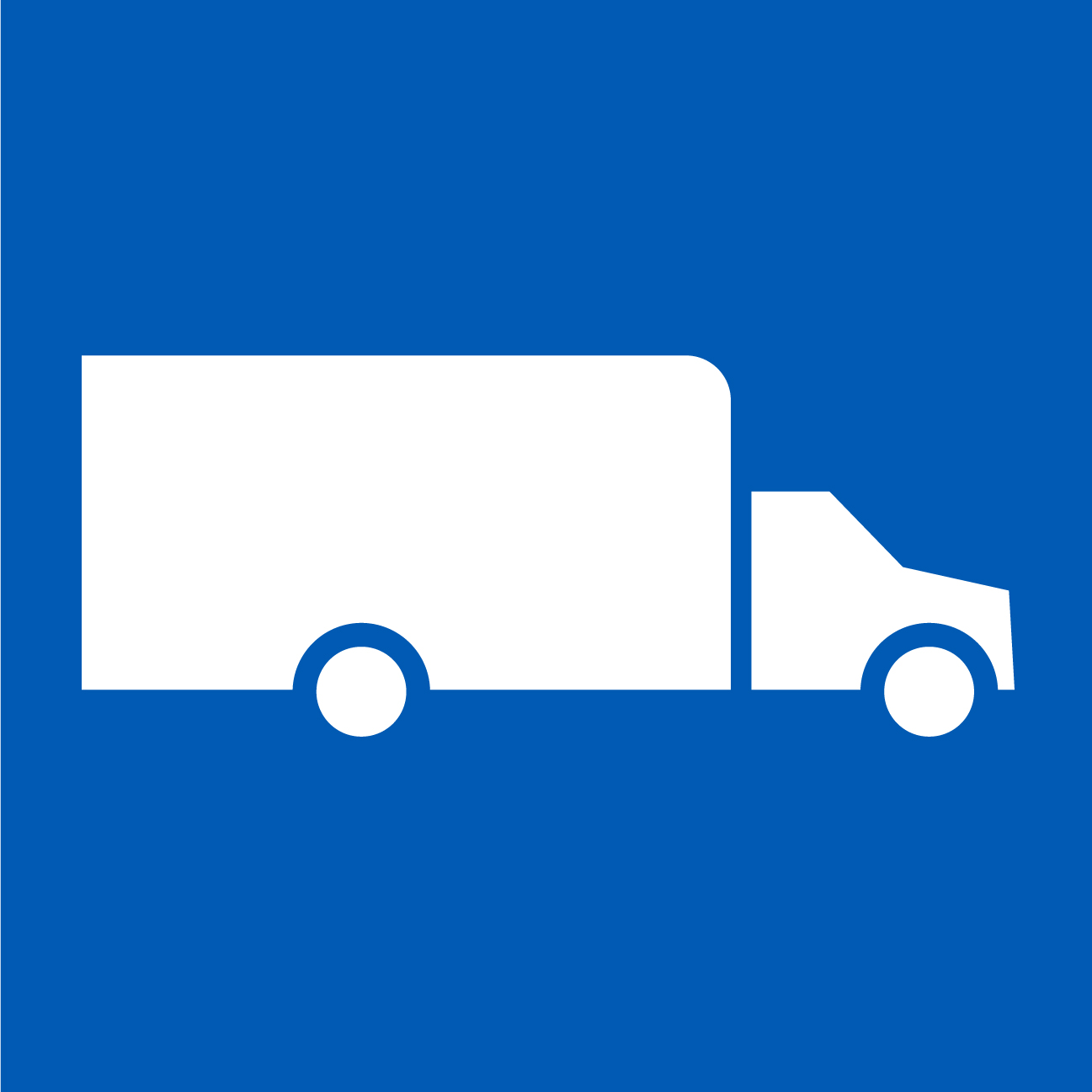 Delivery

We deliver all across Southern Ontario. Ask us about our delivery options.
With a variety of delivery truck options, we have the ability to get your product to your job site no matter the situation. Boom, dump, crane trucks, moffets and covered box trucks make the job faster and easier so we can place your product exactly where you want it.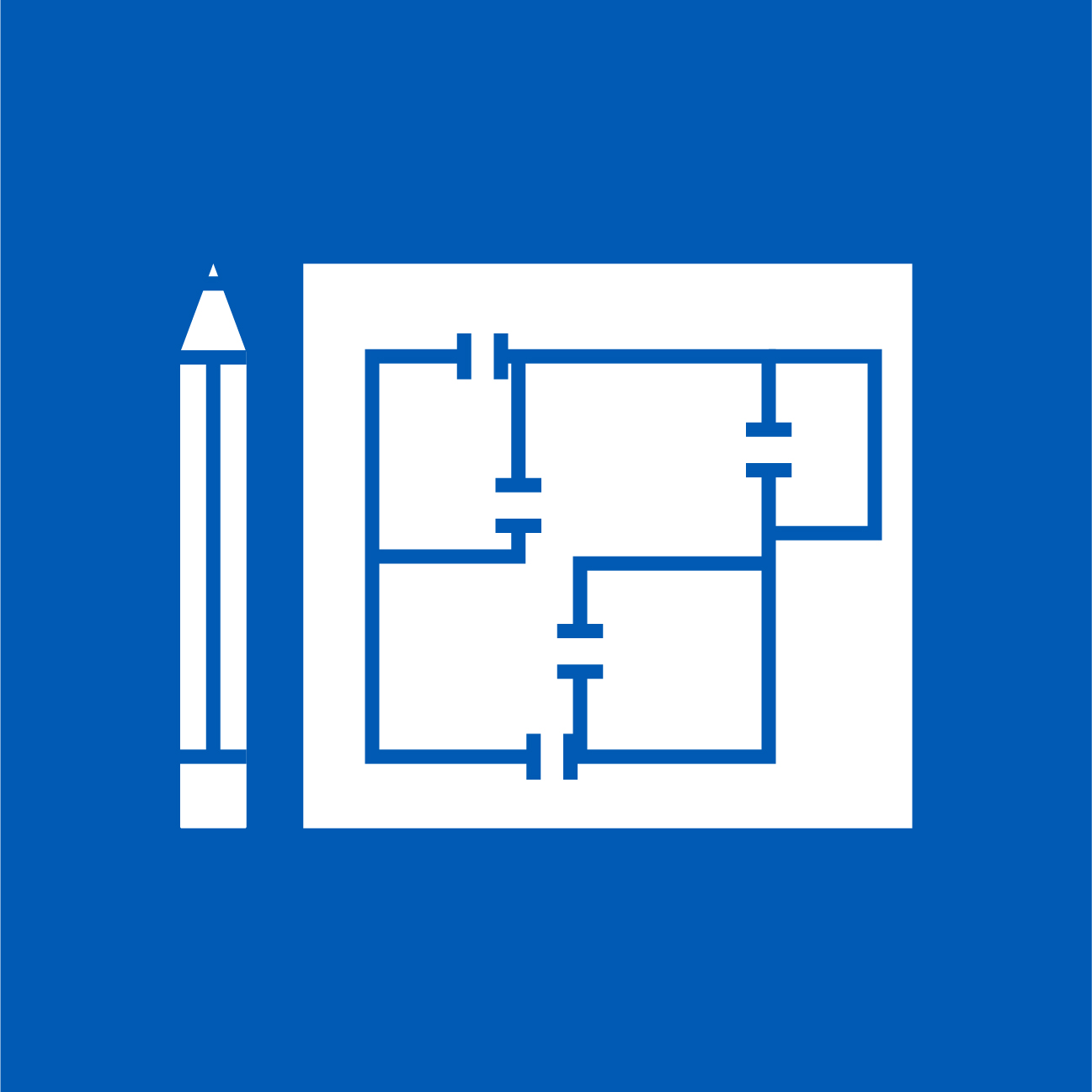 Design

Trusses, garages, houses, decks, renovations. We can design it all and more!
With a full team of designers we can help you draw up the right plans for your dream project.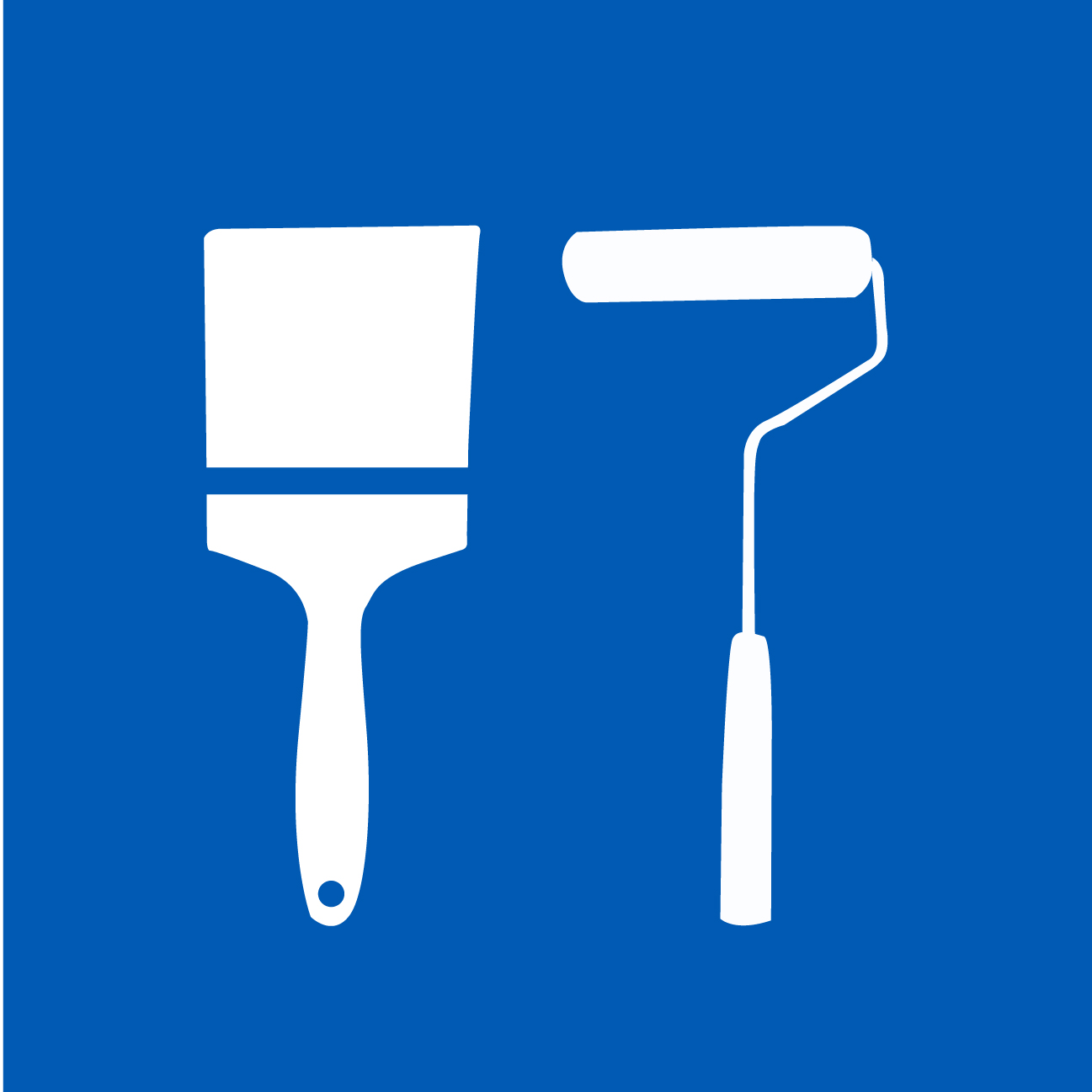 Colour Matching

Get the perfect shade every time with our colour matching system.
You can get the finish and colour you're looking for no matter how unique. With PPG and SICO's colour matching technology, we can help you colour your house just the way you want it.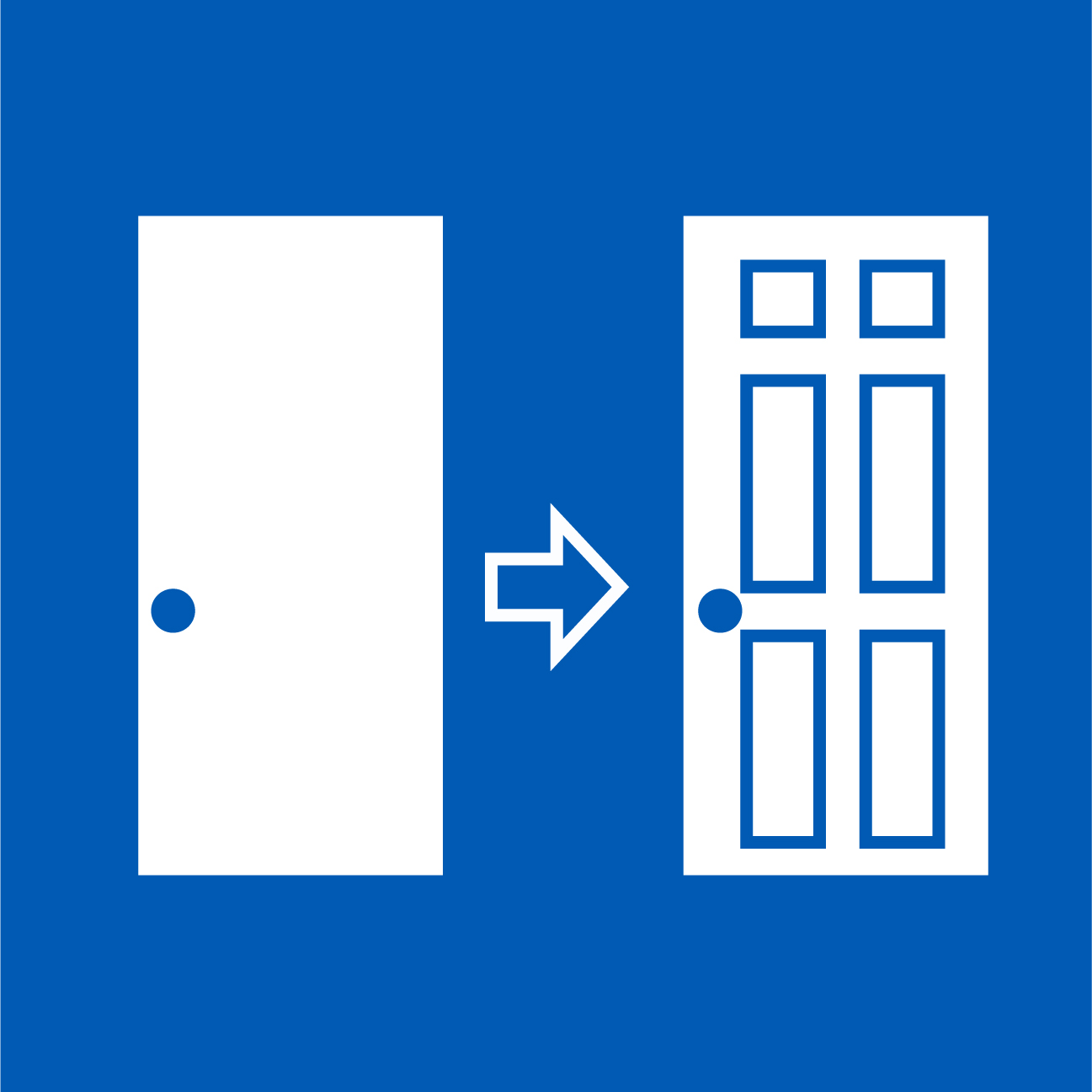 Door Exchange

Find out all about our quick and simple door Exchange Program.
Bring in your old door, hinges and all, and we'll make a new one to fit perfectly into your existing doorframe. Choose from a large selection of slabs and hardware to make it fit with your home or to update your interior.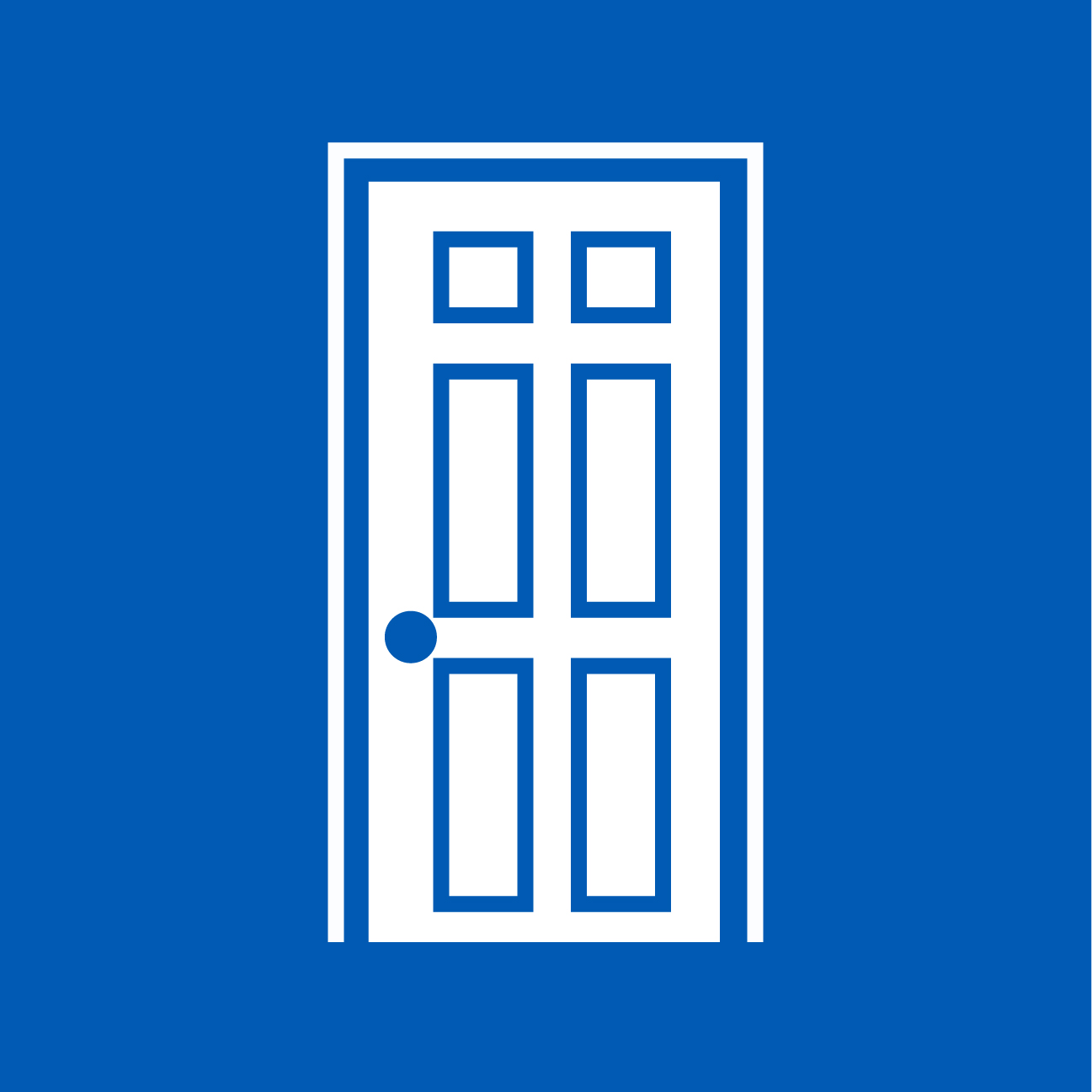 Pre-hung Doors

Need a door AND doorframe? We'll get your new door system ready for installation so all you have to do is place and secure!
All you need to know is the rough opening measurements (from your header and your jack stud) and we'll do the rest. The hardest part is deciding what style of door you want!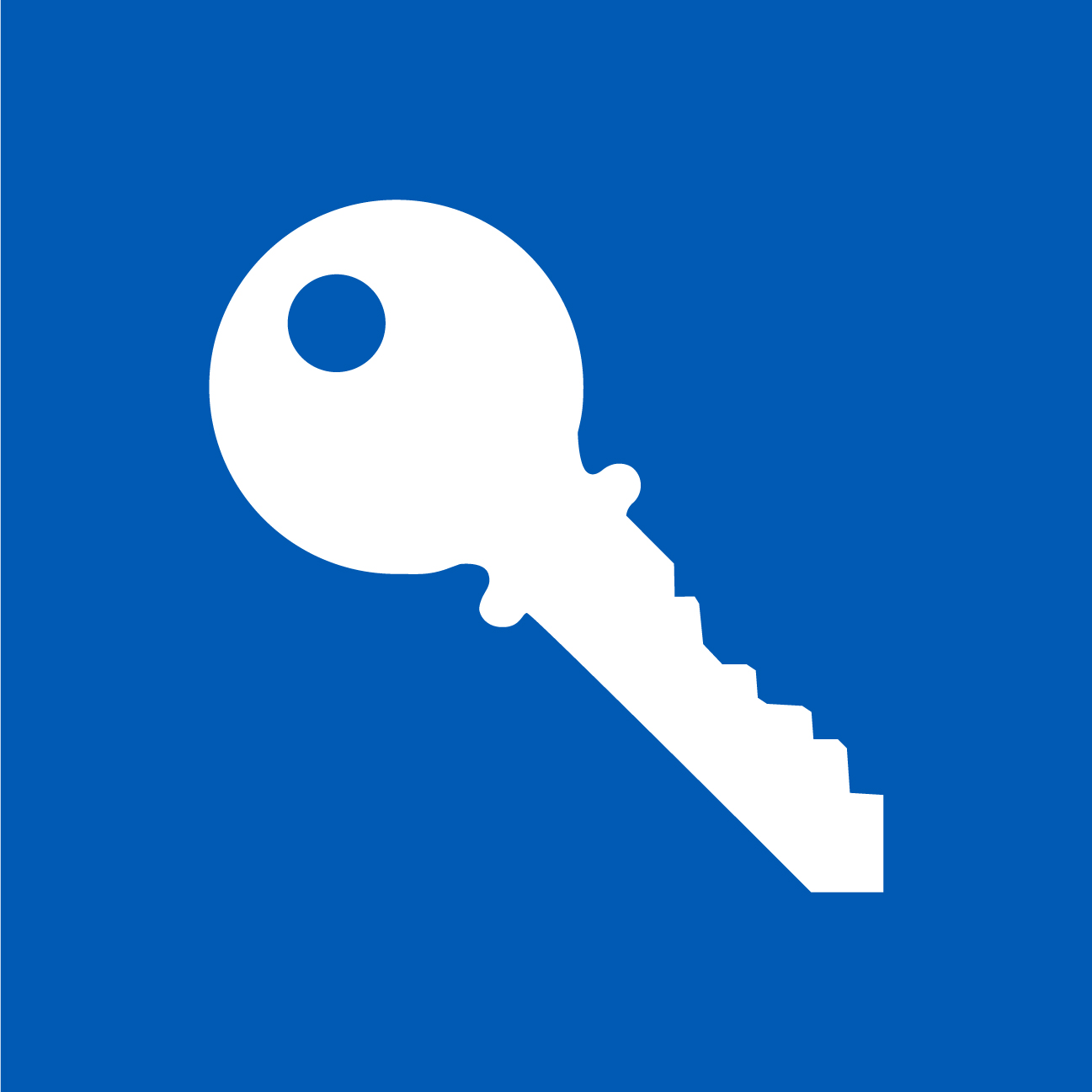 Cut Keys

We cut keys!
House keys, boat keys, car keys, and lock keys. Also come in and see our key blank selection with both functional and fashionable options.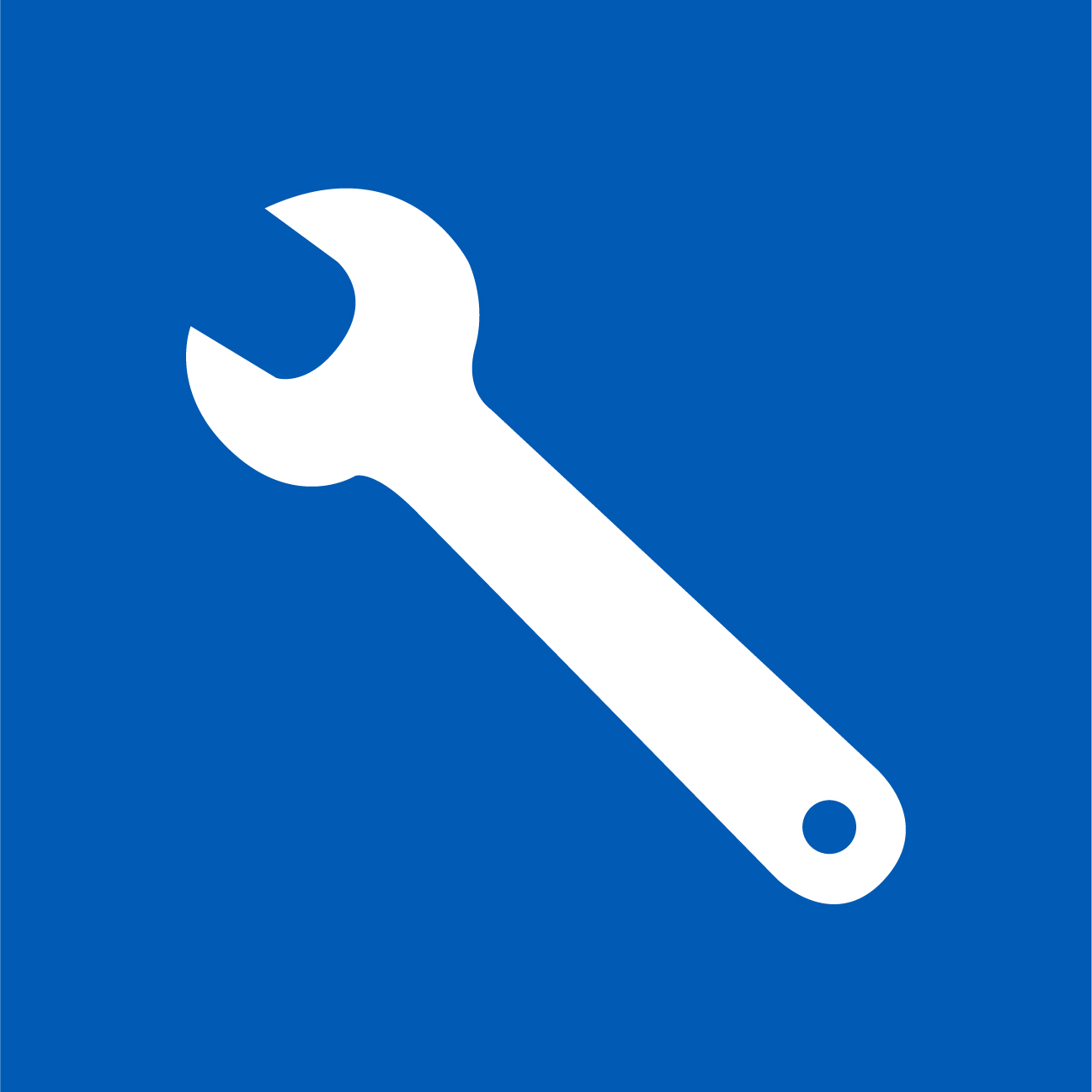 Installation

Ask us about our installation services today!

Equipment Rentals

Take a look at what you can rent to save you some space and money.
Concrete Mixer | Draft Bracing | ATTICAT Blower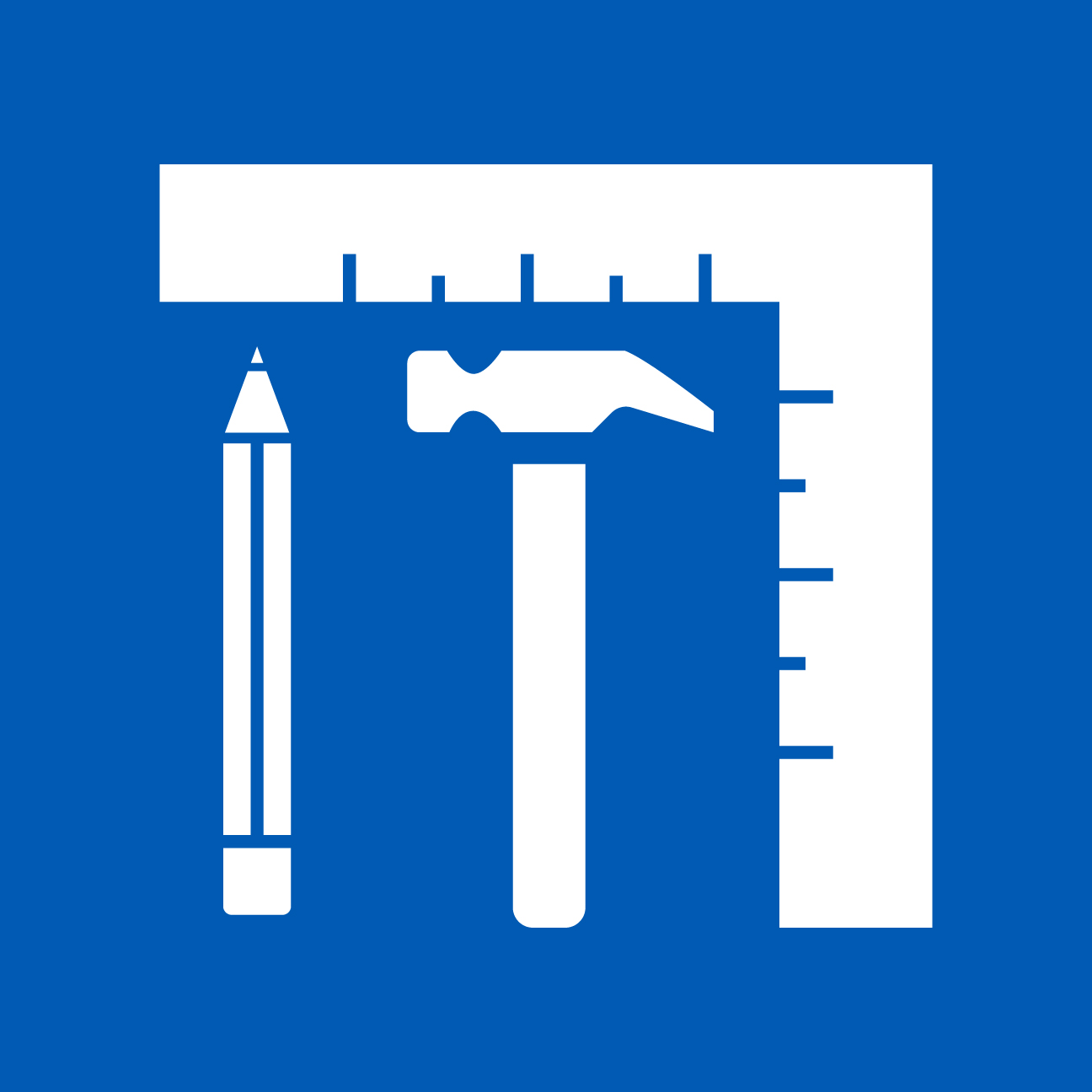 Project Help

We can help you with your next project.
Come and chat with our experienced staff to find out any information about your upcoming project. We can give advice and suggestions to help make it faster and easier.