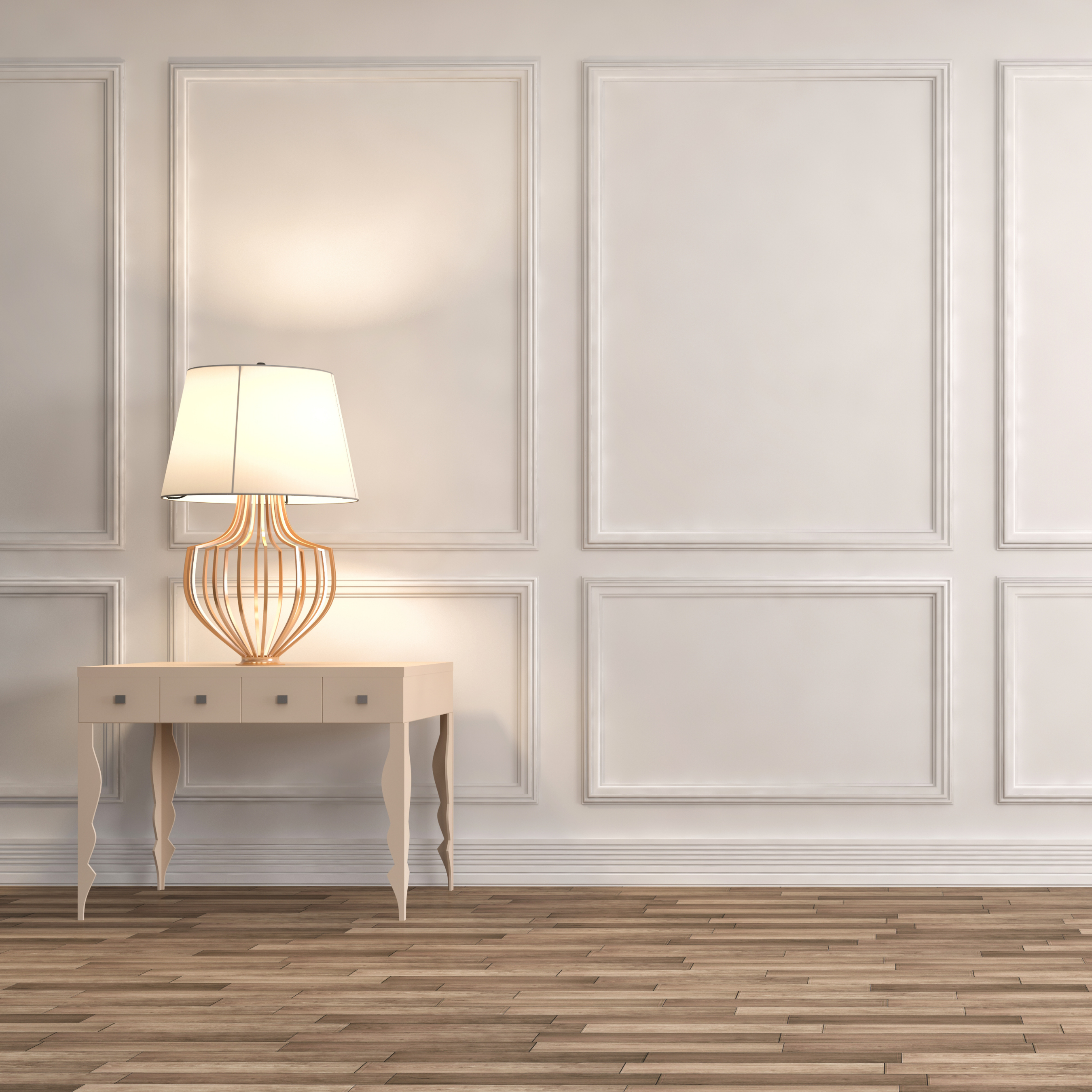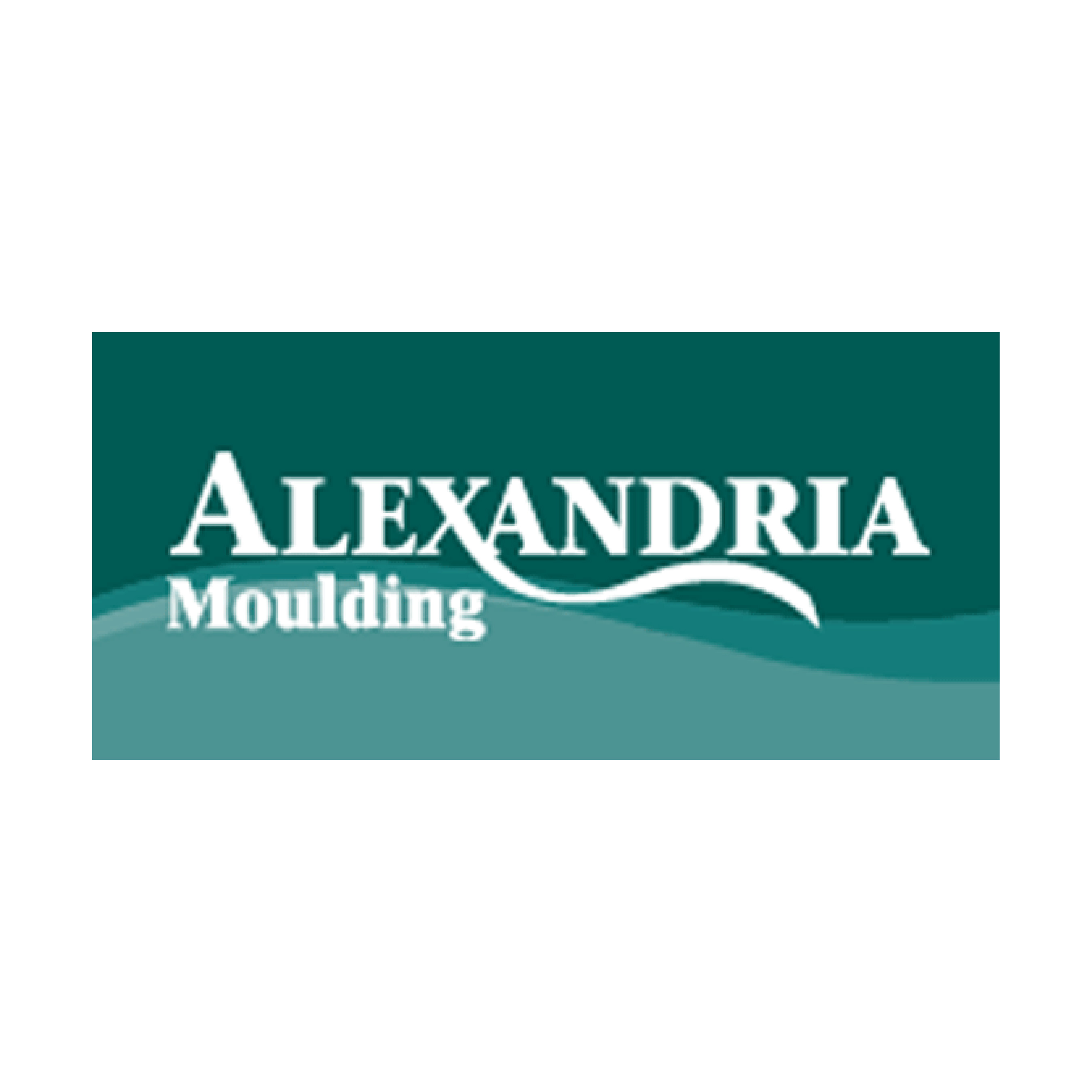 Moulding & Millwork
Make your interior 100% your style with the perfect moulding and millwork.
Find more styles and better prices at Kingdon Timber Mart. Need a push in the right direction? We can help with that too! From chair rail to baseboard, we have it all.
Baseboard
Chair Rail
Casing
Crown
Shiplap
Decorative Paneling
Products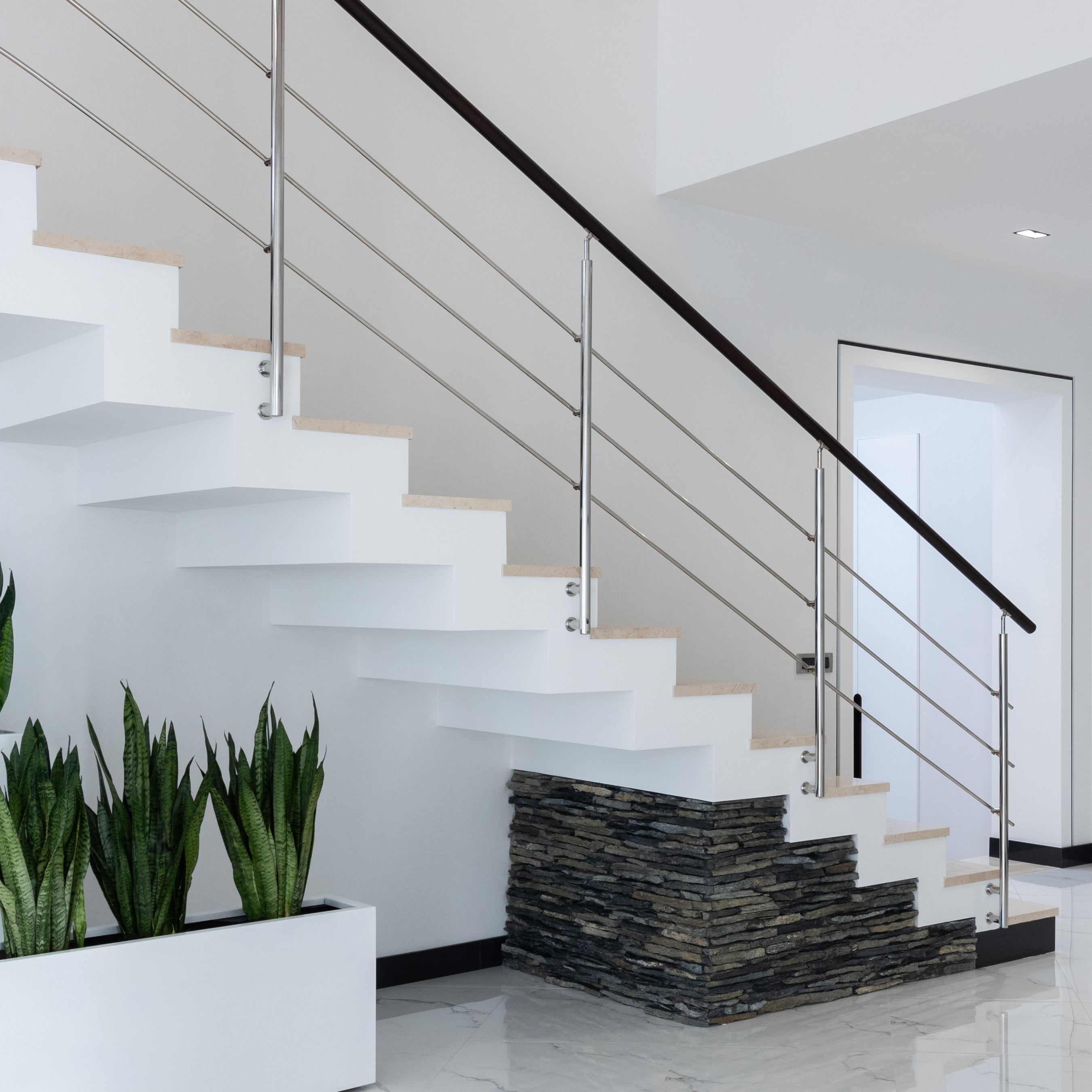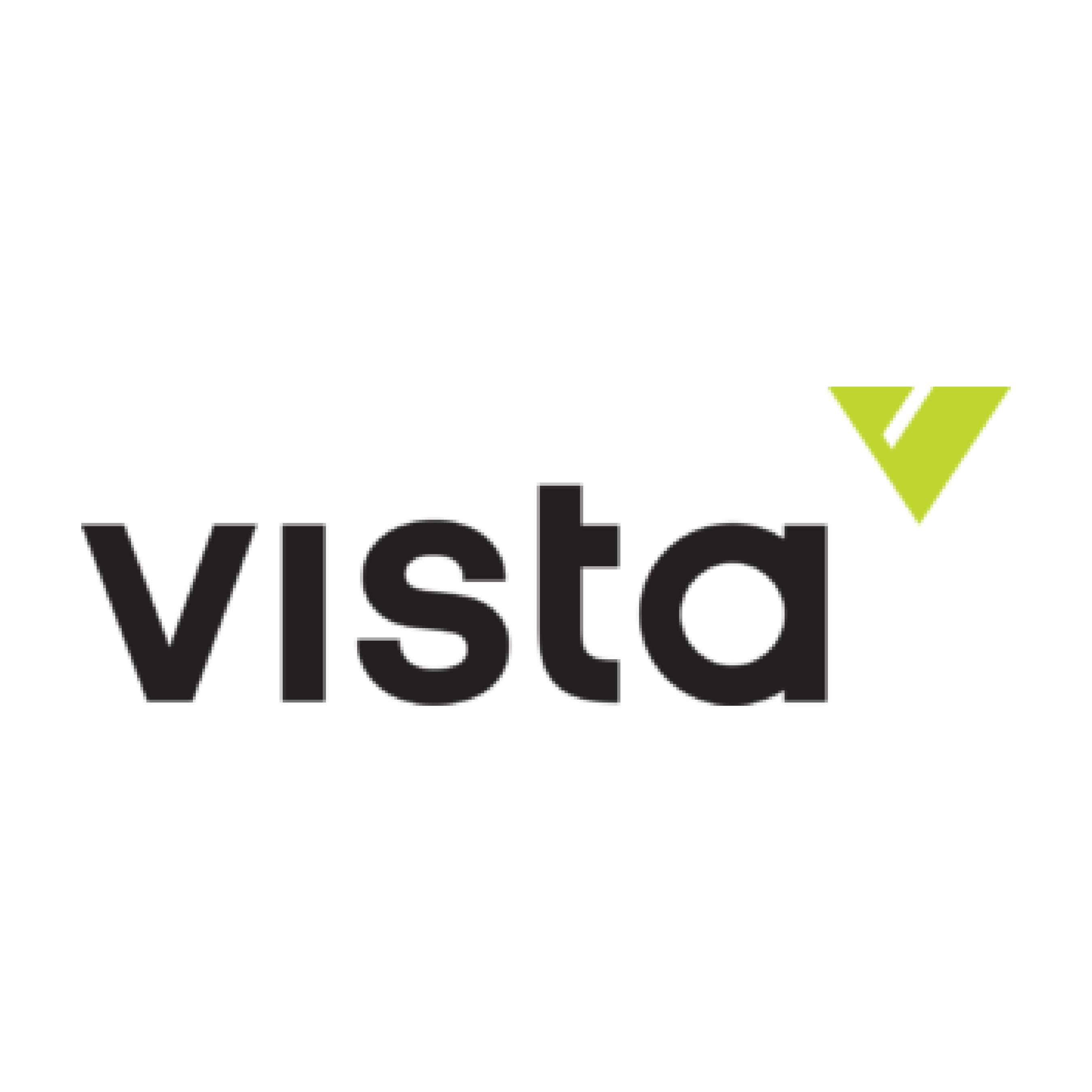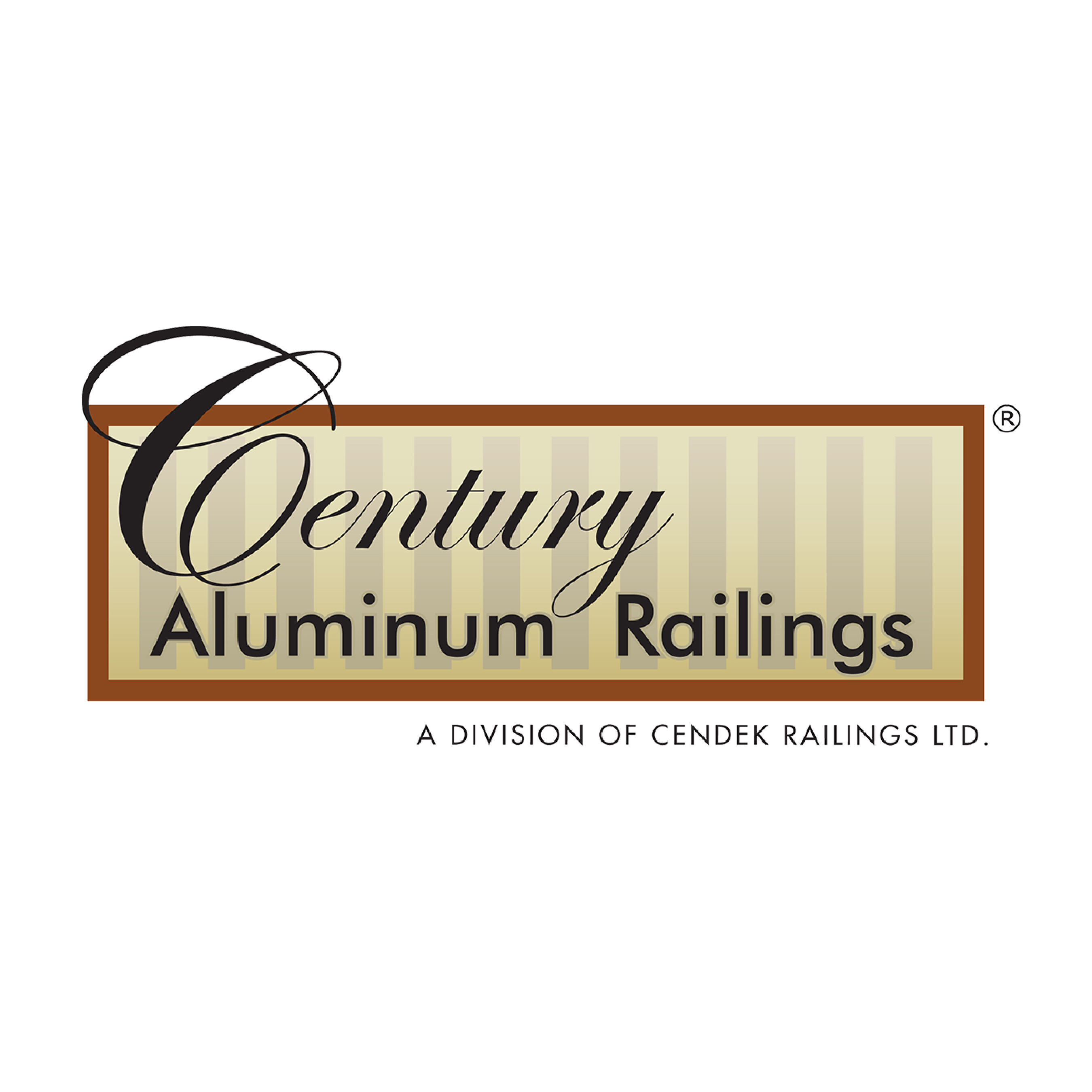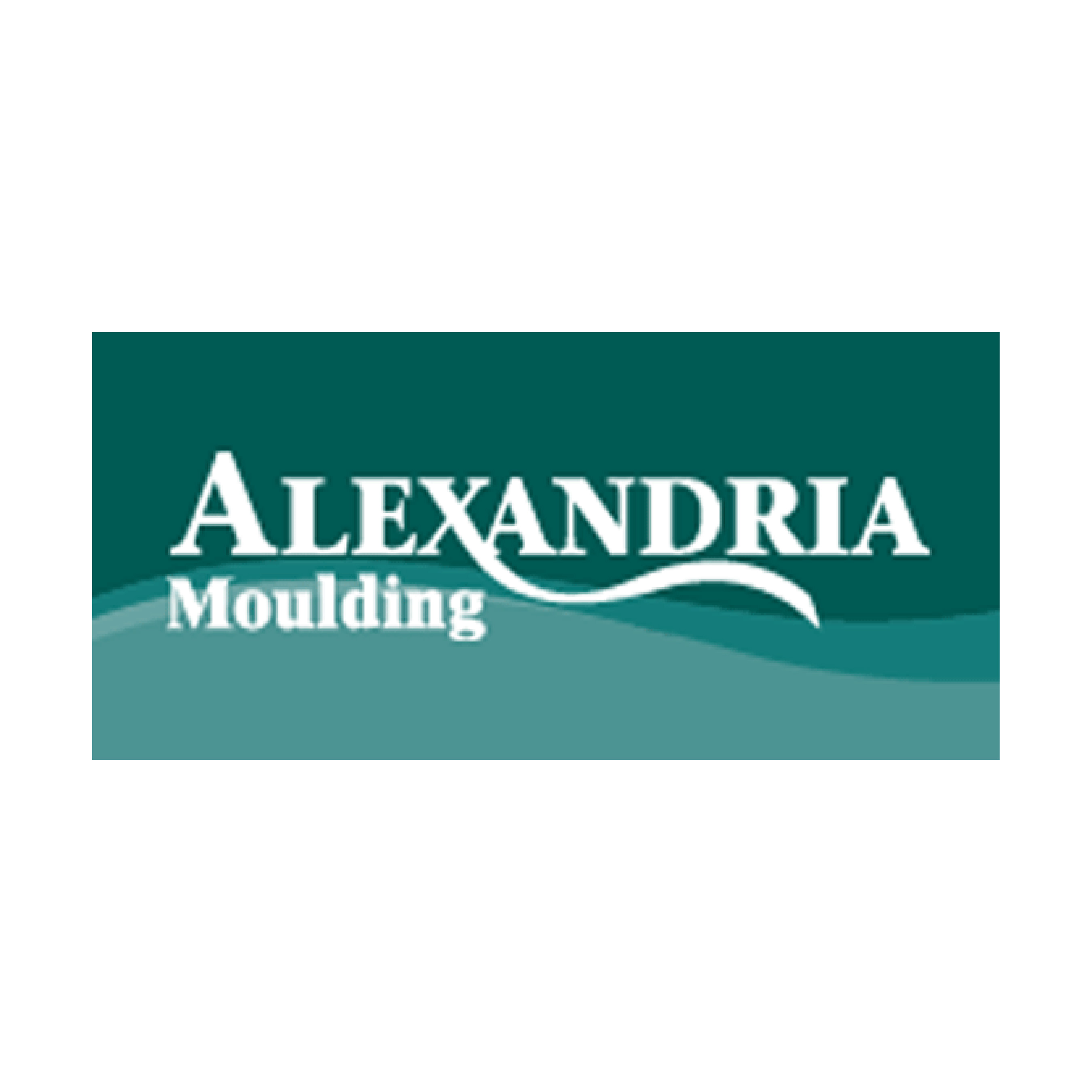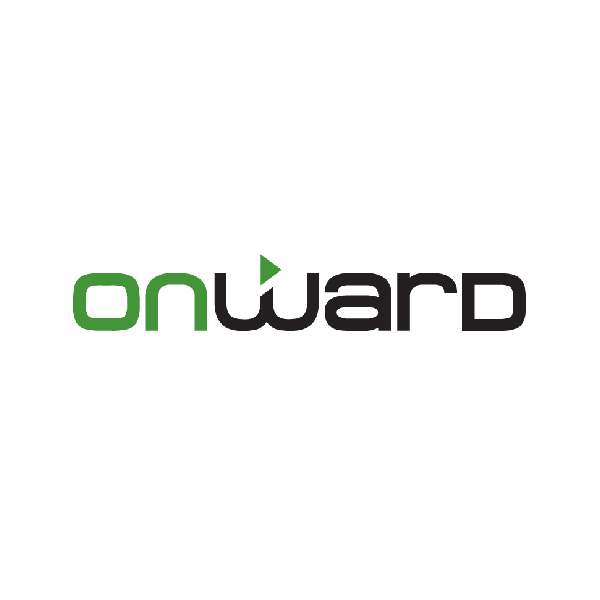 Interior Railing
Make your interior extra special.
Using the right style can make the right impact in your interior space. Having the correct railing for safety is also some to think about. Come in and we can answer all you railing questions.
Commercial
Residential
Stair Stringer
Risers
Nosing
Balisters
Aluminum
Pine
Maple
Oak
Newal Post