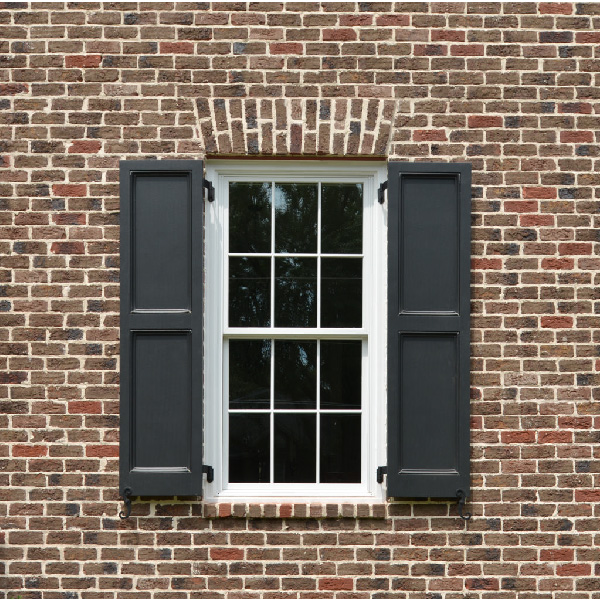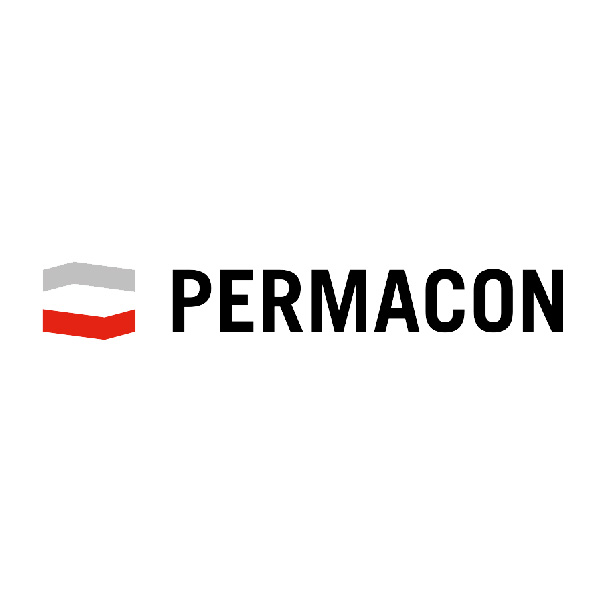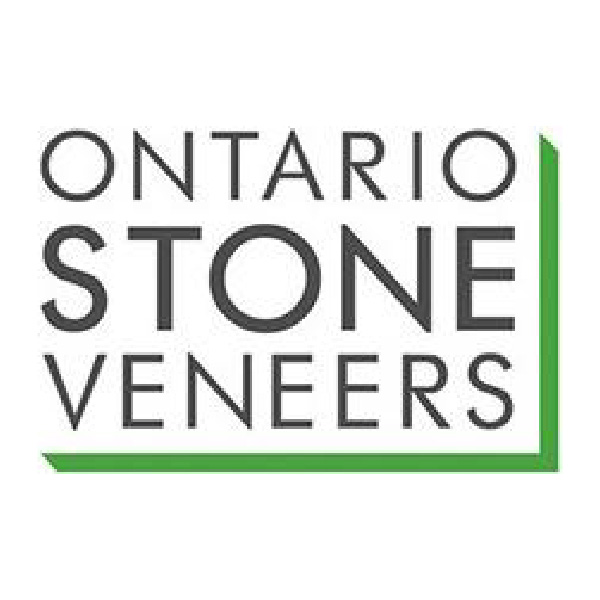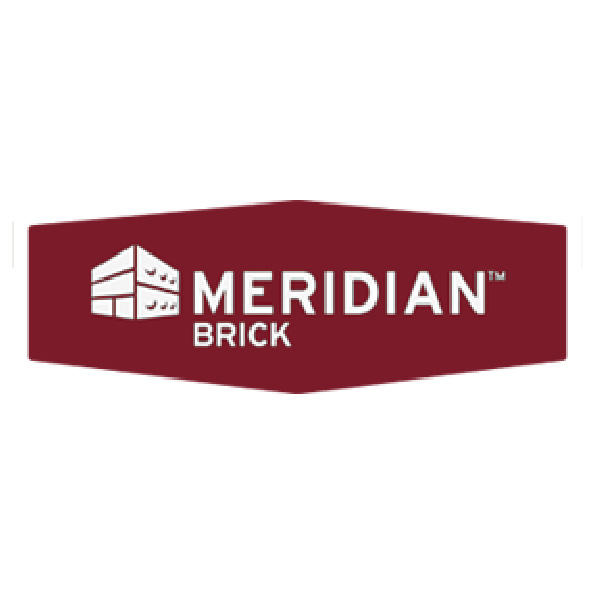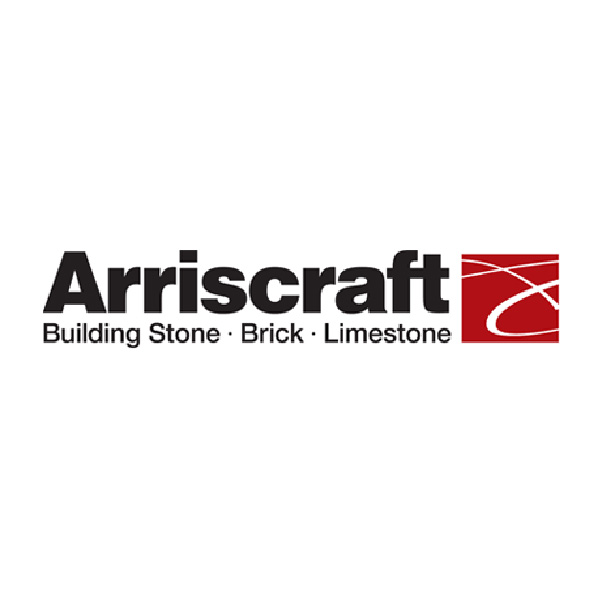 Masonry
Use a product that is both visually timeless and extremely durable.
There are many pros to using a masonry product. On average brick and stone have a longer life and hold up extremely well through our four seasons. They also have a timeless look that has transitioned smoothly over the years and will continue to be beautiful and to add curb appeal and value to your home.
There are so many options with masonry material, style, and colour so make sure you come in and chat with our experts. They can help guide you through the process and make narrowing down the options a lot easier. Our large sample selection means you have the best understanding of what you are buying and how all your colours and materials will work together for your home's exterior.
Concrete Bricks
Stone
Cinder Blocks
Clay Bricks
Products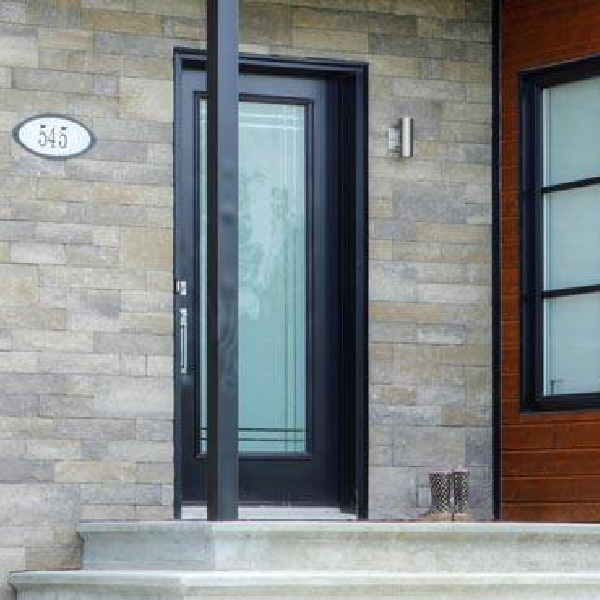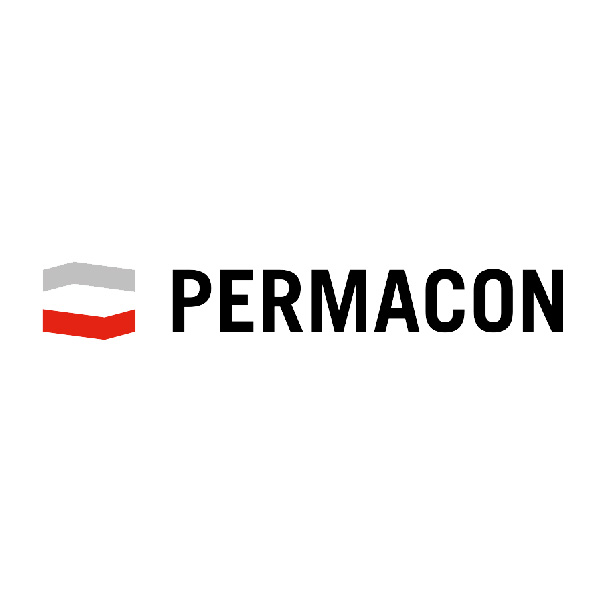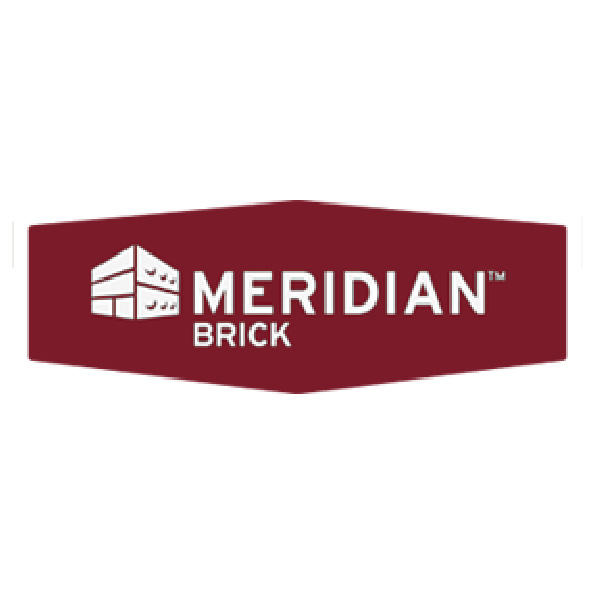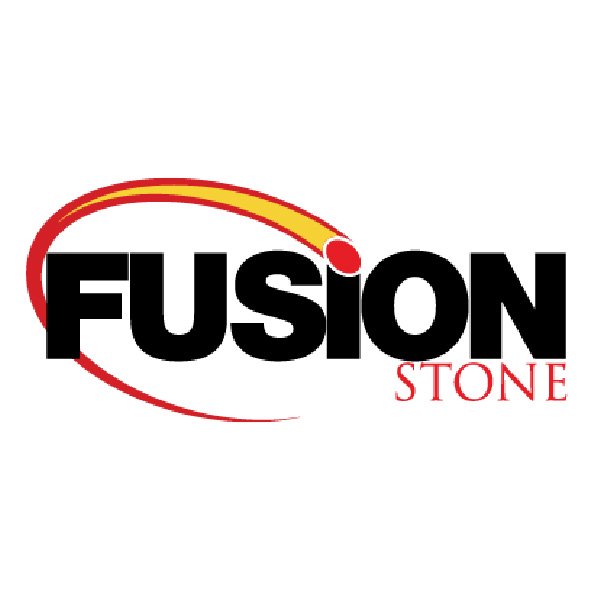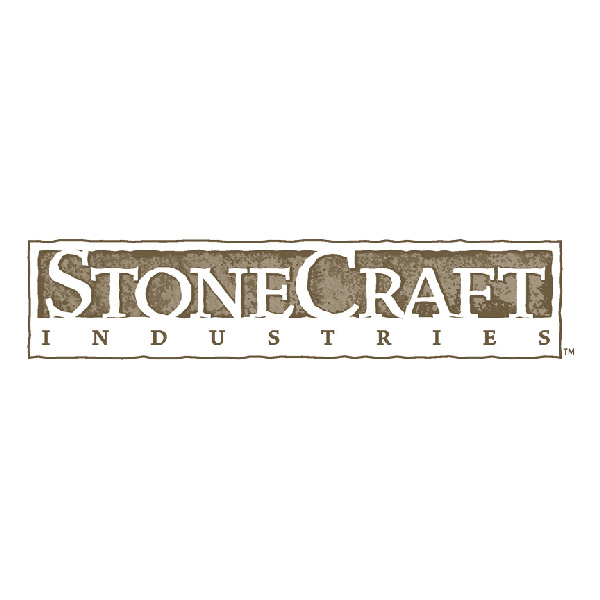 Masonry Lite
Get the look without the workload.
Get the look of traditional masonry products but with a shorter installation time and a lower cost. It can even be DIY friendly depending on the product.
Concrete Bricks
Cinder Blocks
Clay Bricks
Stone
Faux Brick
Faux Stone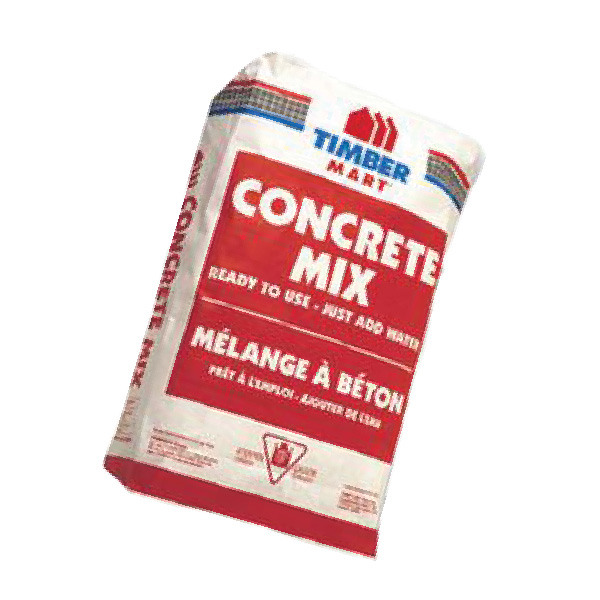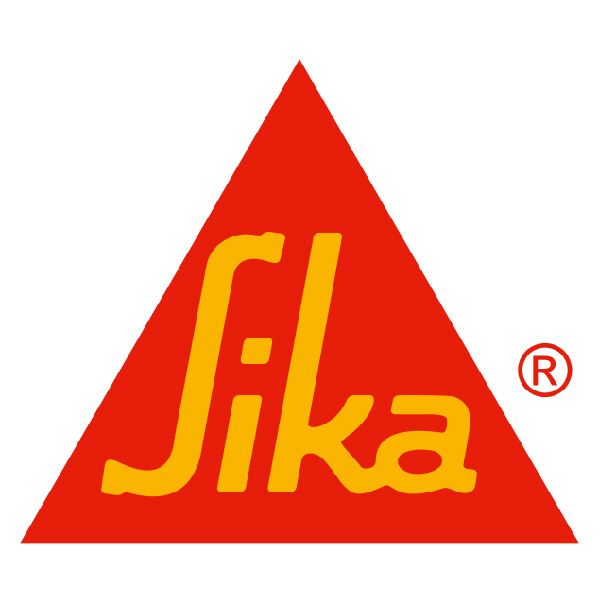 Concrete Products
Concrete products are specifically suited for the task.
No other products can compete with the ease of use, durability, and ability to fit into your project's specifications. Concrete was made for the job and we have all the products and accessories to get the job done right. Come chat to our experts and find out what products are the right ones for you.
Come in today to find out about equipment rentals.
Foundations & Footings
Bagged Goods
ICF
Sika Post Fix
Concrete & Asphalt Sealants
Caulking
Draft Bracing Rental
Cement Mixer Rental