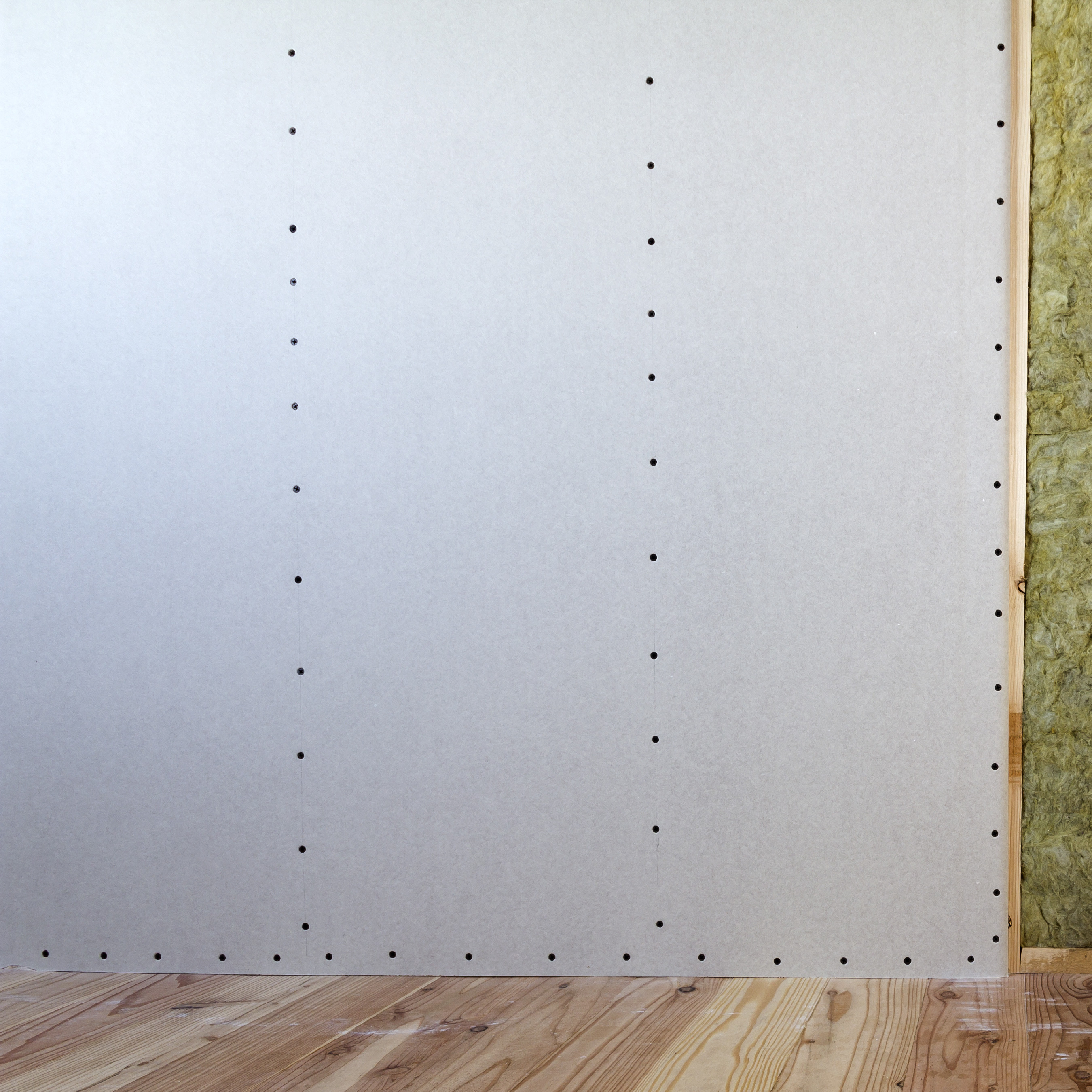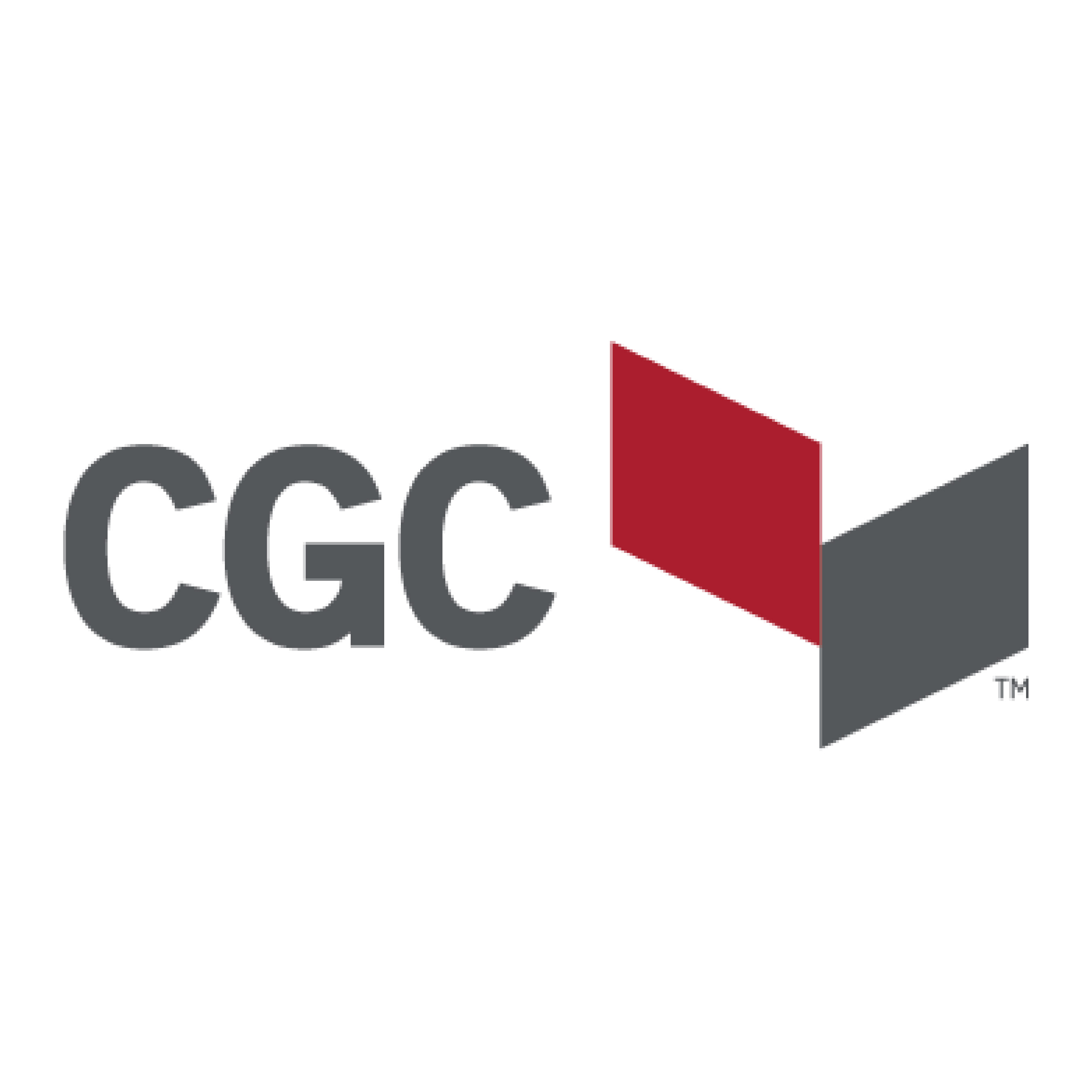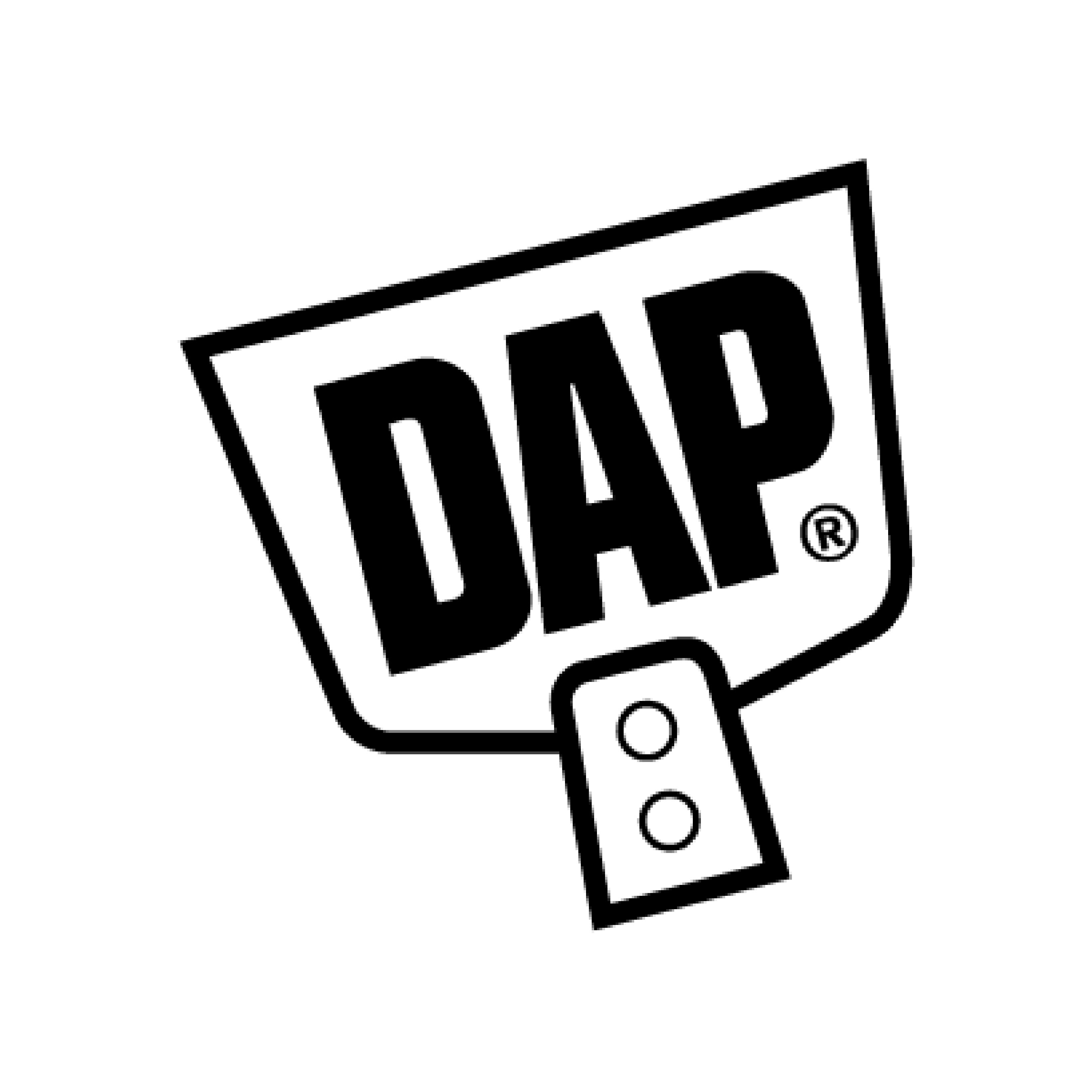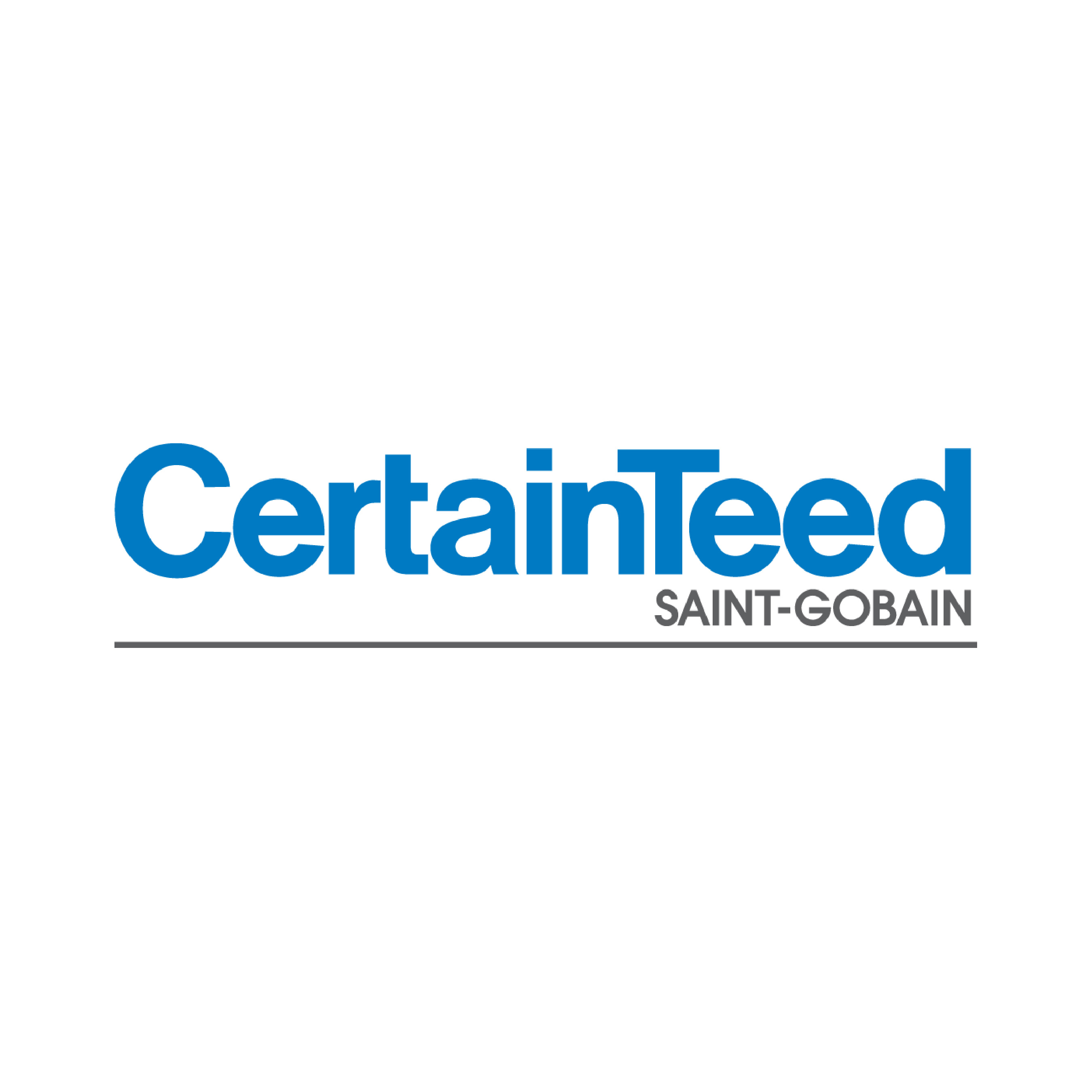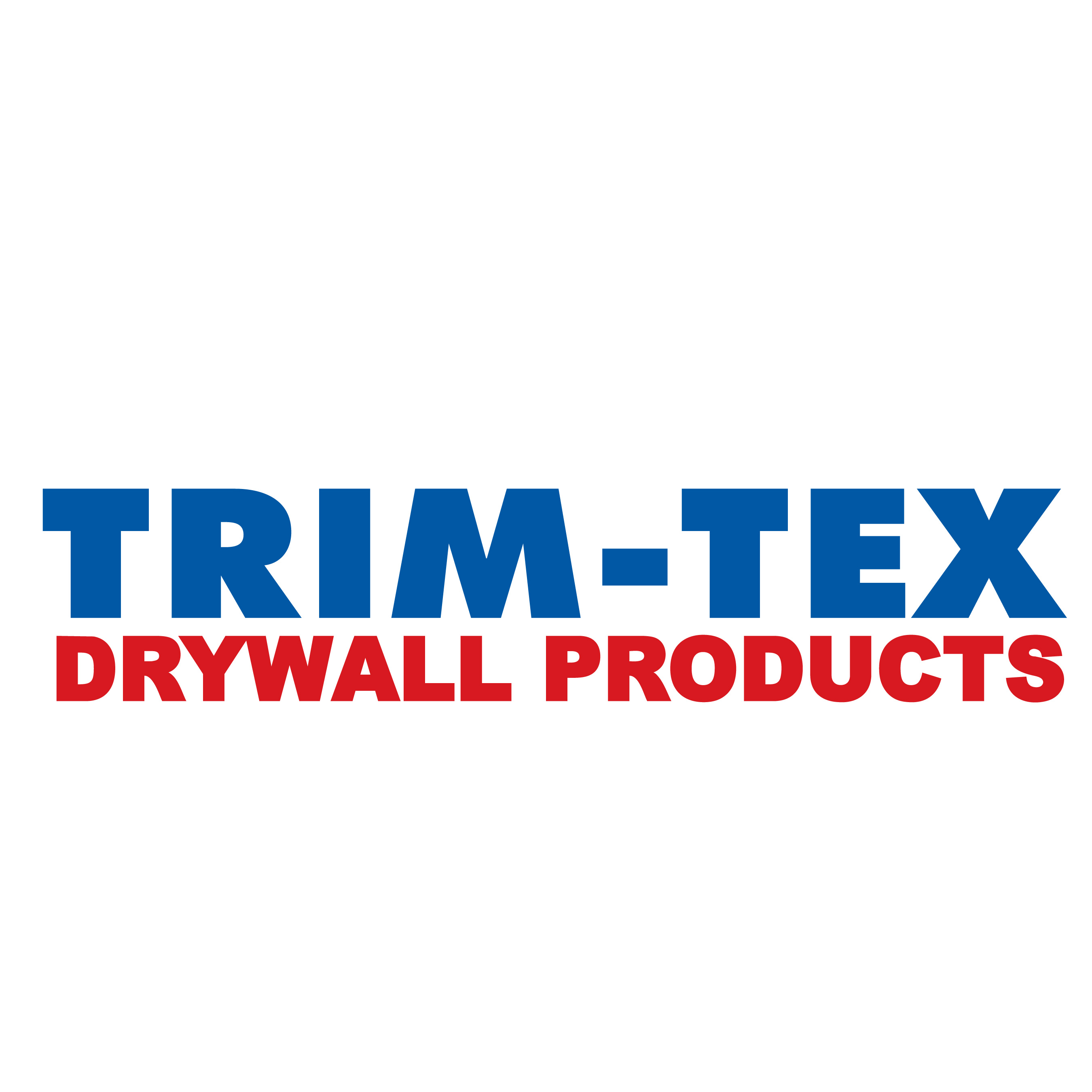 Drywall
Having a product that is right for your job and holds up to day today stresses is important.
We can not only lead you to the right drywall product for your job whether it's moisture resistant drywall for your bathroom, high density drywall for high traffic areas, exterior drywall for exterior projects, or just your day to day ultralight or gypsum board. We can also answer any questions about repairs and installation that you may have.
Drywall
Drywall Joint Compound
Drywall Tape
Spackle
Steel Studs & Track
Corner Bead
Drywall Tools
Products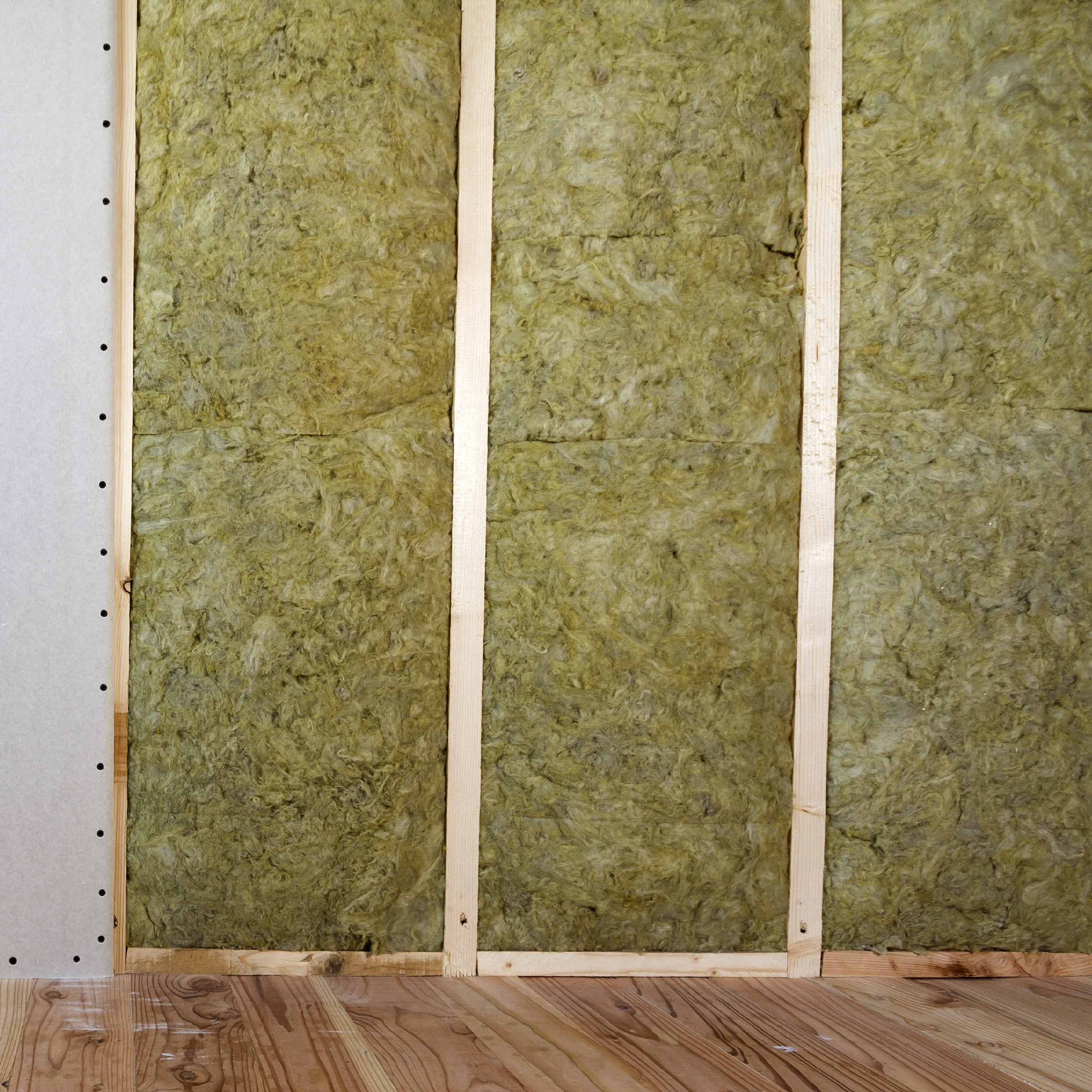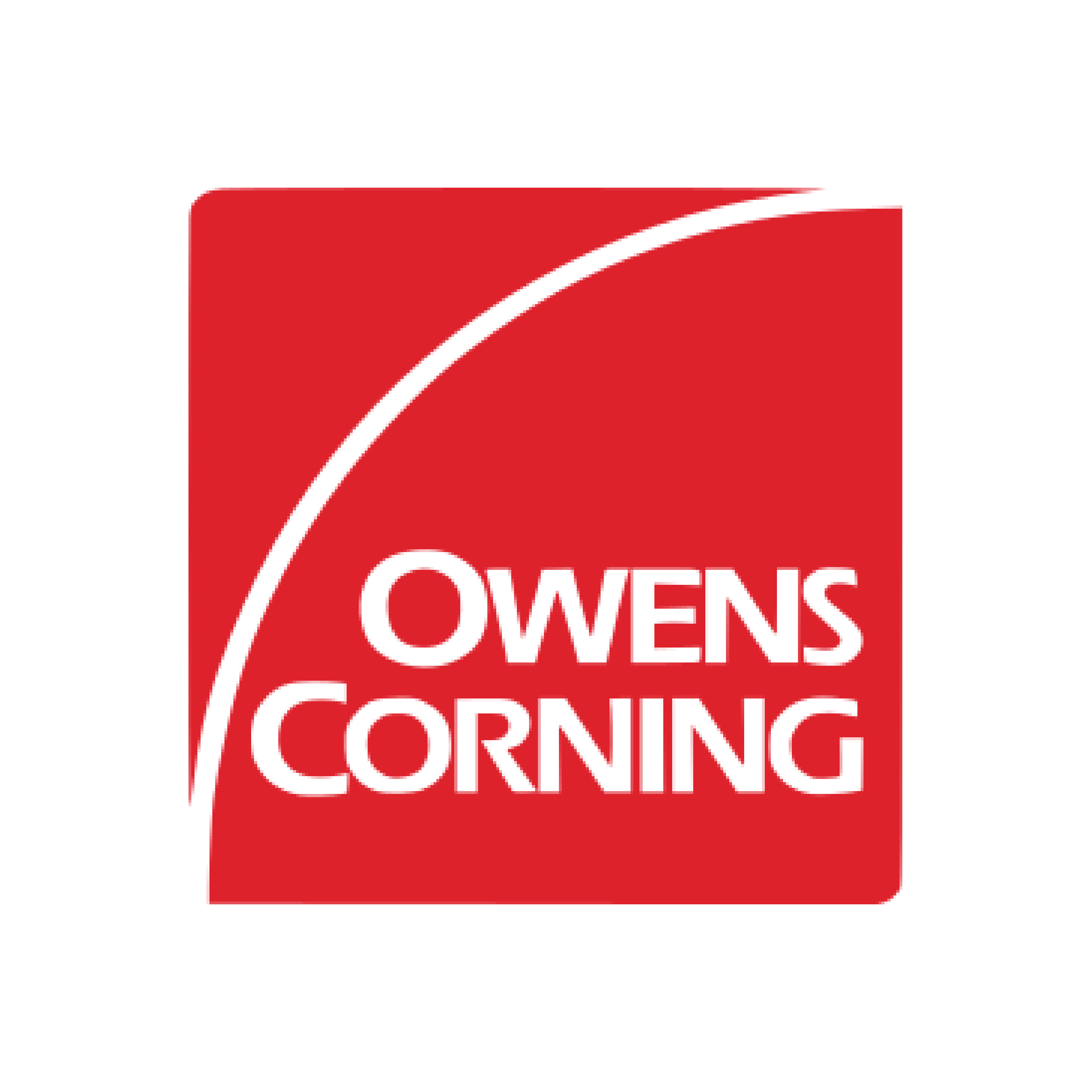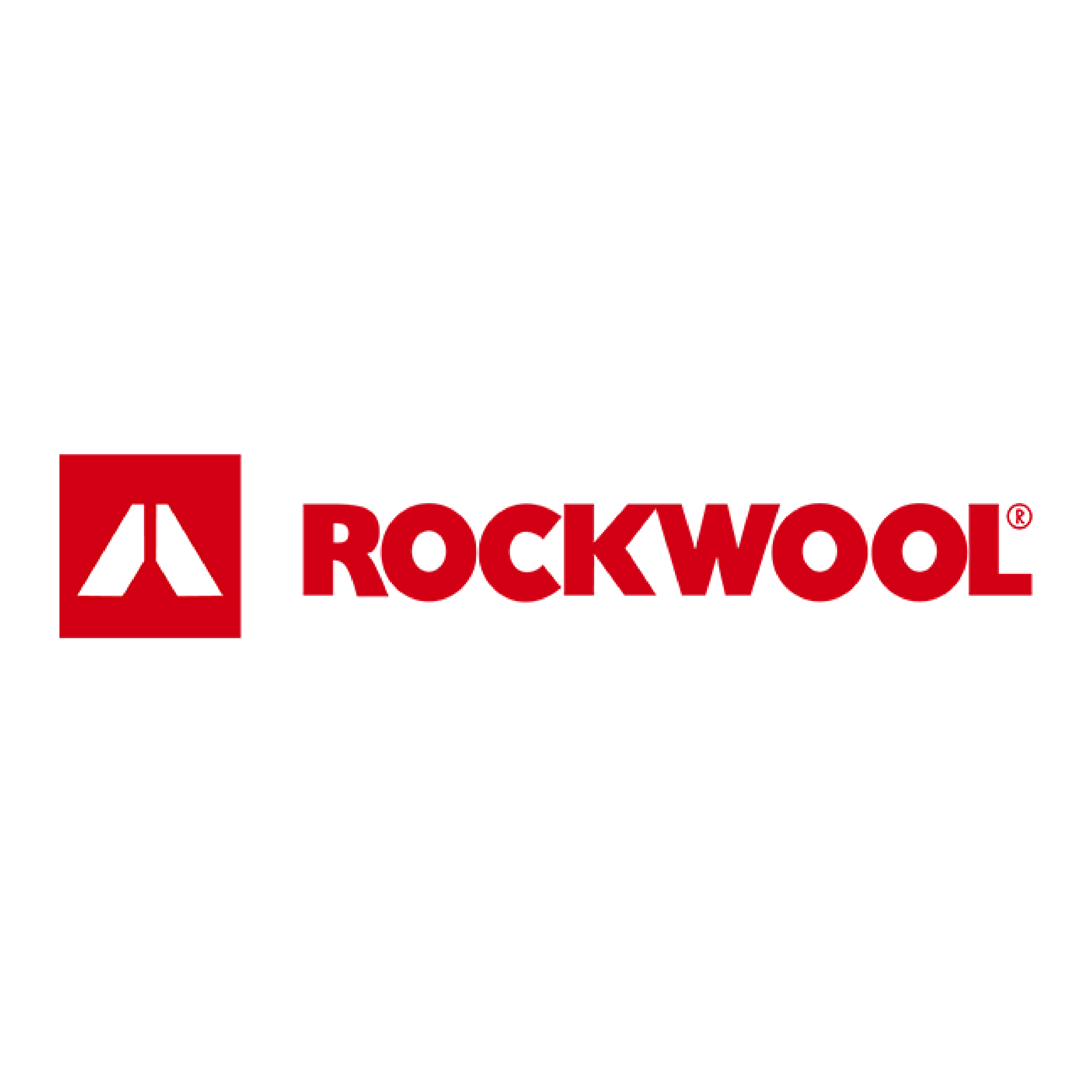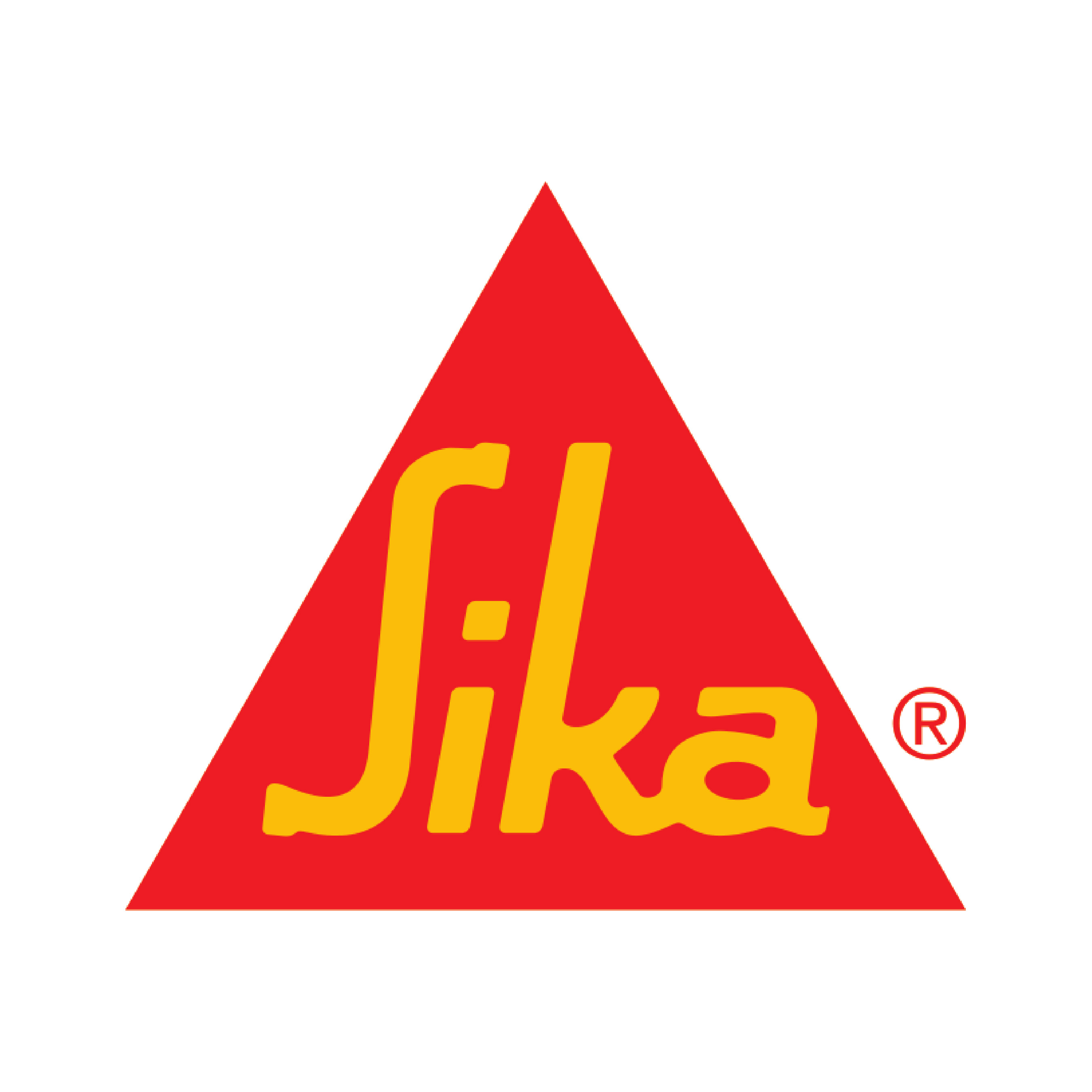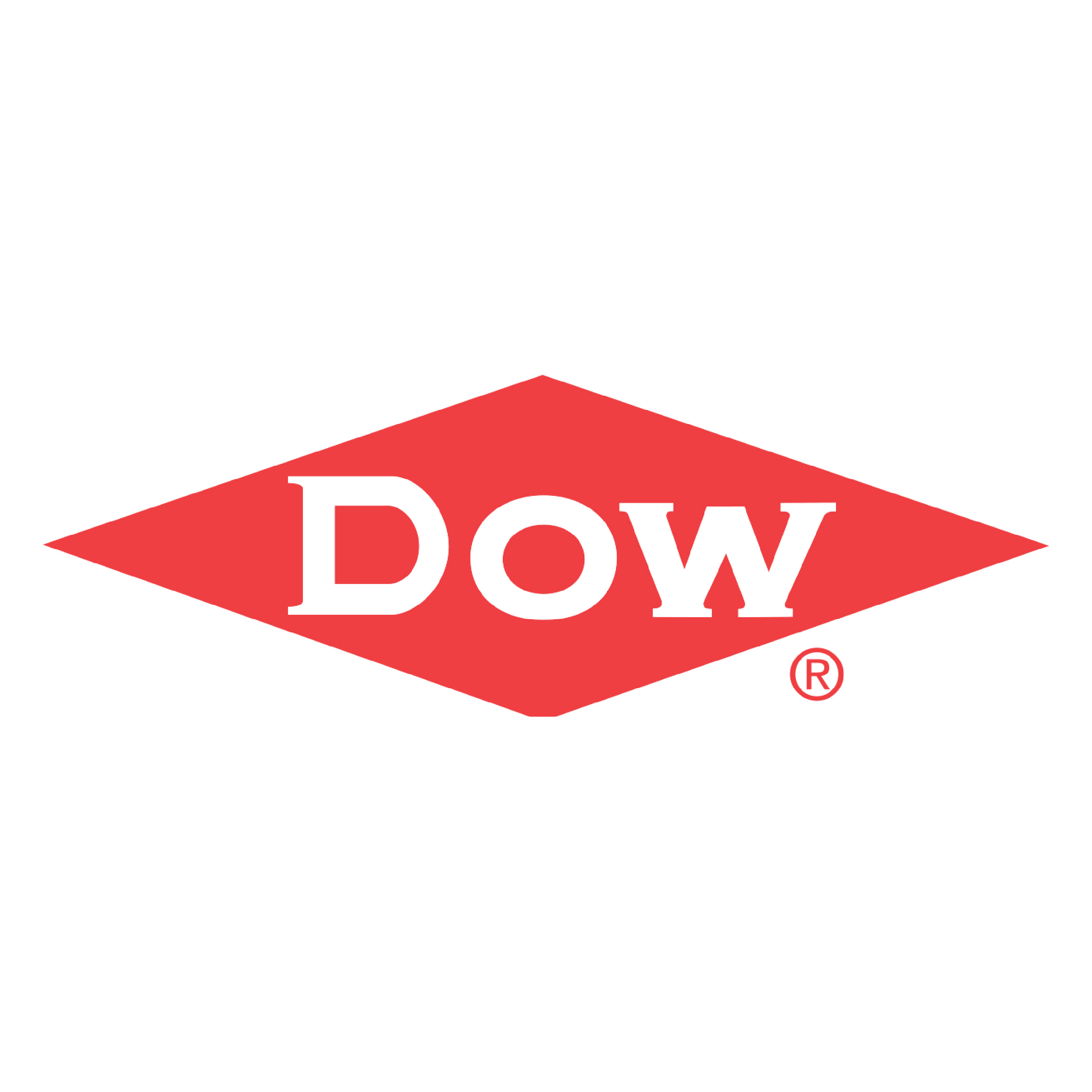 Insulation
Having the correct amount of insulation and the right product for the spot can keep your heating and cooling costs down meaning you're keeping money in your pocket.
We want to make sure that you are getting what you need out of the insulation in your home. If you're starting from the ground up we can give you advice on which products to use in your floor, walls, and ceiling to be the most energy efficient that you can. If you need an attic insulation top up ATTICAT Blown In Insulation is what you need, we also provide convenient ATTICAT Blower rentals to fit your schedule. Another place to consider repairing or replacing your insulation is around windows and doors or other small gaps that may let hot or cold air through. Find the products you need with the advice that helps.
Fiberglas Insulation
Blown-In Insulation
Rigid Insulation
Spray Foam Insulation
ATTICAT Rental