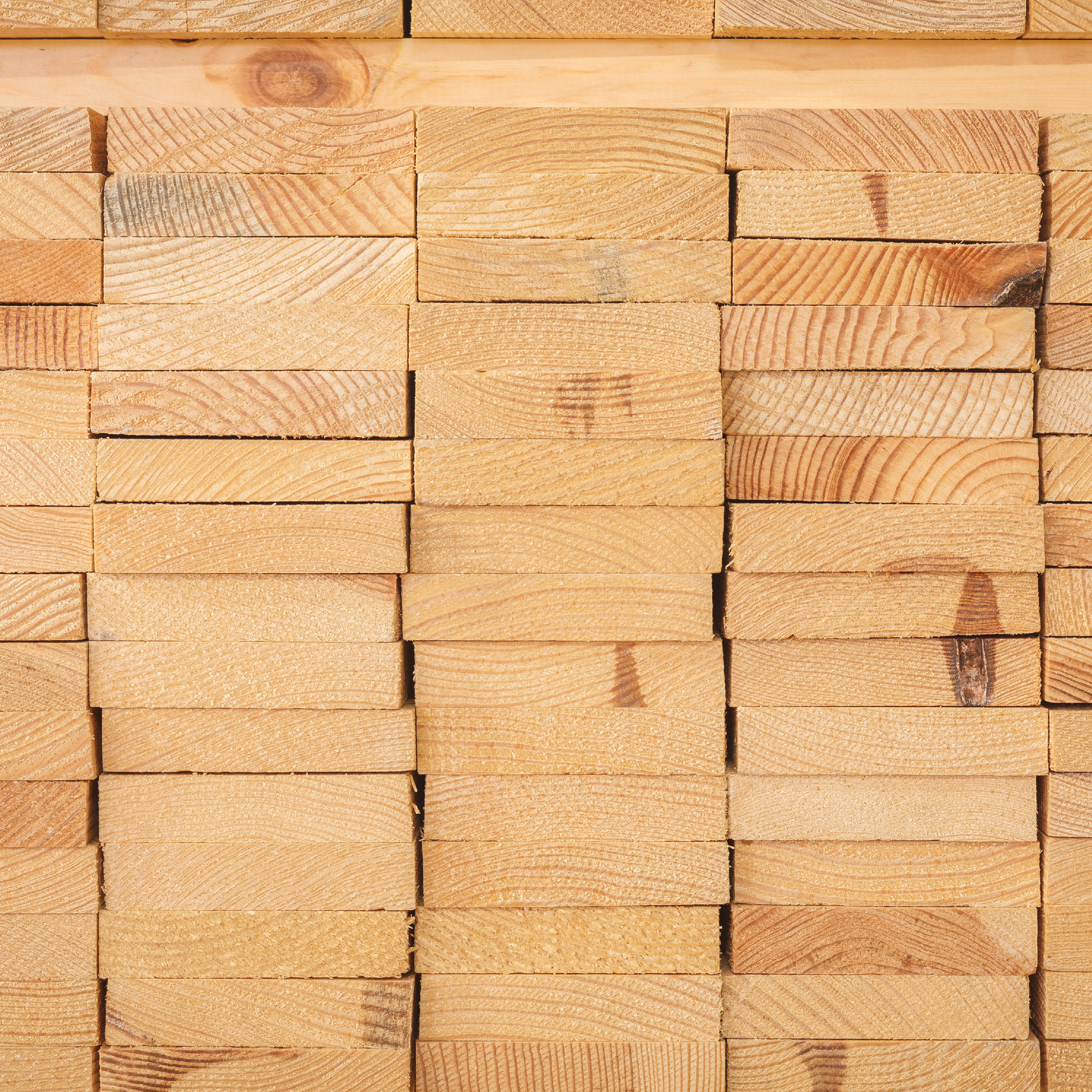 Lumber
Are you looking for construction grade lumber for your next build? Or maybe something with the right look to finish off your project?
We have a large selection of hard and soft wood, pressure treated or composite lumber options. So you'll never find yourself without the right lumber product.
Pine (Clear & Knotty)
Spruce
Cedar
Douglas Fir
Hemlock
Maple
Poplar
Oak
Mahogany
Live Edge
Pressure Treated
Products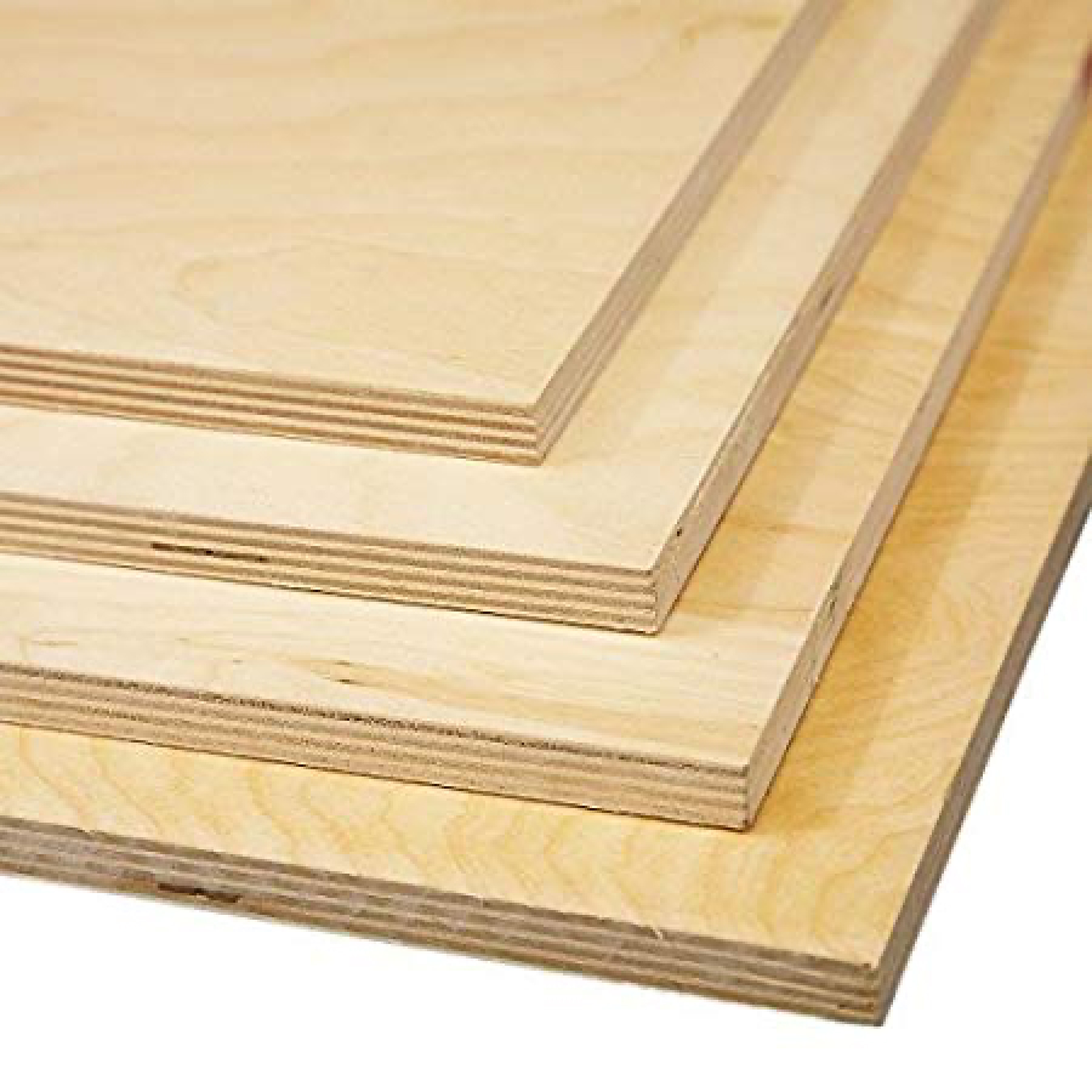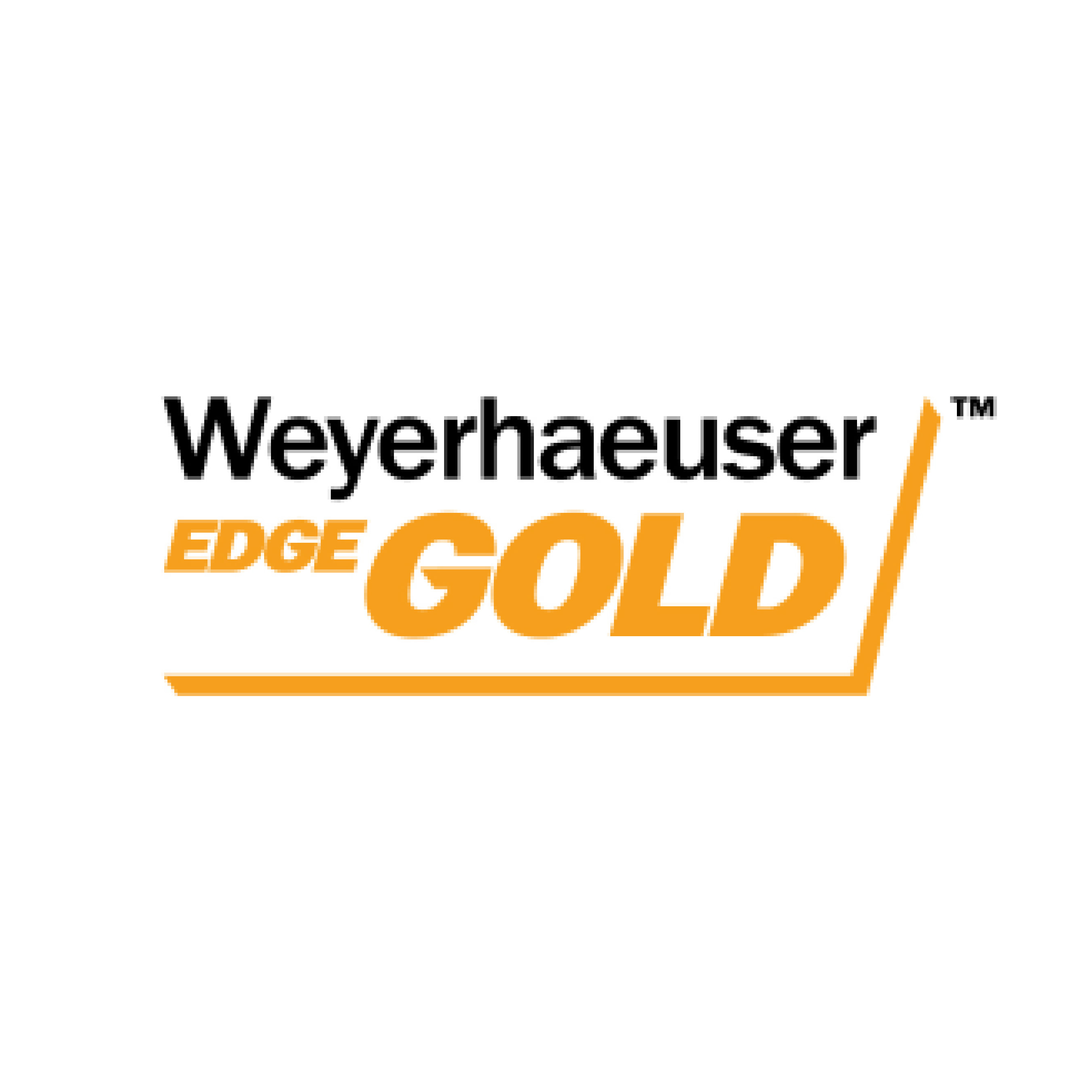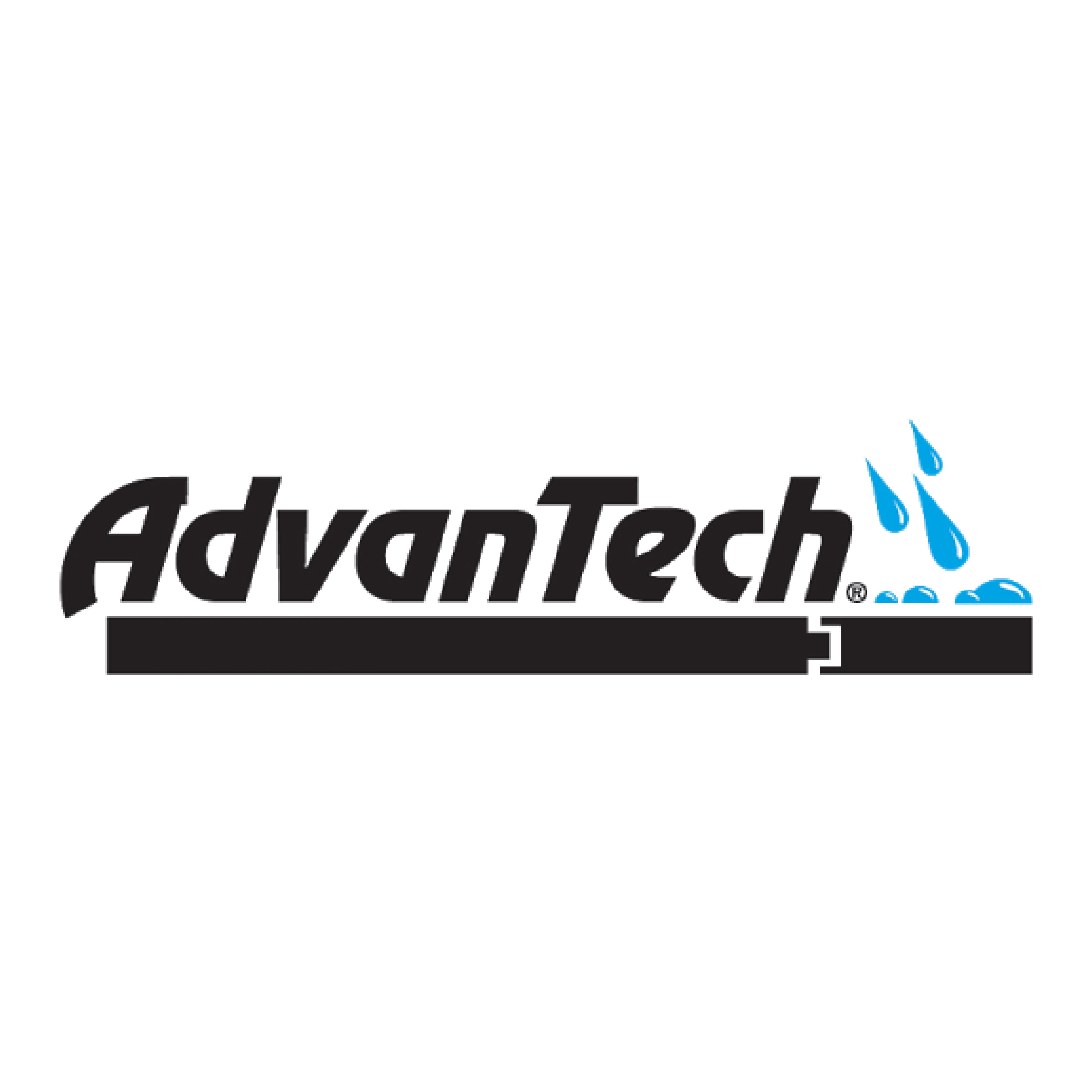 Sheet Goods
We carry a wide range of contraction grade sheet goods, specialty, and cabinet grade.
Both in stock and special order options are available. Come in and select the best product for your project and get complimentary cuts done at the same time!
Plywood
Good One Side
Good Two Side
Construction Grade
Cabinet Grade
Birch
Spruce
Fir
Mahogany Underlay
Marine Grade
MDF
OSB
Melamine
Pressure Treated
Plywood
Partical Board
Oak Veneer