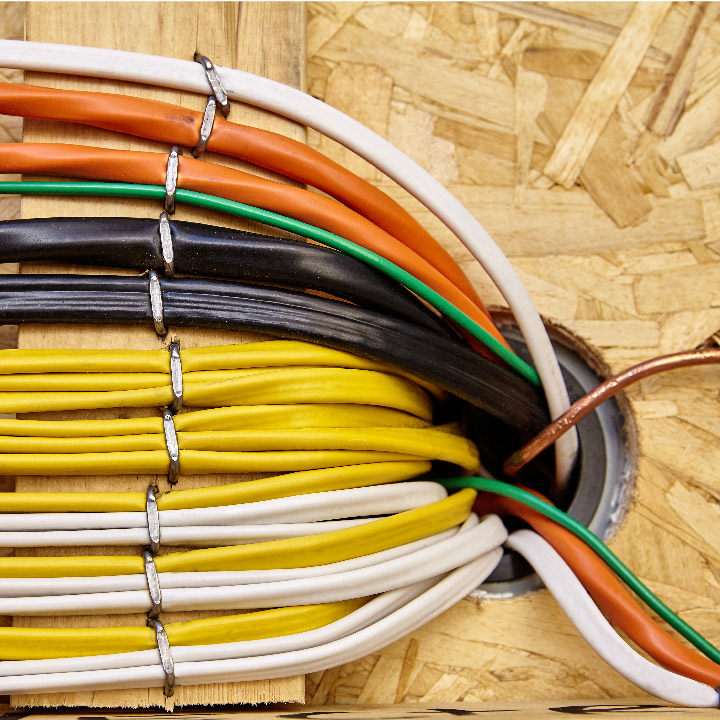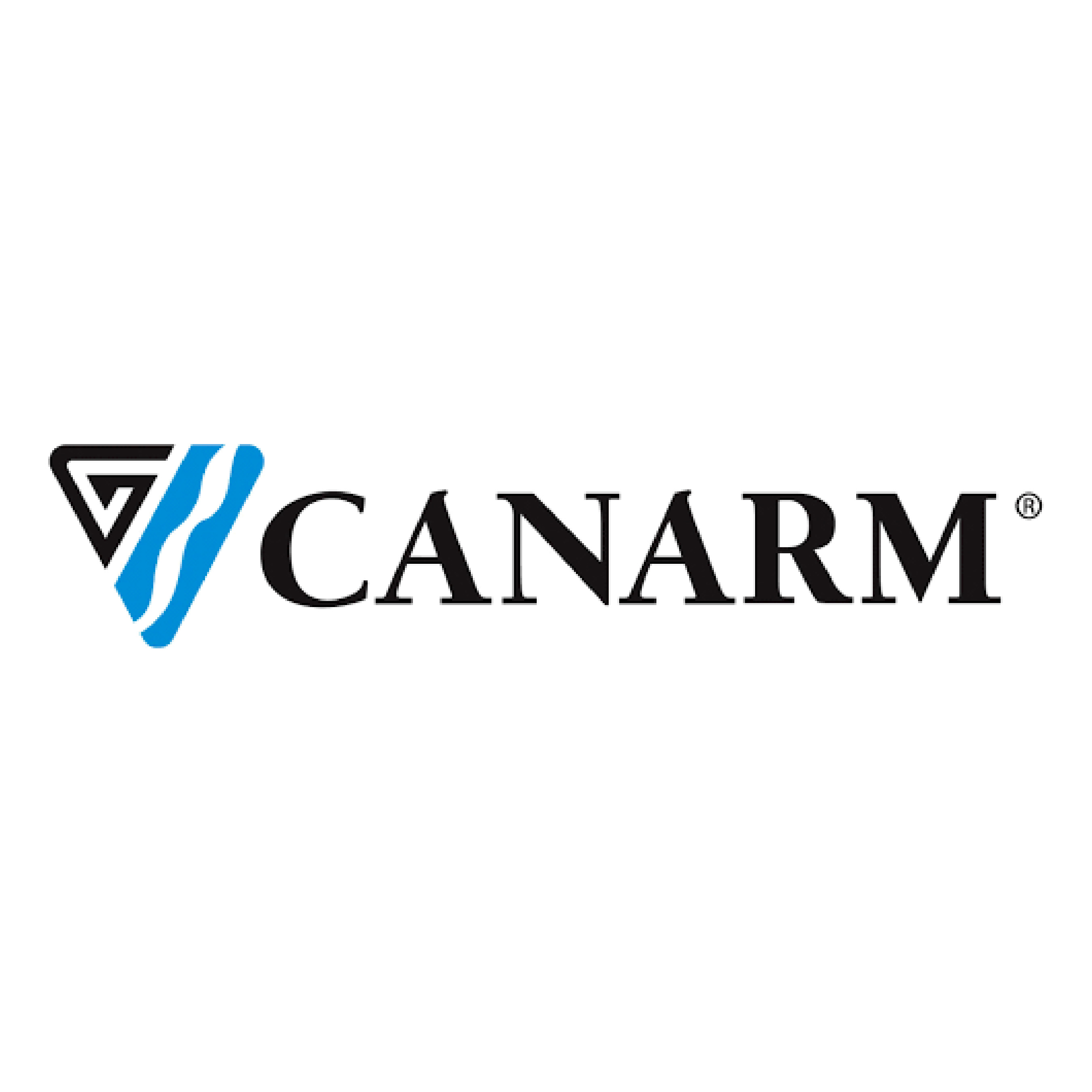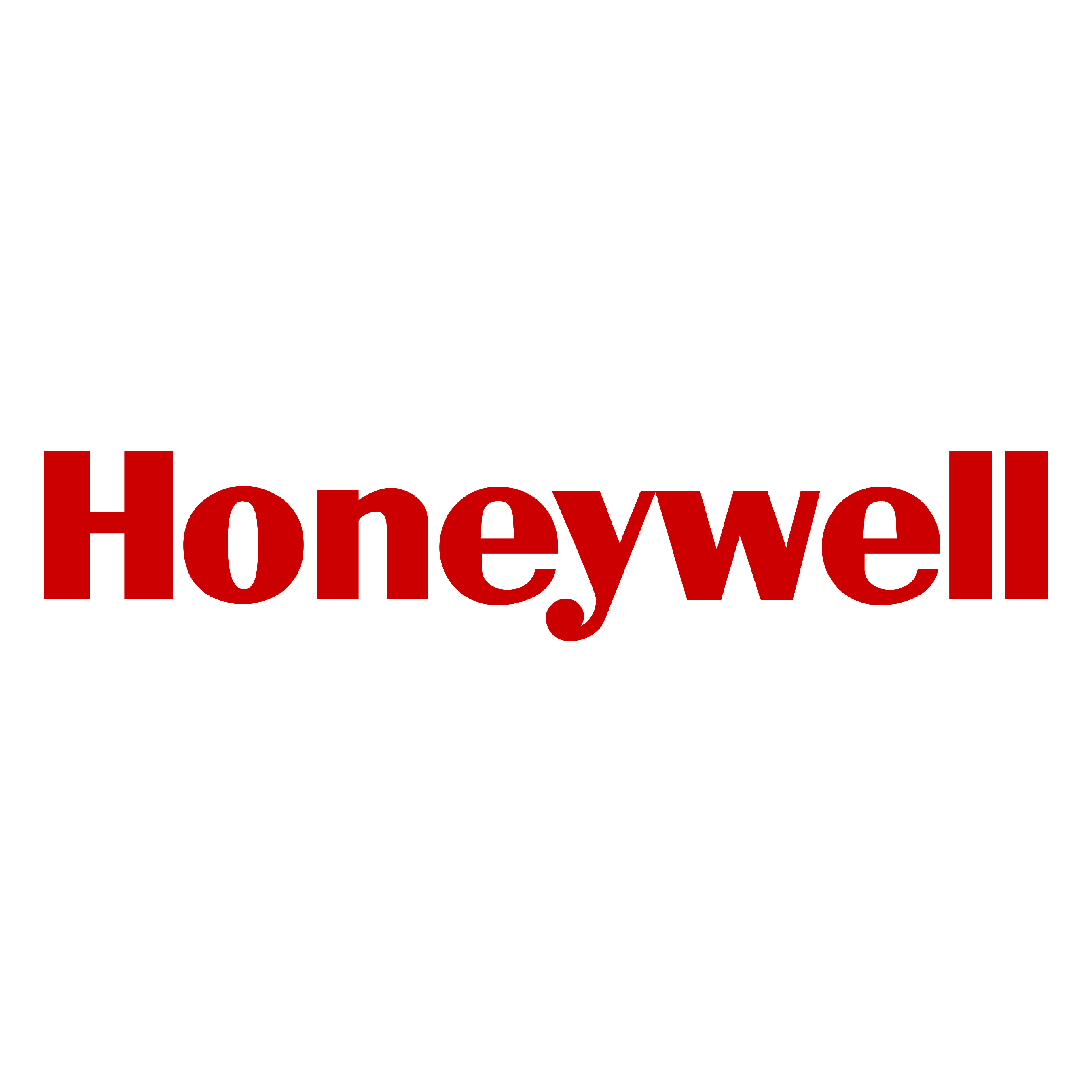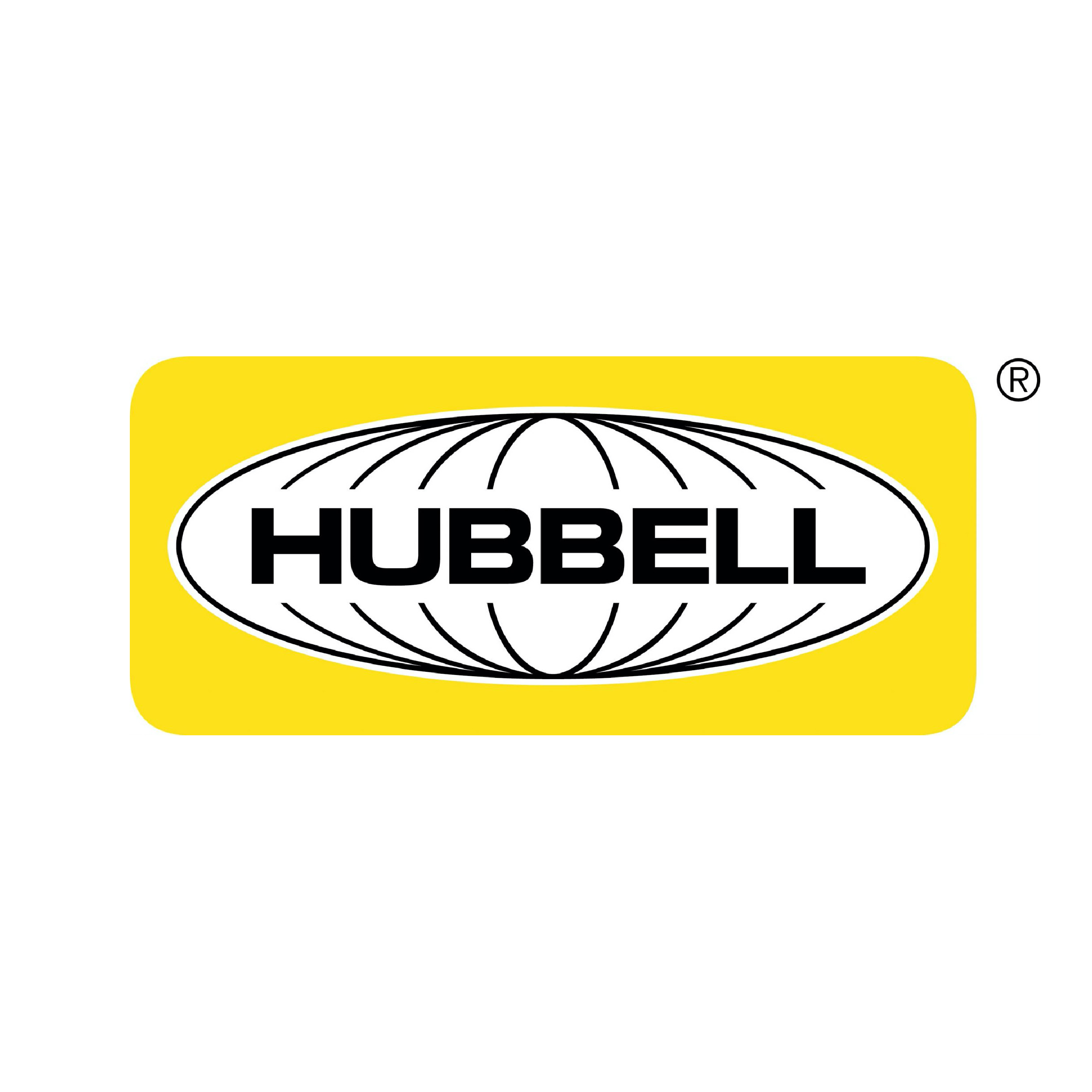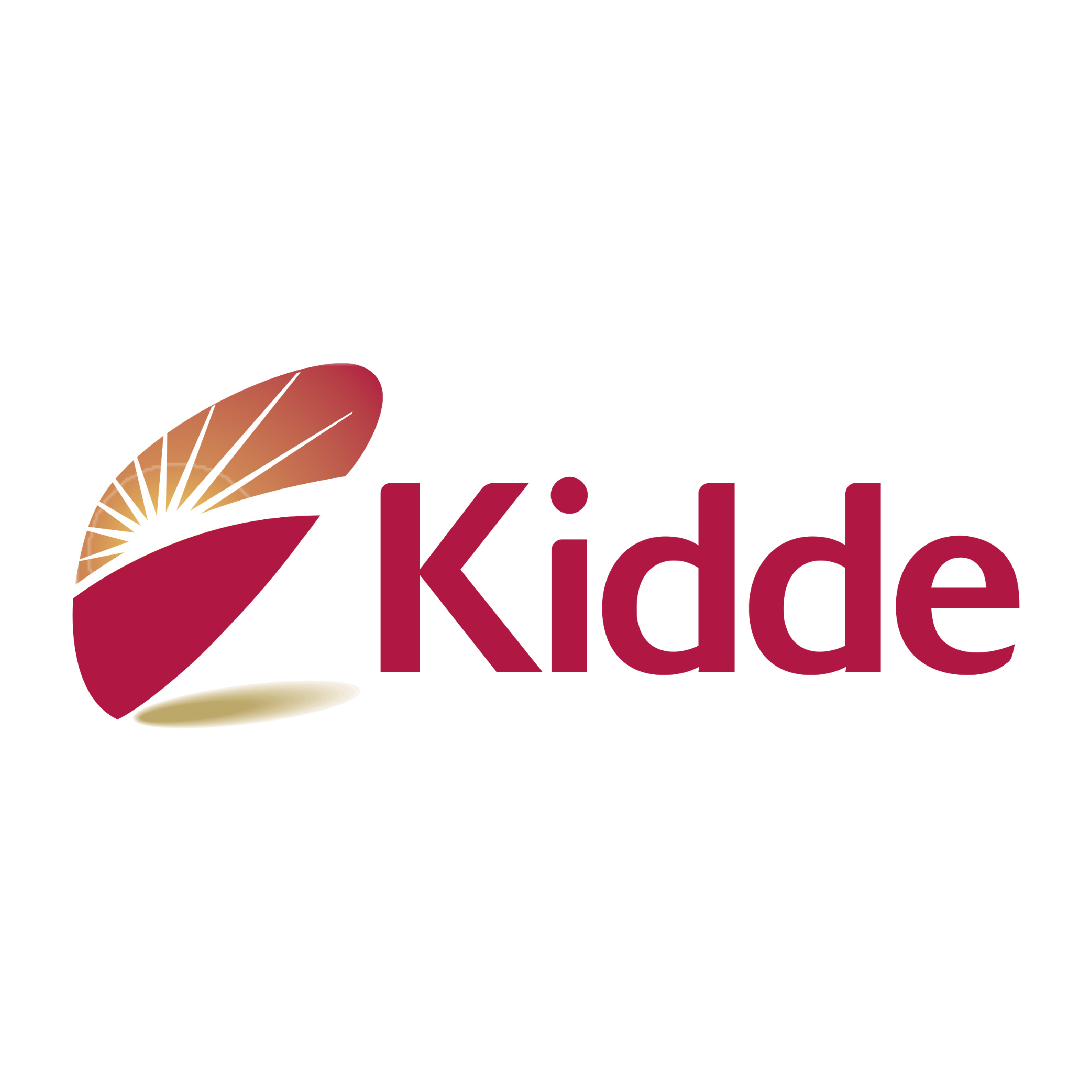 Electrical
From behind the wall to your finishes, we have the components and selection to keep your lights on.
Come into our new Lakefield location to see in stock lighting options, or custom order from either location today.
Bulbs
Fixtures
Rough In
Extension Cords
Wiring
Life Safety
And More!
Products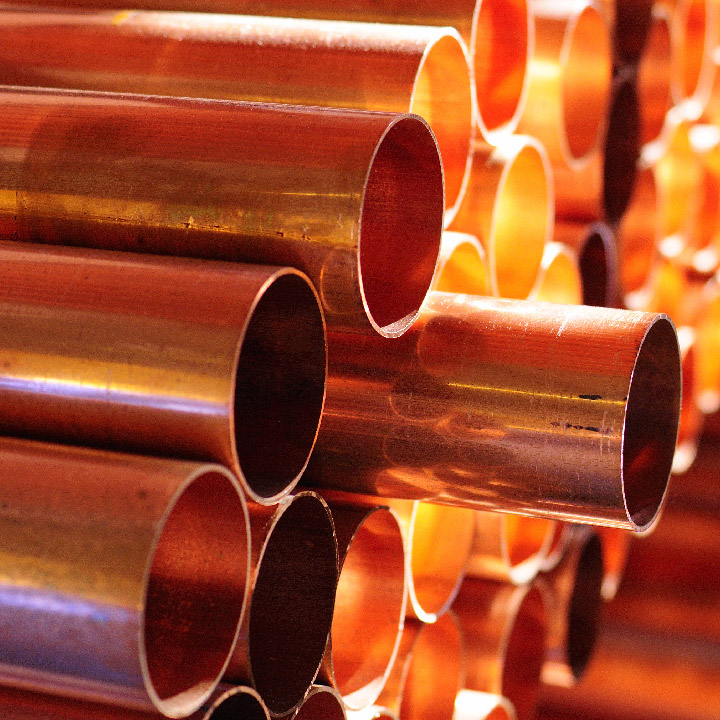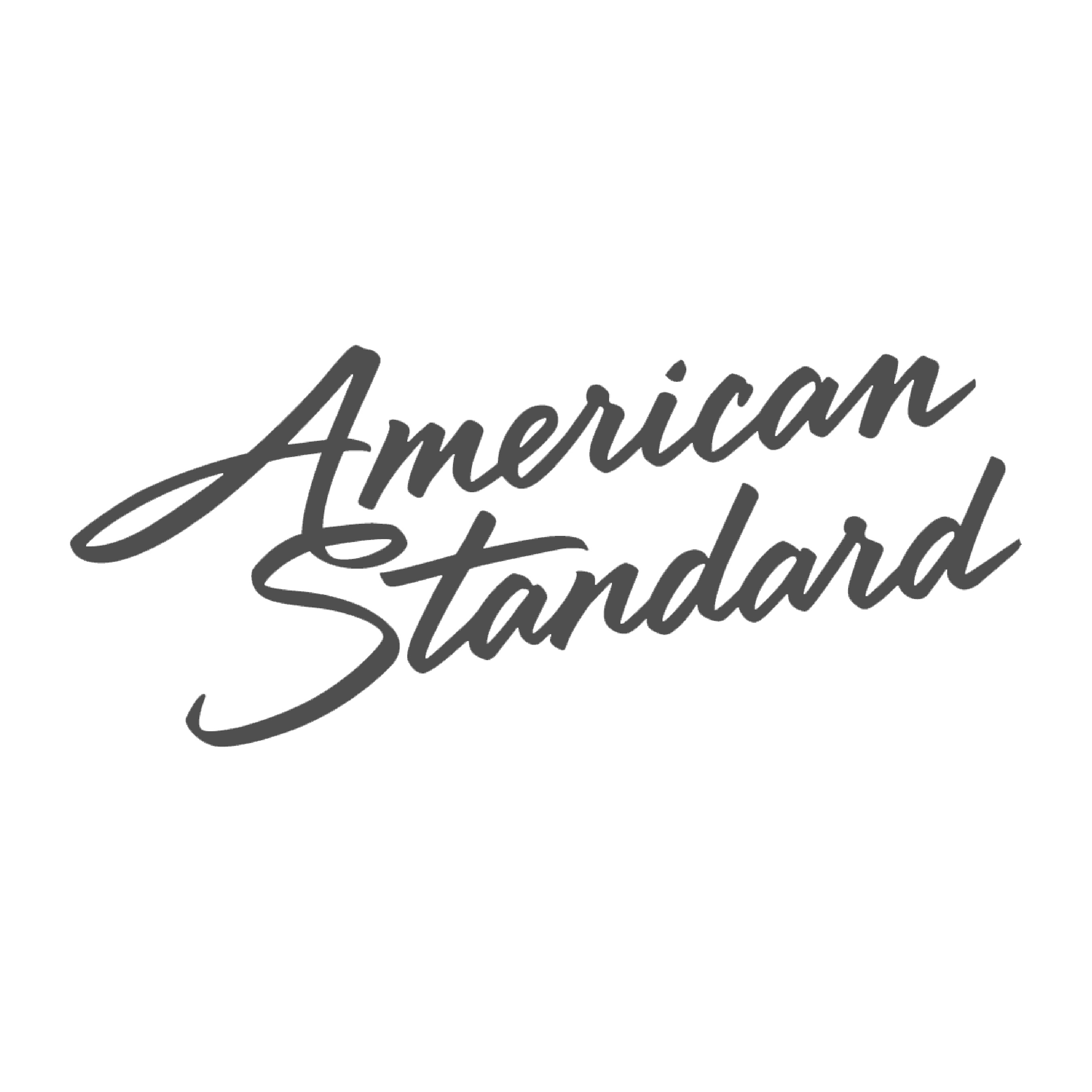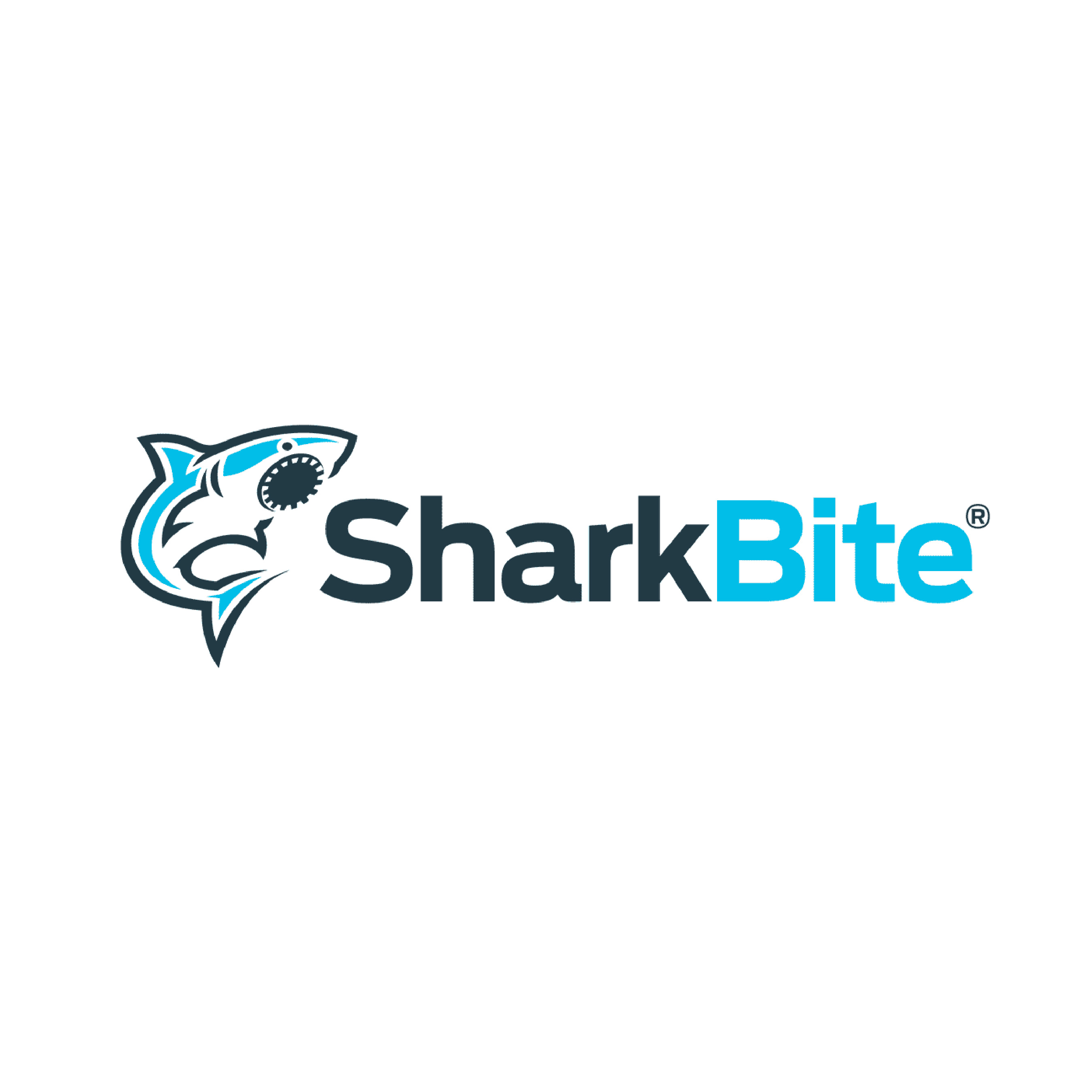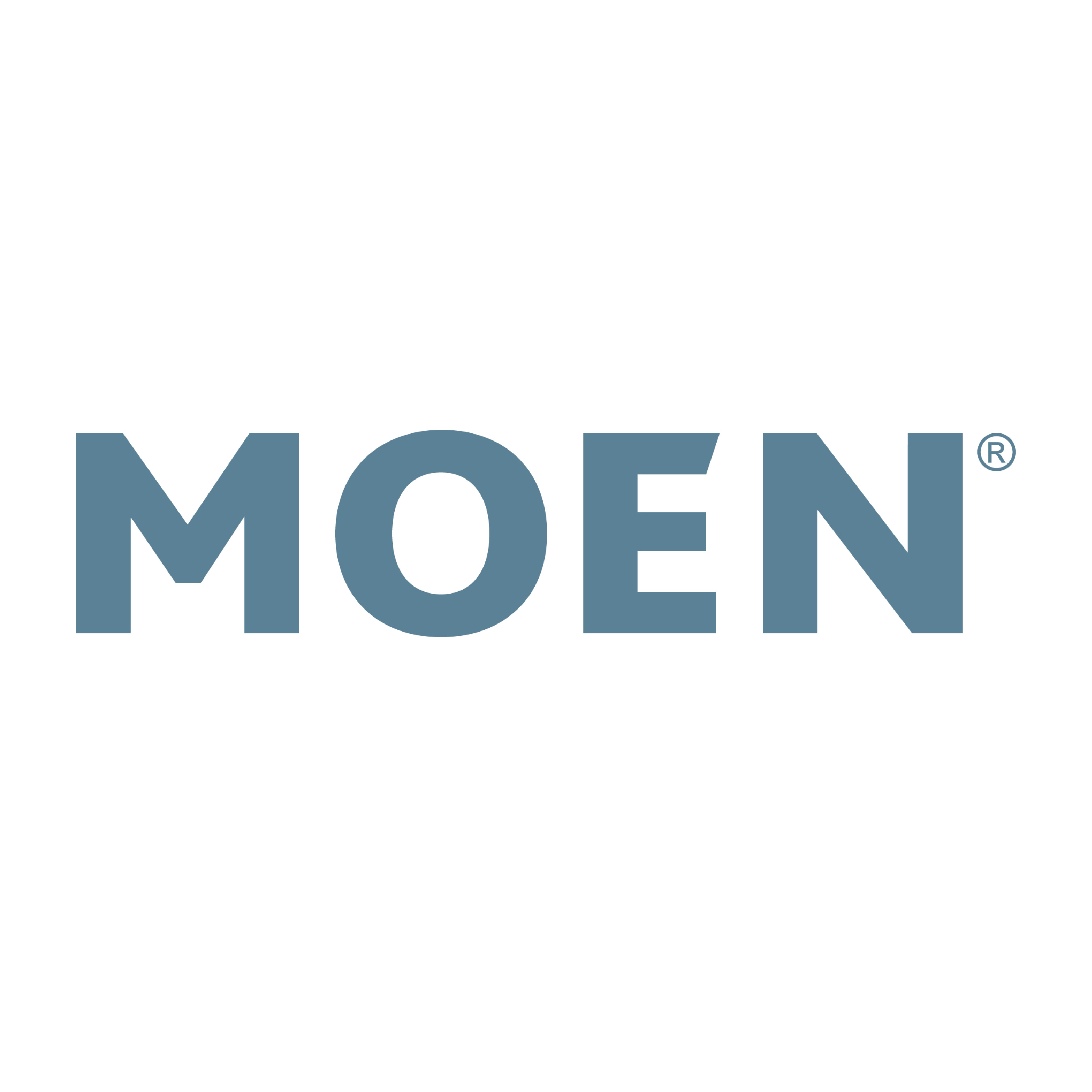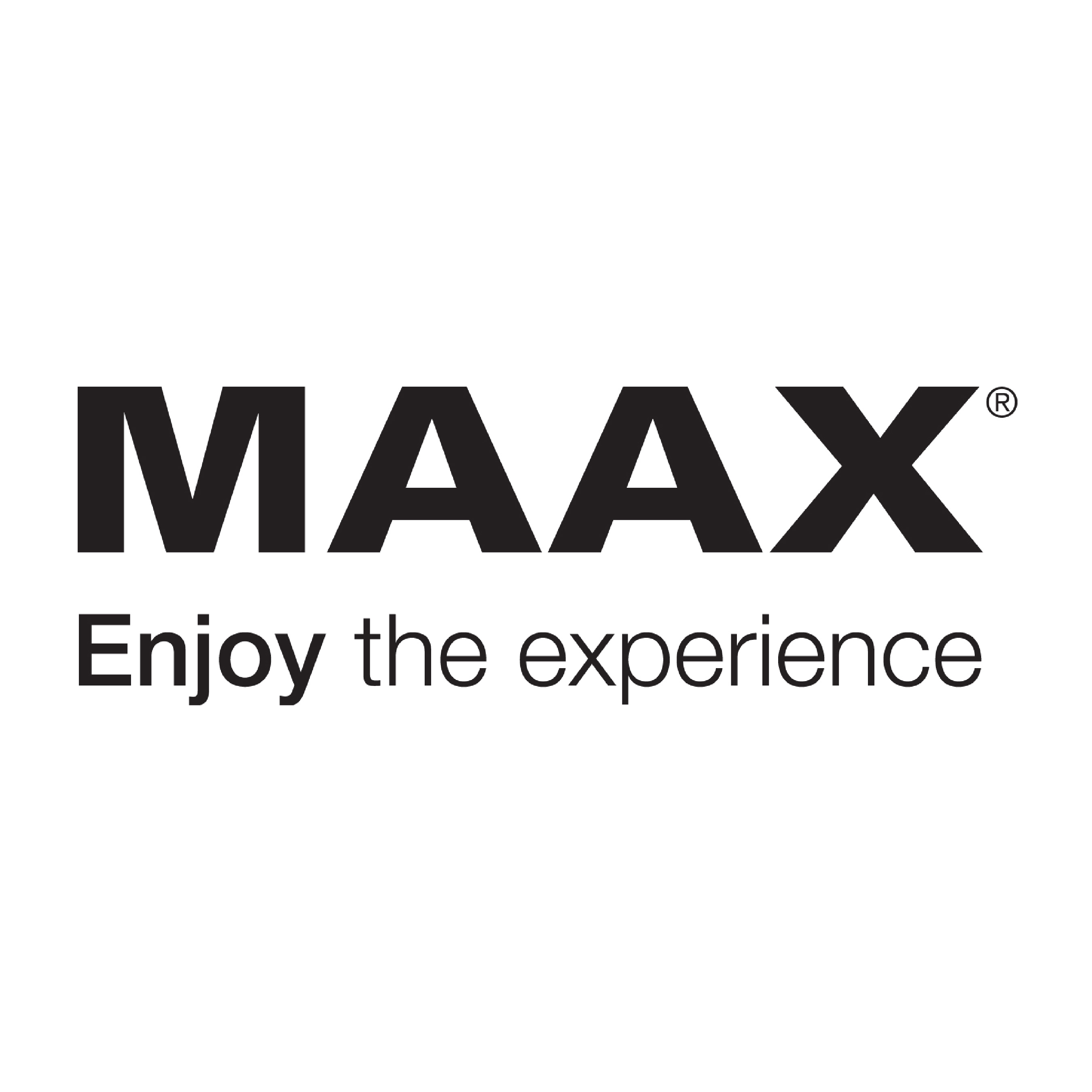 Plumbing
Plumbing can be a messy job, we want to make it as easy as possible.
Everything from pipes to fixtures in one place so you'll always find what you need.
Toilets
Sinks
Pipes
Plumbing Adhesives
Faucets
Shower Accessories