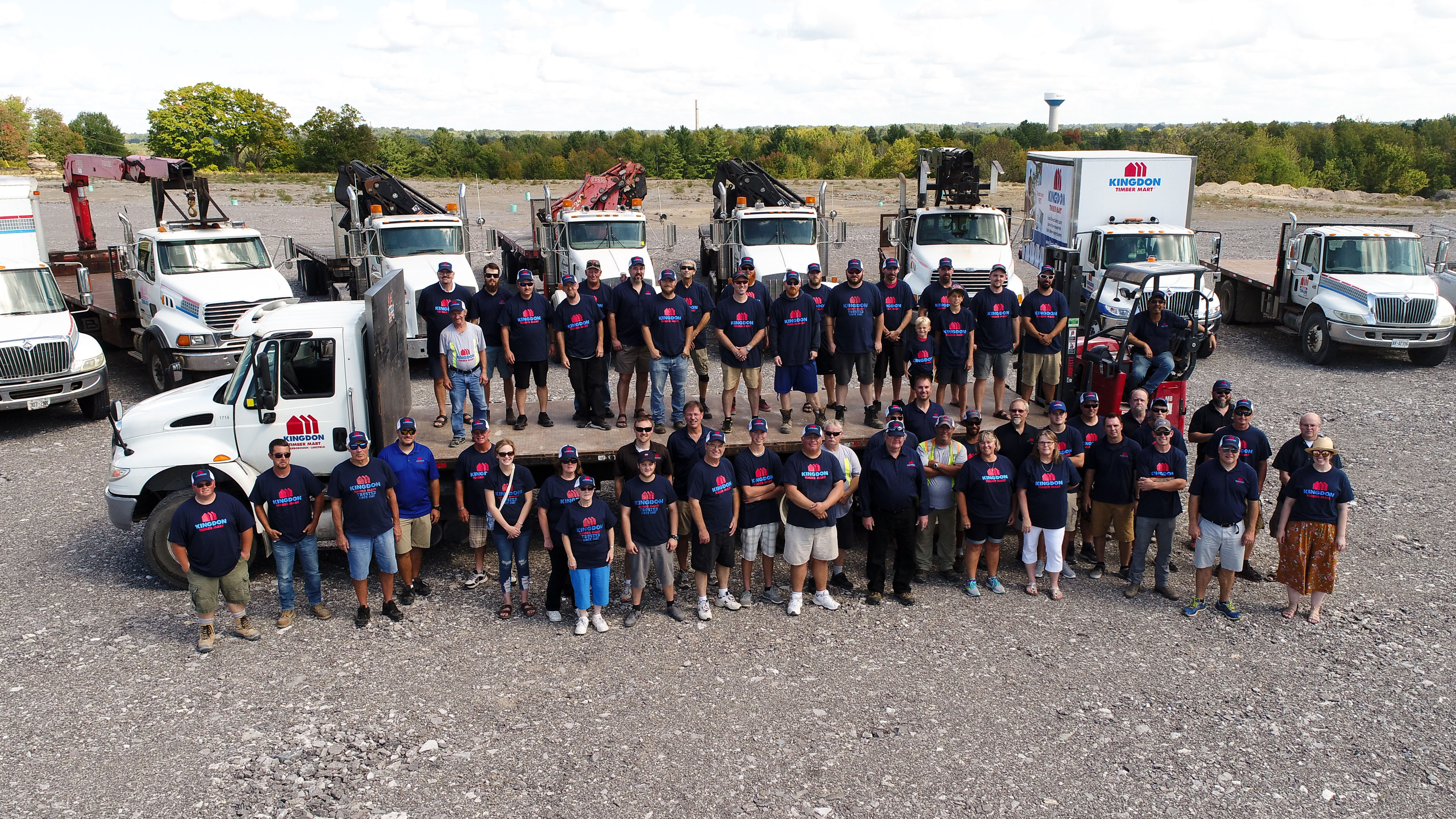 Local
Locally owned and operated, Kingdon Timber Mart has been part of the community for over 90 years.
We love to help our community grow. We do this by providing exceptional products and services to the building industry that quite literally builds our community. We also look for ways to give back. Whether that's through community youth initiatives, fundraisers, donations, or meeting needs that are brought to us.
We know that a strong community supports each other and builds each other up.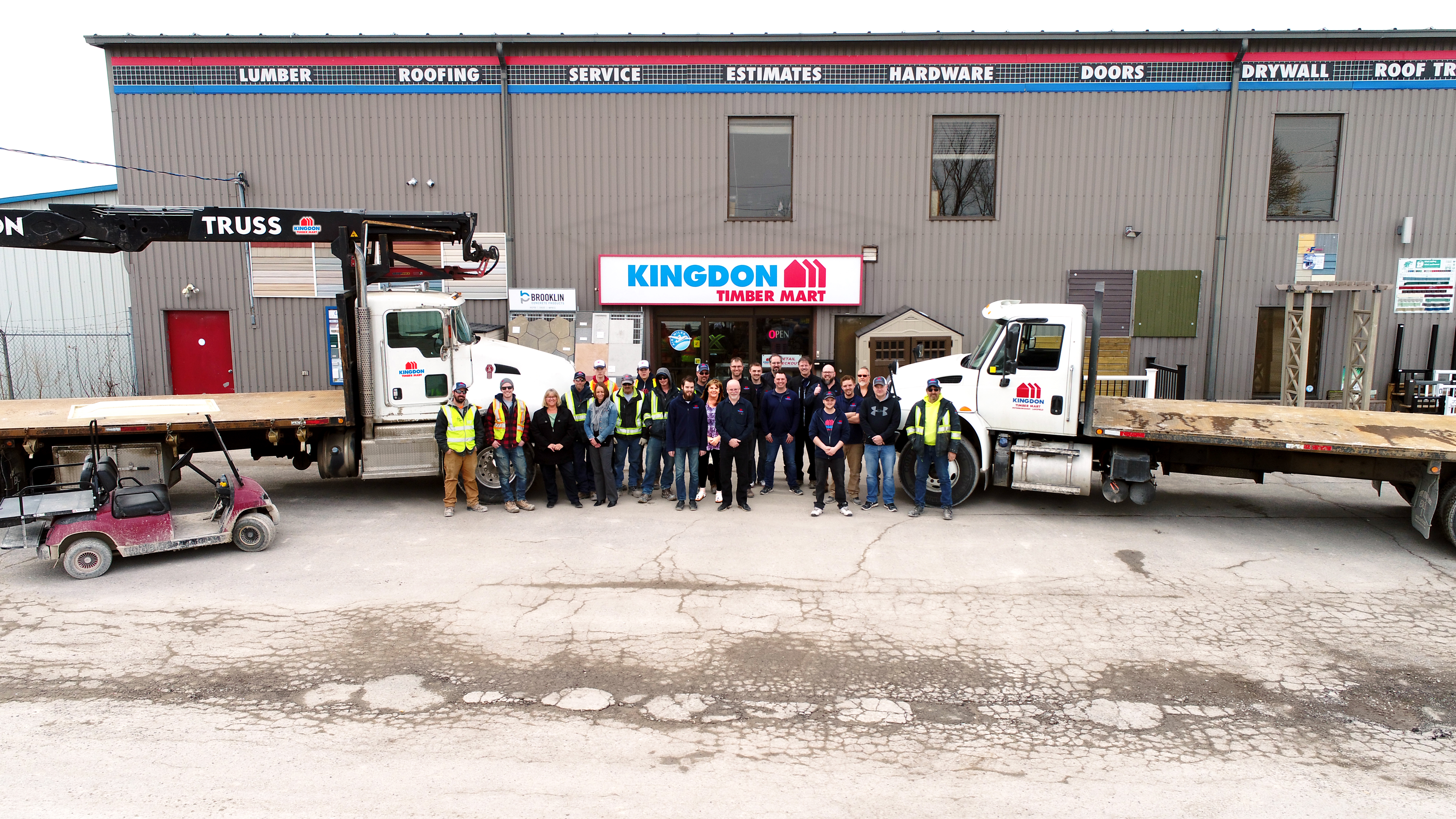 Invested
Find experts who want to see you succeed.
We're invested in your outcome, we want to help you get the best possible result. We're not just here to sell you tools and lumber, we're here to answer your questions, give you advice, and help you reach the result that you're imagining.
Let us help you with your next project.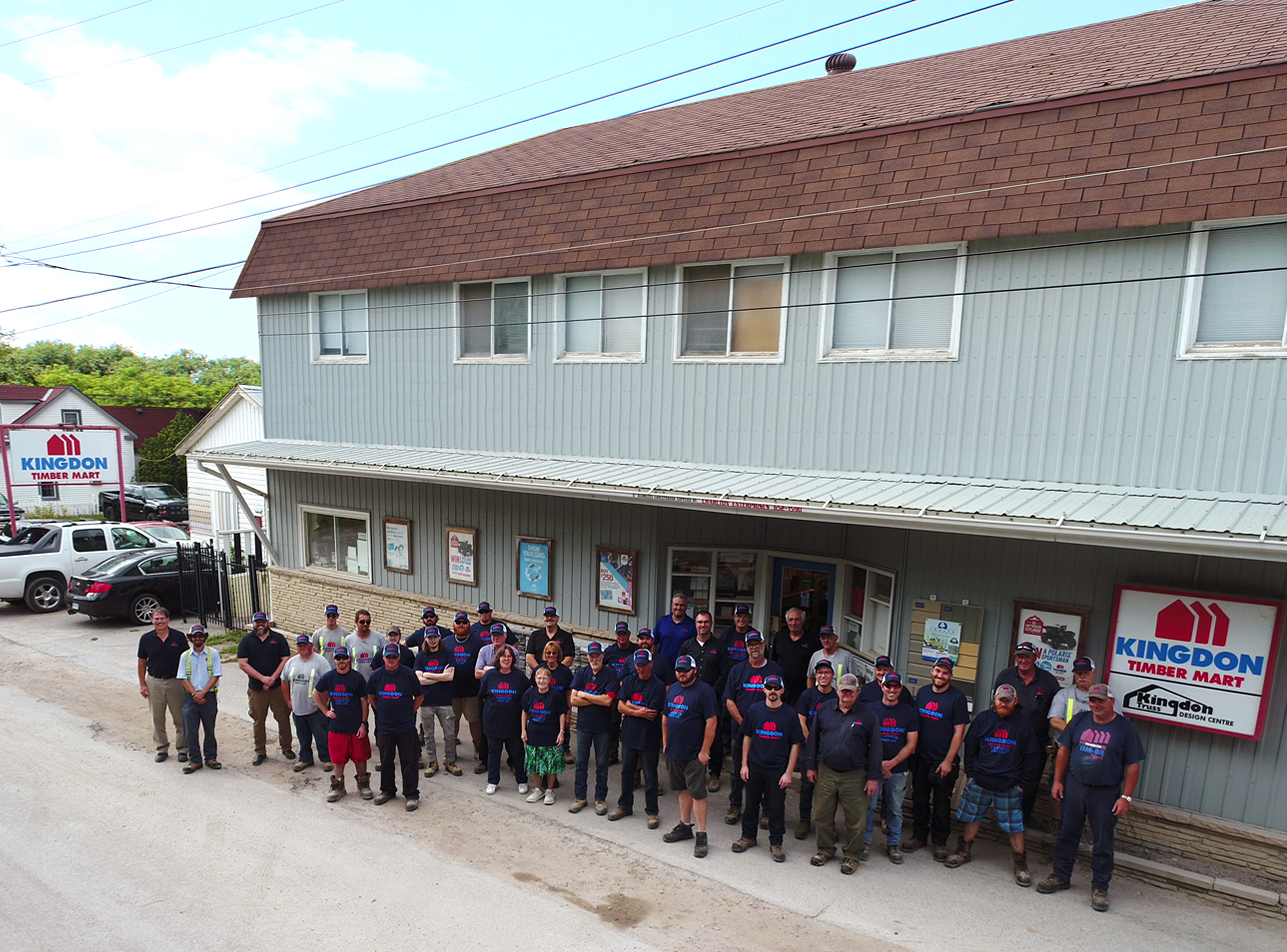 Competitively Priced
Being part of Canada's biggest buying group means we can bring you the prices you'll love.
Being community minded and buying local doesn't mean you need to sacrifice the big box prices. Find all the products you're looking for at the prices that won't hurt your wallet.