August 26 – September 6 2020
Please be aware that some pricing has changed and some items are unavailable, this is due to Covid-19 related shortages.
Peterborough This Week Backpage – Valid from September 3 – 10 2020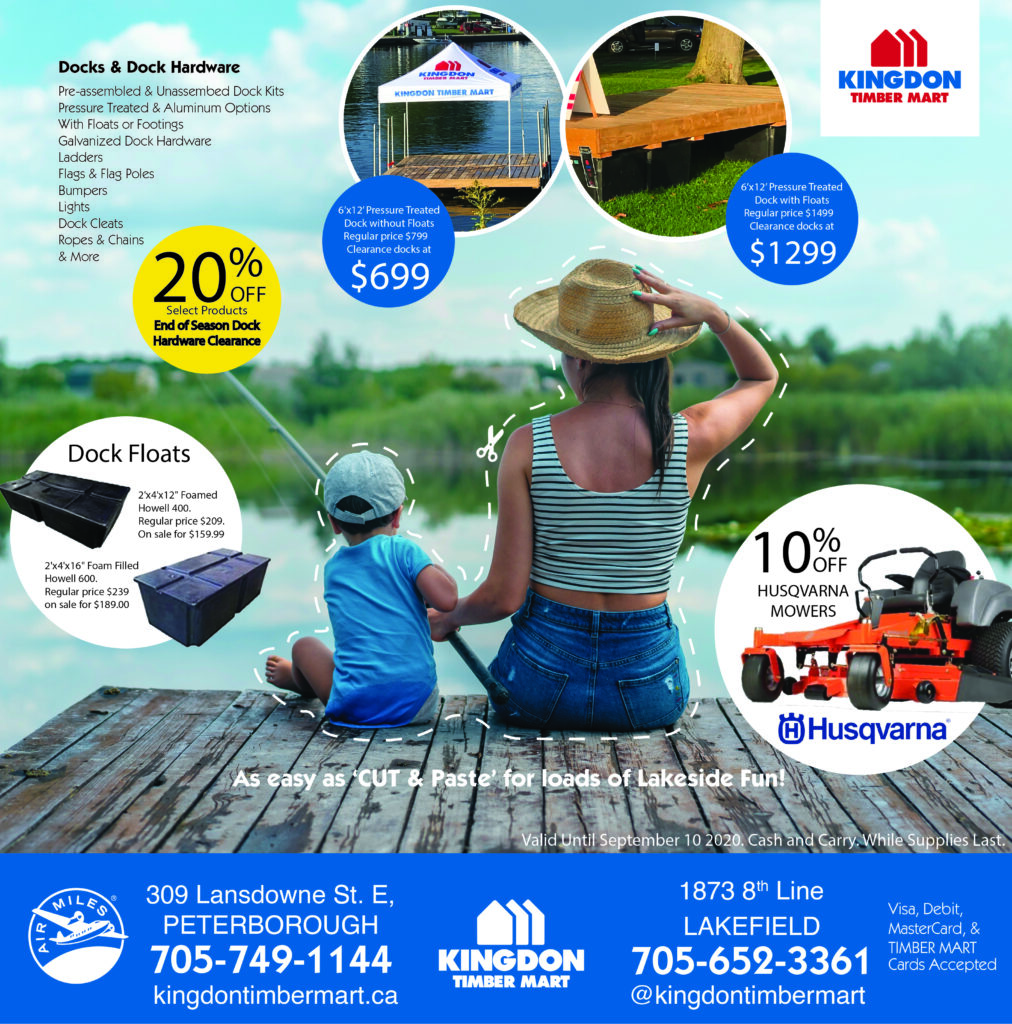 We're busy finding deals for you!
Check back soon for our newest flyer with the best deals!