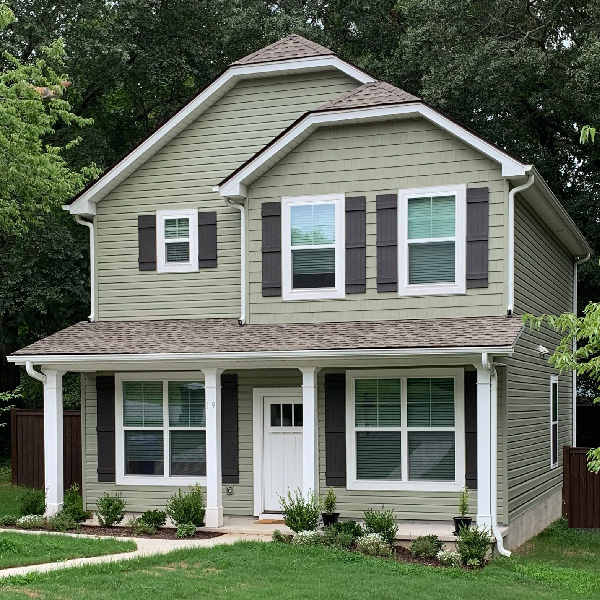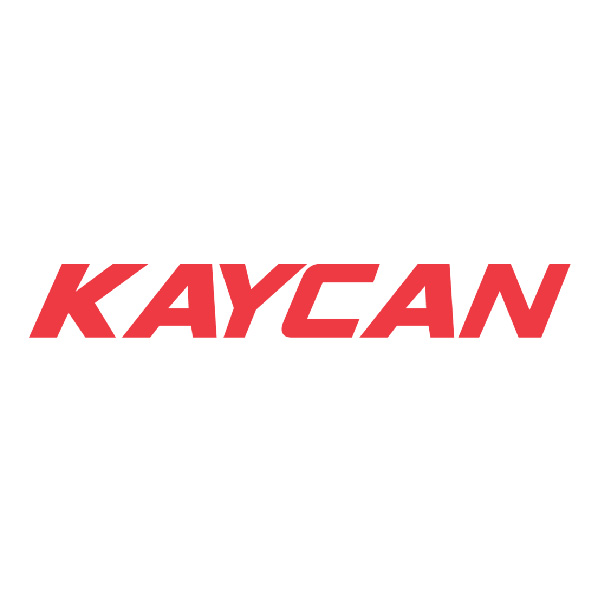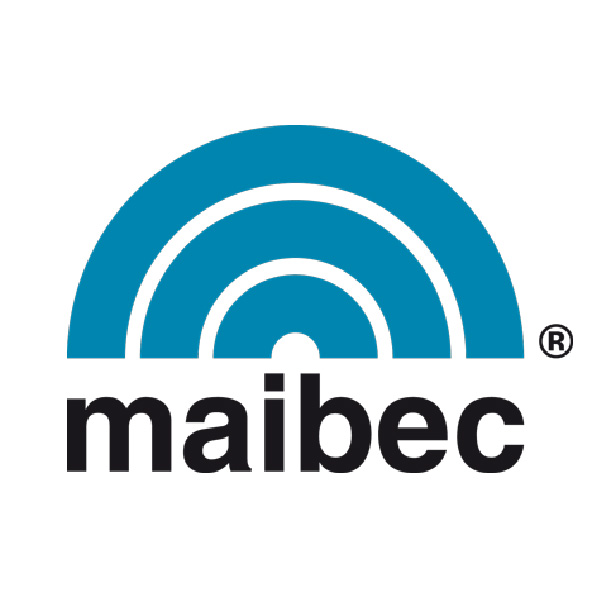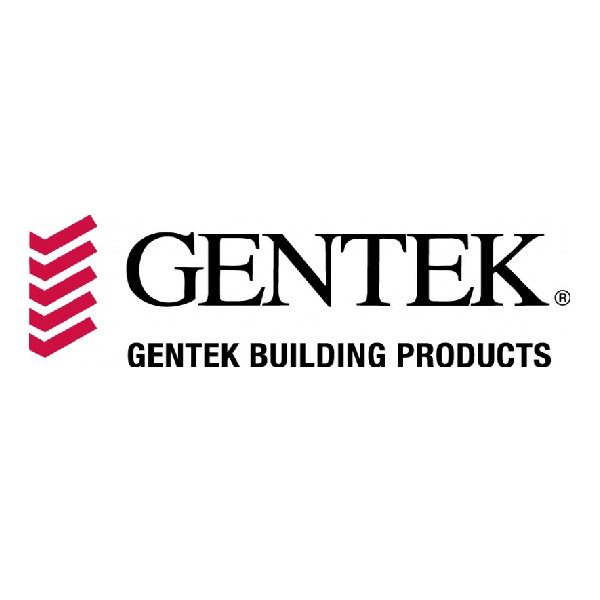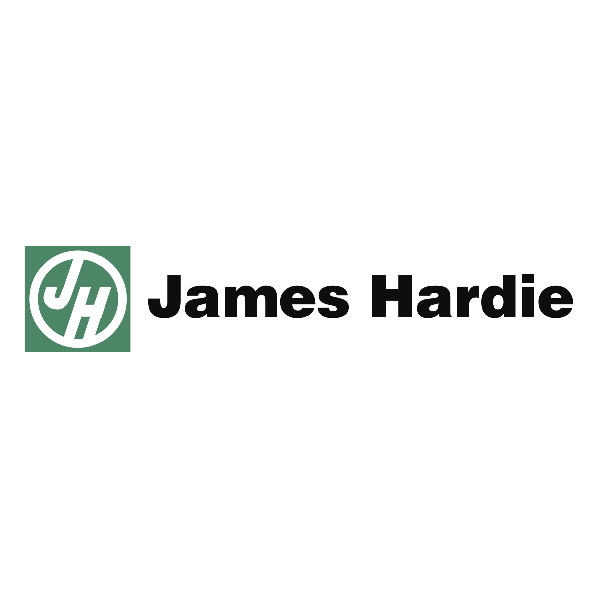 Siding
Choose between vinyl, composite or wooden siding. With a wide range of colours and styles, you're sure to find the best fit for the exterior of your home.
When considering what siding to buy for your home there are a few things to keep in mind. The top three being: durability, aesthetic, and price. This is the exterior layer of your home and you want to make sure it can withstand all the weather that comes throughout the year. You also want this to add to your curb appeal and be something that adds visual value to your home. Most of all you don't want to have to break the bank to get the first two things.
We understand that you have a lot on your mind when you're shopping for siding. Come in and take a look at our extensive selection. Have all the information so you can make the best choice for your lifestyle.
Vinyl Siding
Composite Siding
Raw Wooden Siding
Finished Wooden Siding
Aluminum Siding
Steel Siding
Cedar Shakes
Engineered Siding
Products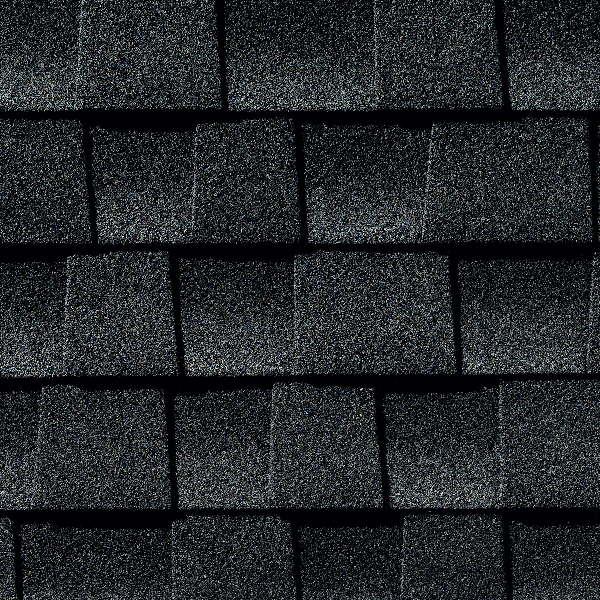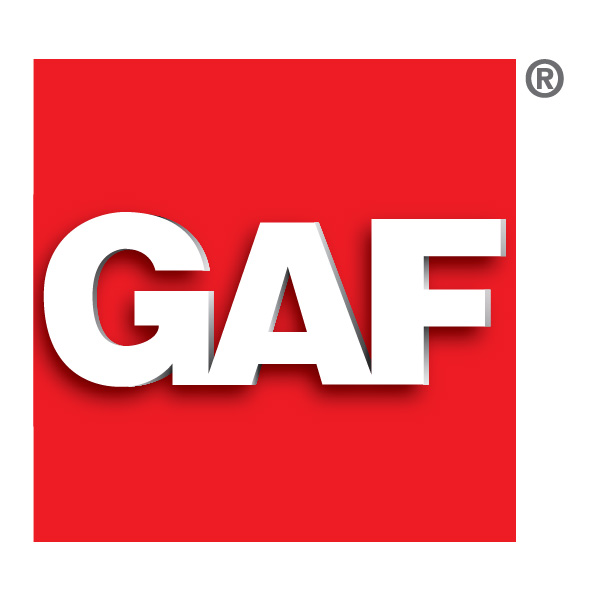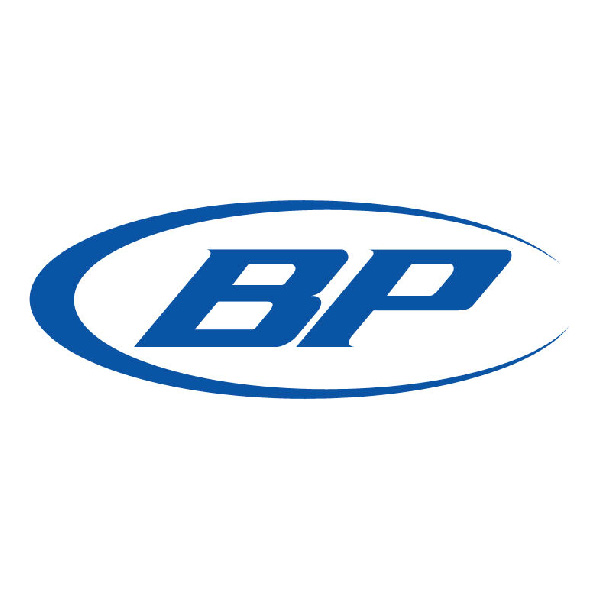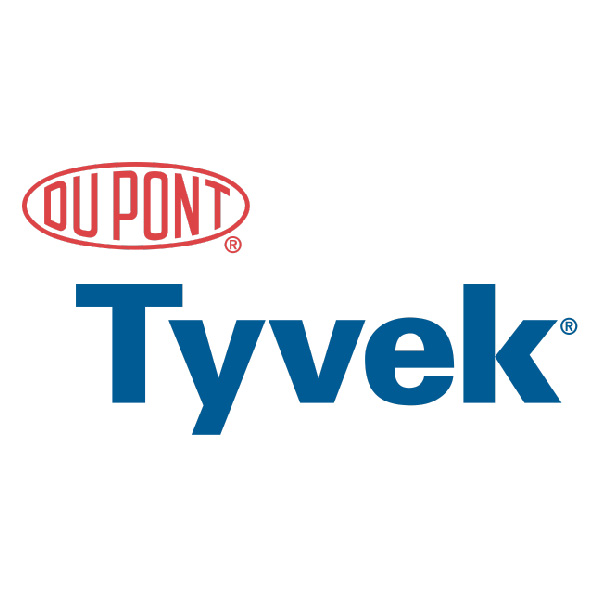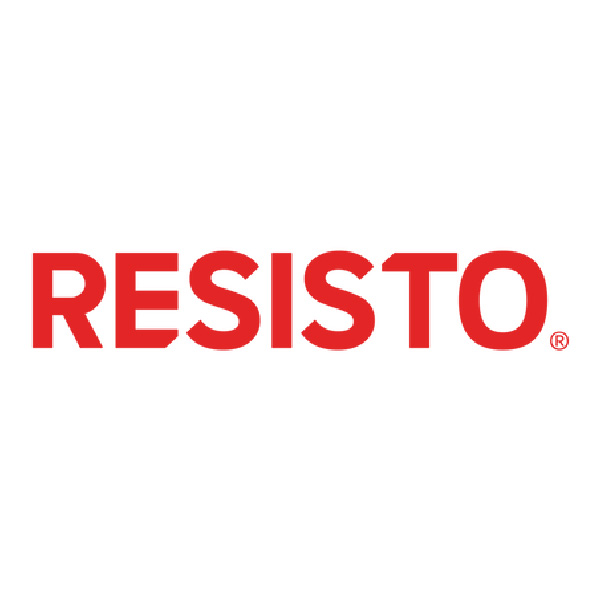 Roofing
Keep the roof over your head dry and safe.
With large selections of style, colour, and brands you'll find the roofing that meets your style. When shopping for roofing you need to consider the style of your home, the size of the area that you're covering, and what your budget will allow for.
When looking for the curb appeal or considering the style of you home, you may find that asphalt shingles are the way to go. When looking at the large barn you need to find roofing for you may want to consider steel roofing that will cover the larger surface area more efficiently and possibly meet your code requirements for a slippery roof to deal with snow. And finally when looking at the best route for your roofing you need to consider your budget and weigh the pros and cons of a longer lasting product in comparison to a more affordable option.
Never forget that your roof is the first line of defence against the elements and keeping your family safe, we always recommend investing in this important building product.
Asphalt Shingles
Steel Roofing
Roof Underlay
Soffit & Fascia
Gutters
Eaves Troughing & Downspouts
Venting
Roof Accessories
Click Below for More Categories