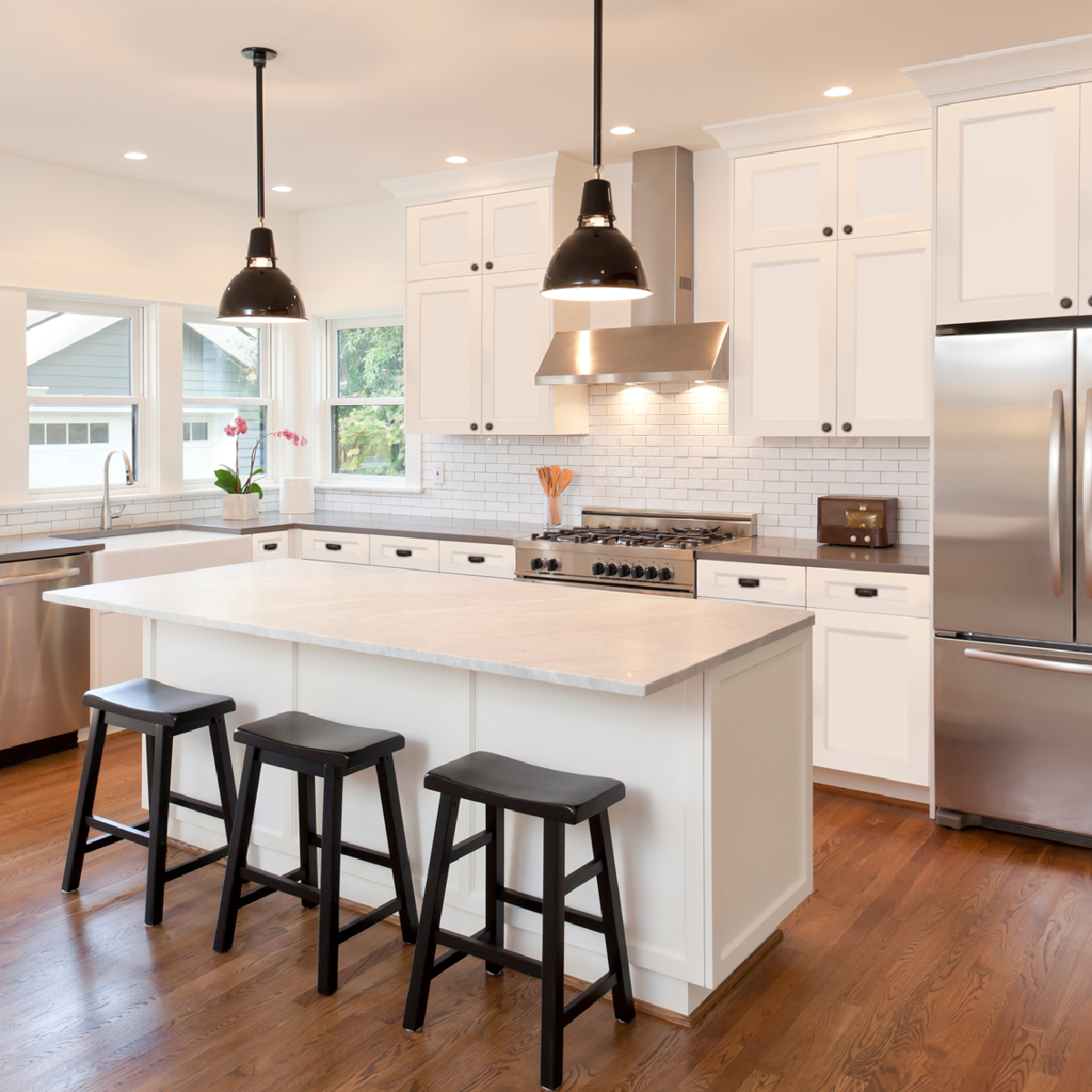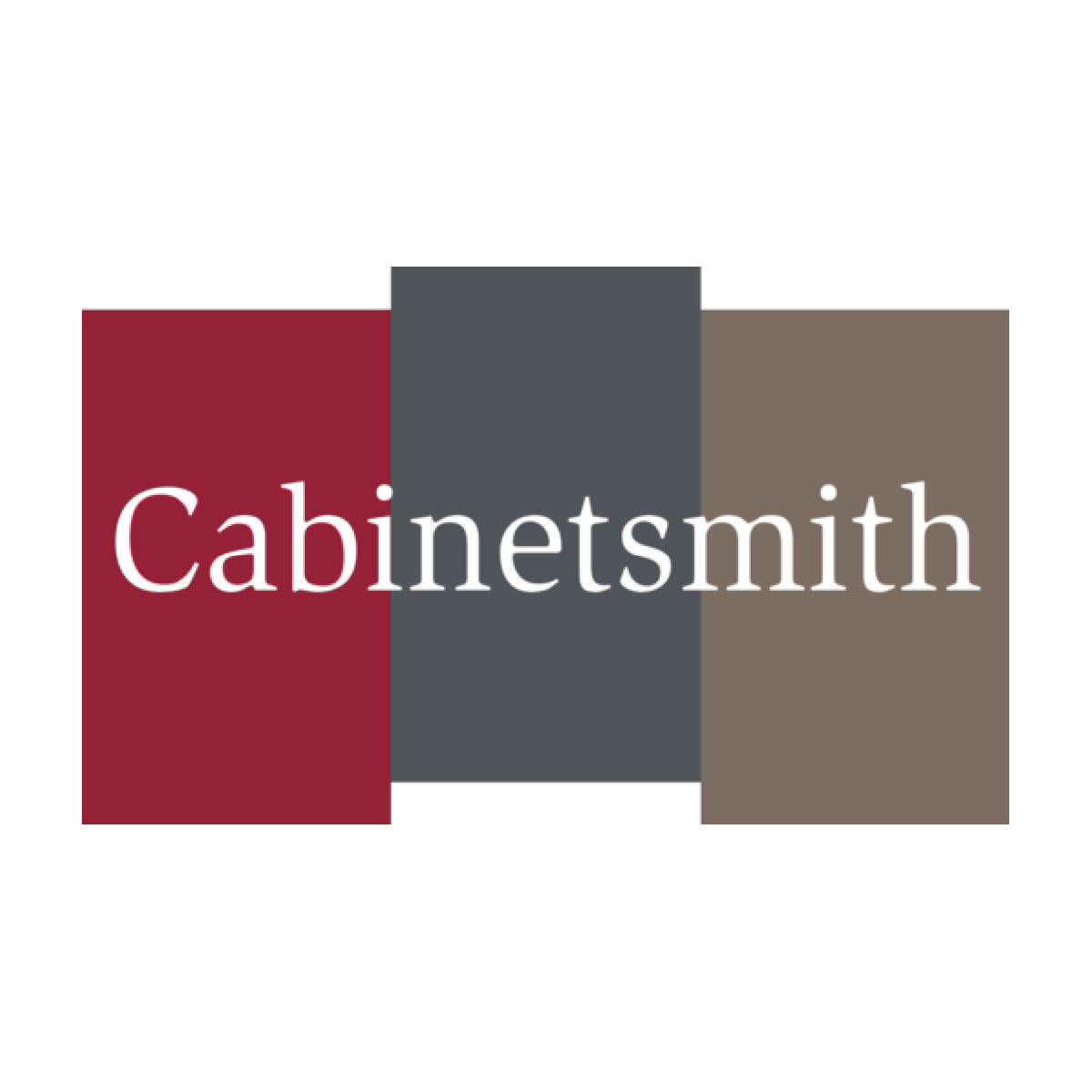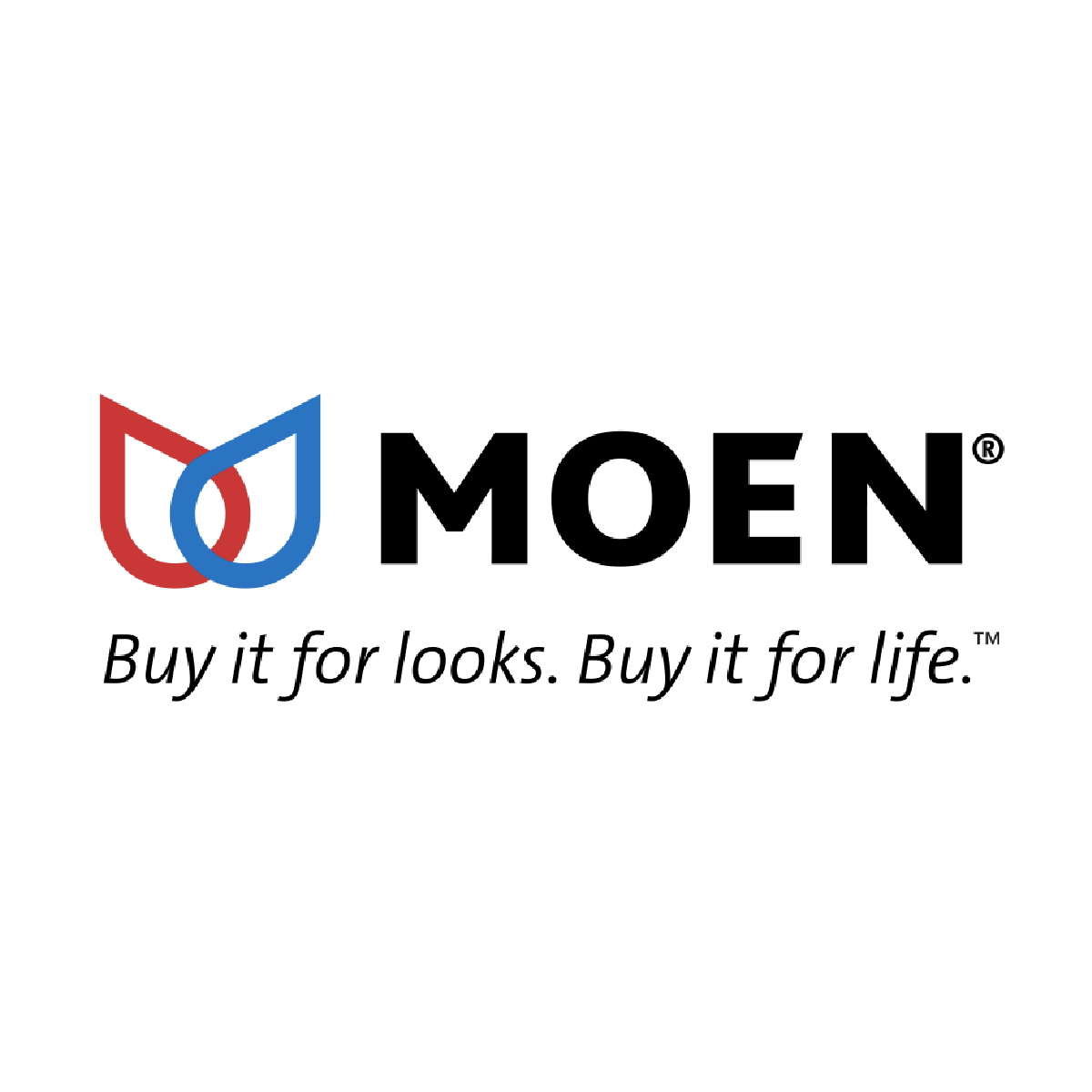 Kitchen
The heart of the home, your kitchen needs to be functional and long lasting, but you also want it to be beautiful!
We have a great selection of Canadian made cabinetry and kitchen accessories so you don't have to compromise on what you want. Our designers will help you through the process from beginning to end. With in-home consultations options, our designers will make sure your get the best fit for your home and your lifestyle.
Cabinets
Counter Tops
Door Hardware
Accessories
Faucets
Sinks
Products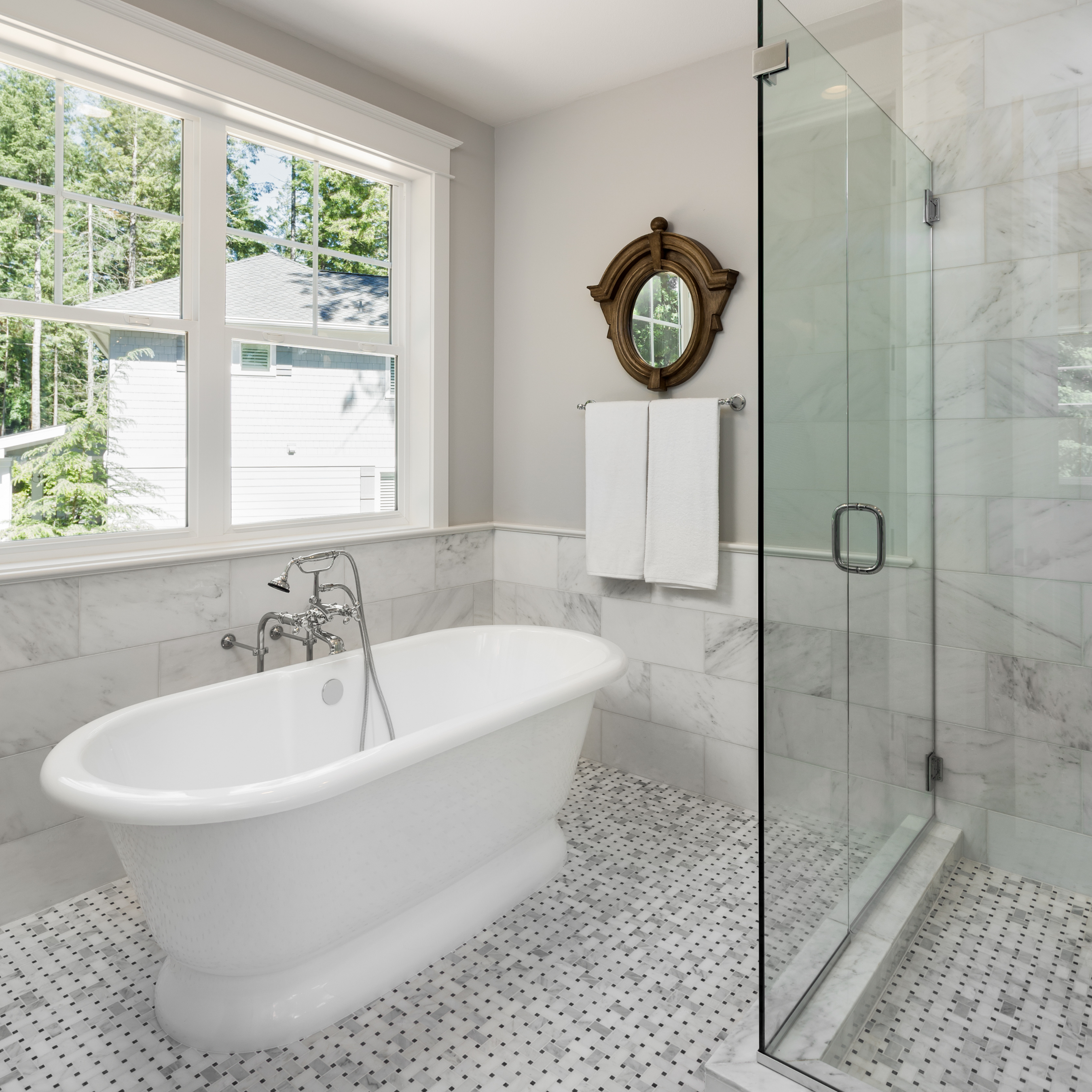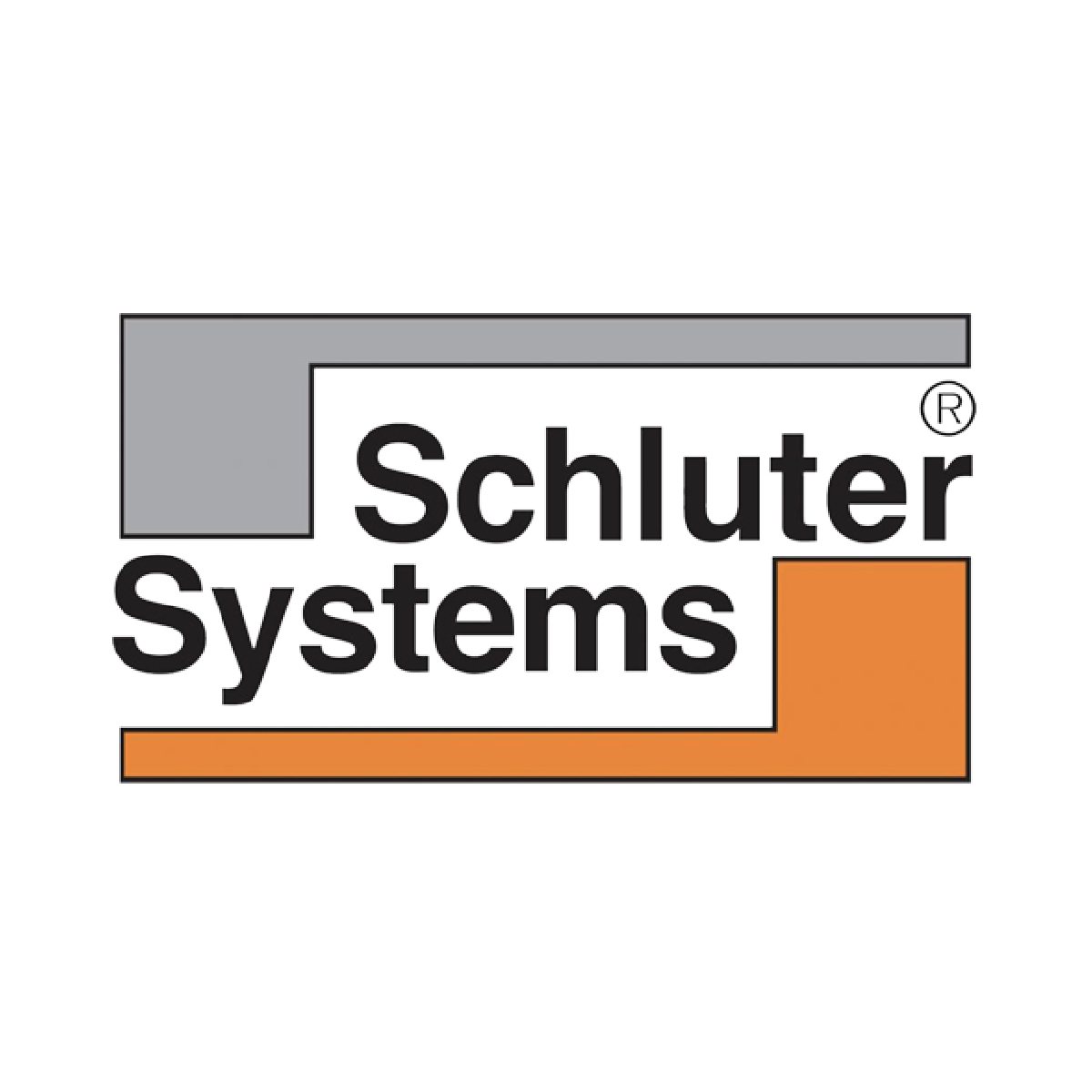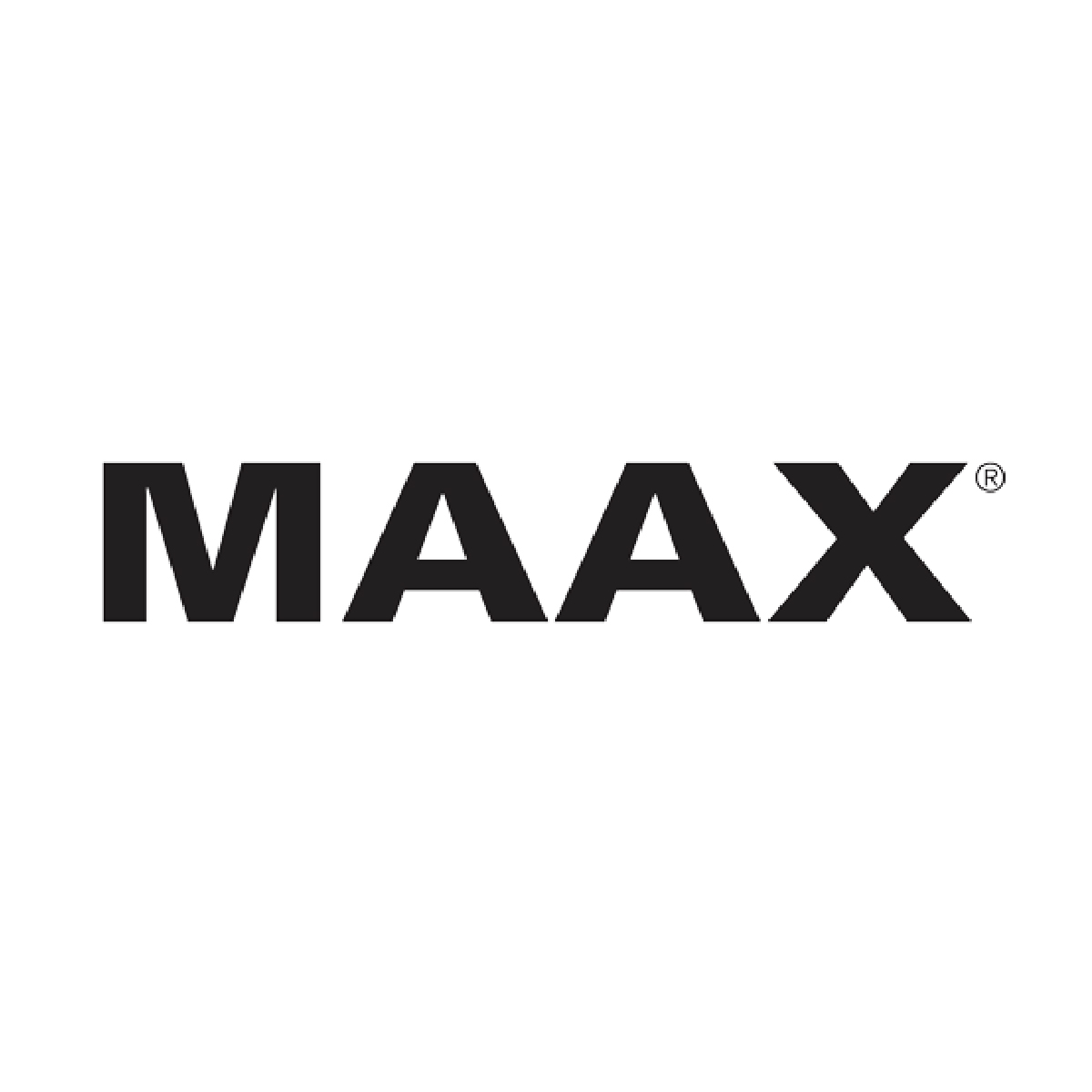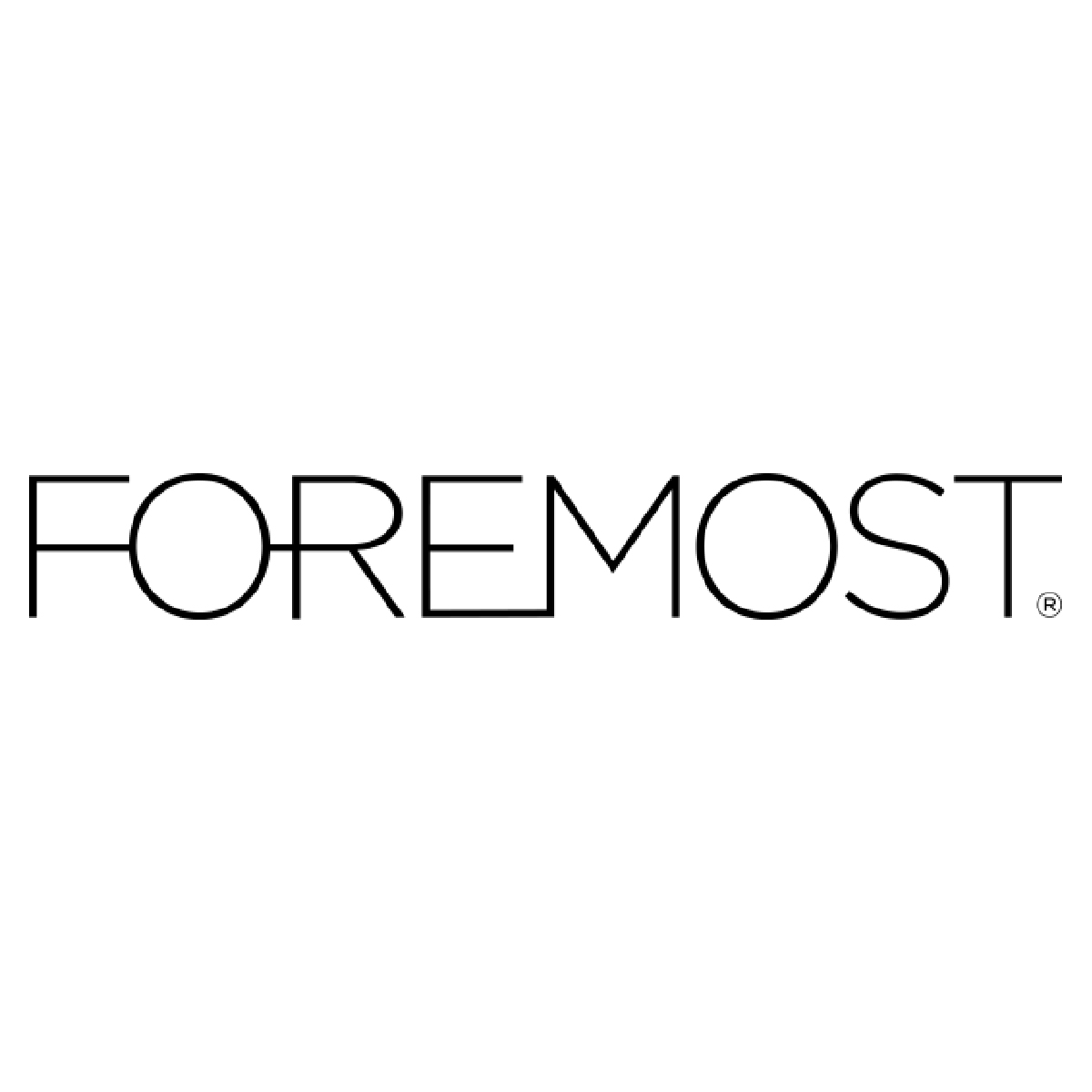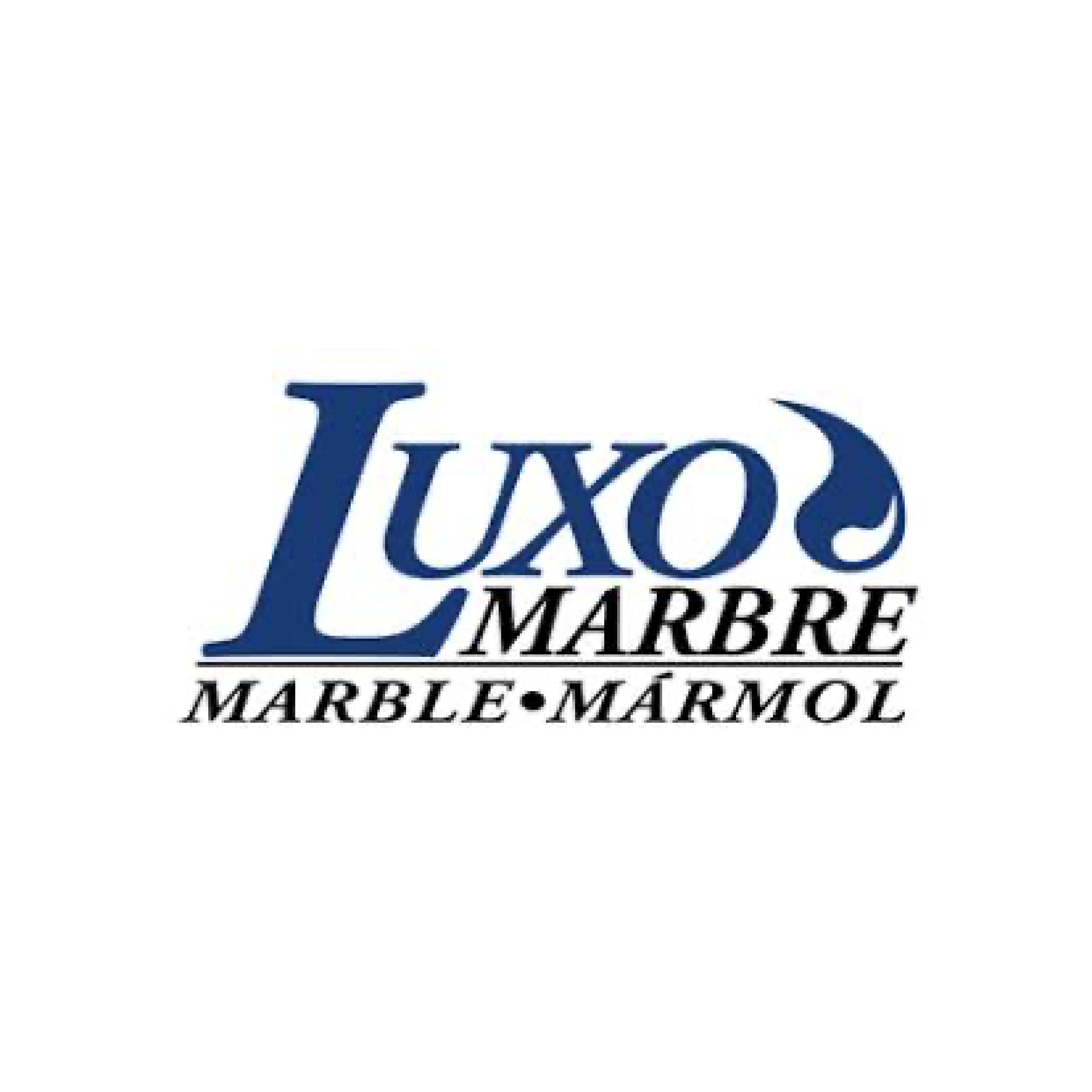 Bath
Whether you're looking for something cost effective and fast or something that requires a bit more planning and preparations, we've got your solution.
Updating your bathroom doesn't have to be an entire overhaul. We can help you update key pieces that will add function and value to your home. But if you are looking for a major overhaul we're right by your side for that too!
Shower Units
Toilets
Vanities
Faucets
Cabinetry
Baths
Accessories
Hardware